Media kit
Annual Report
Press releases (In french only)
Interesting informations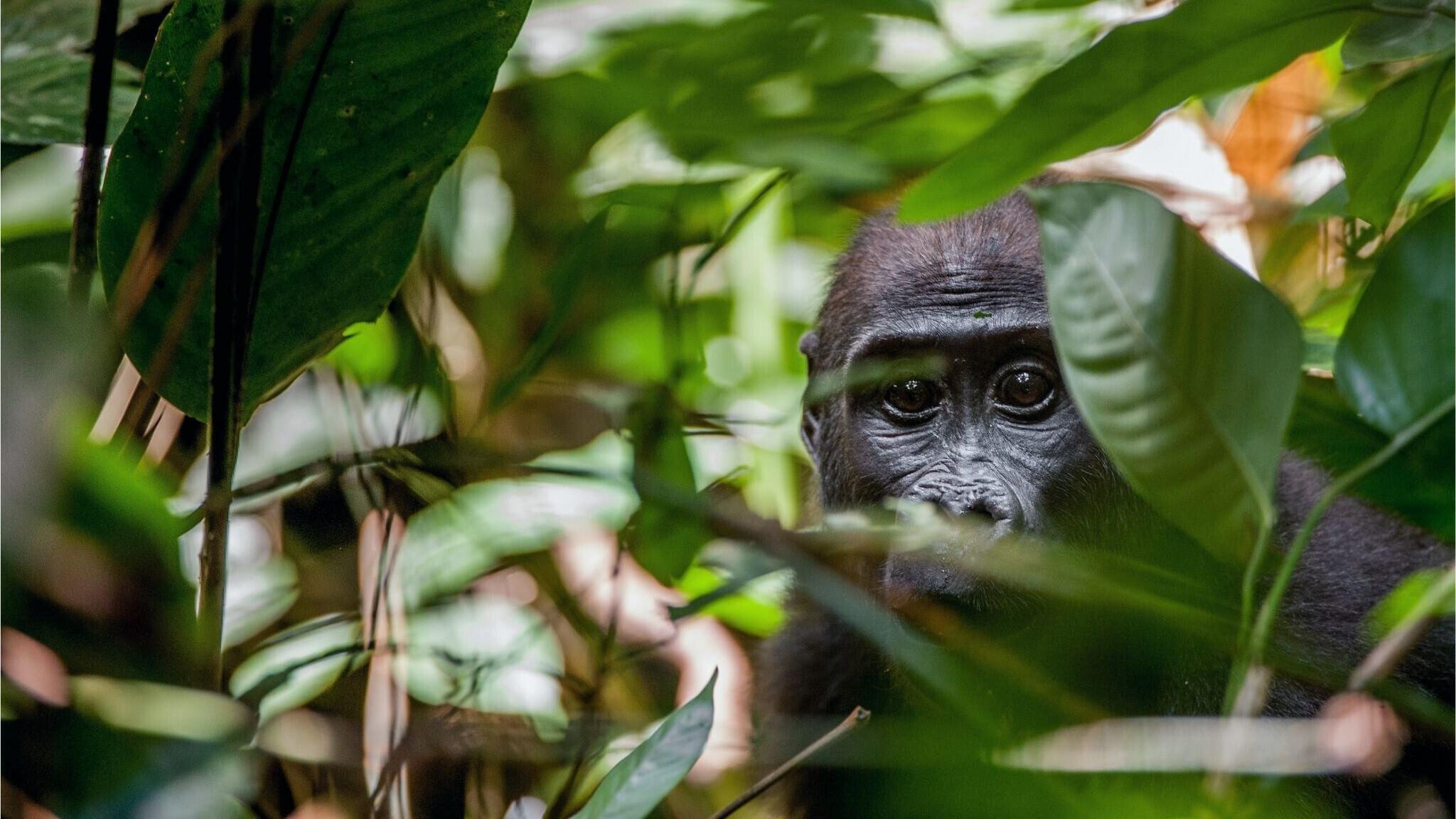 August 26, 2023
The Zoo de Granby continues its commitment to the conservation of elephants and gorillas in Cameroon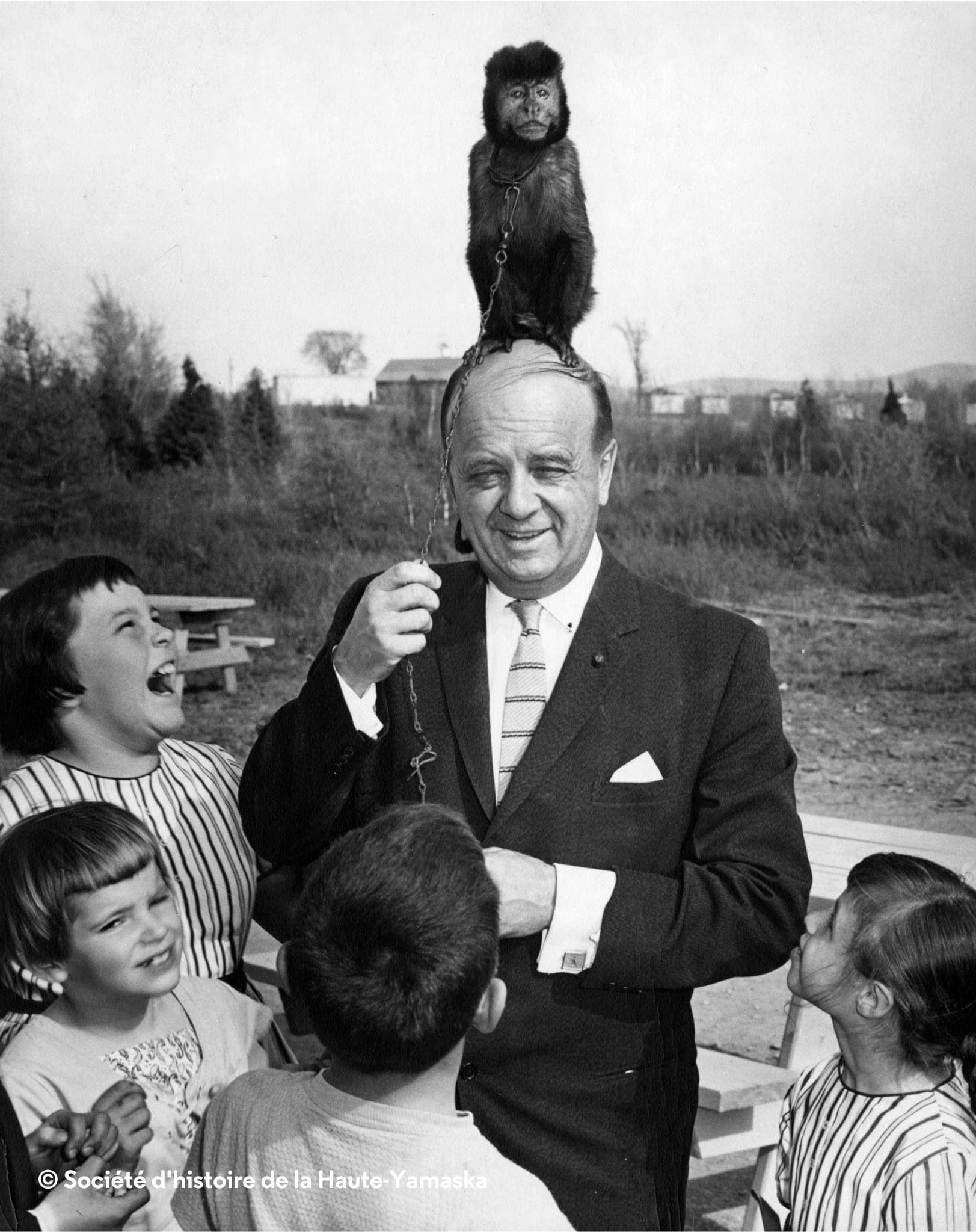 June 26, 2023
Zoo de Granby : 70 years of exciting memories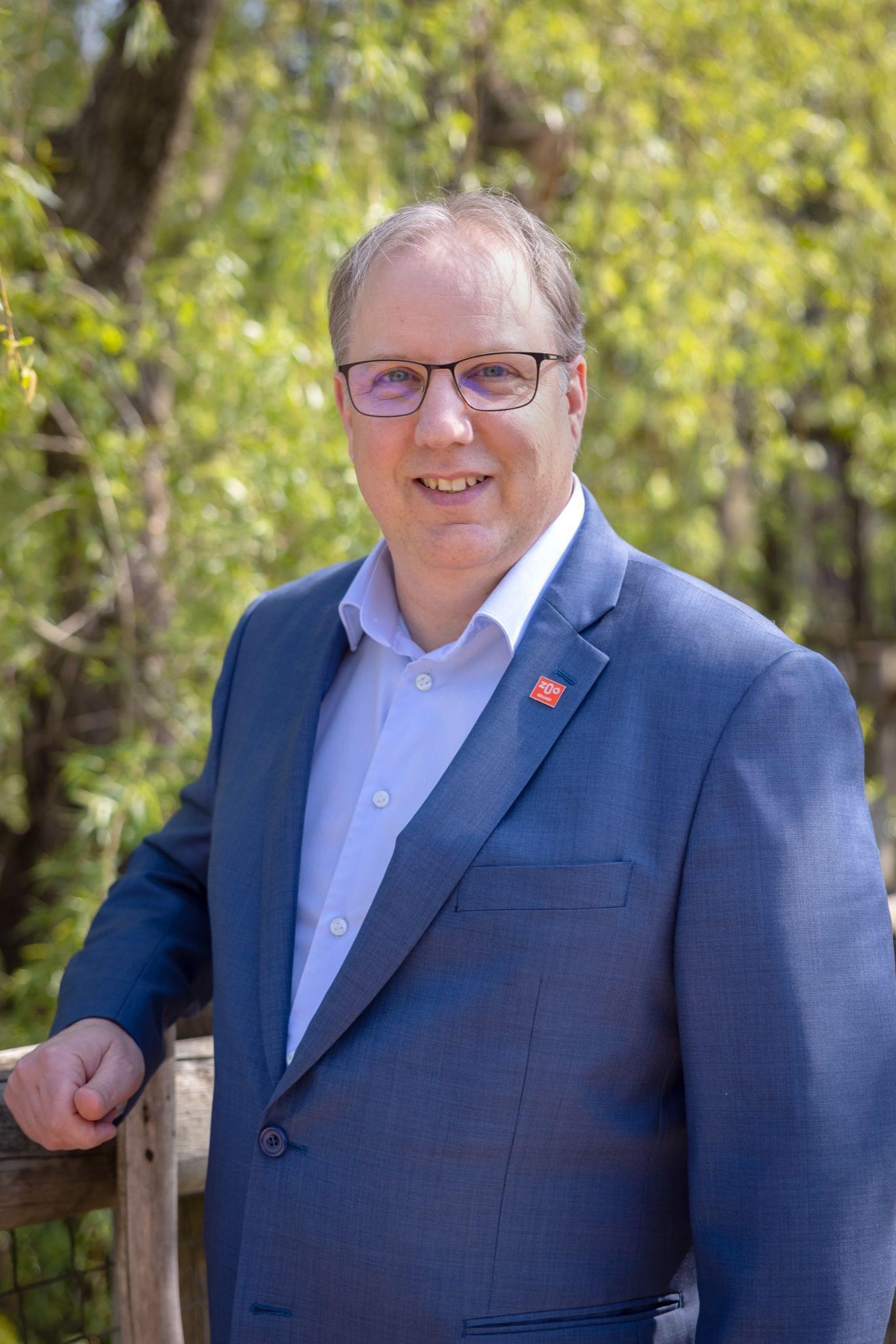 May 24, 2023
A new president for the Zoo de Granby's board of directors.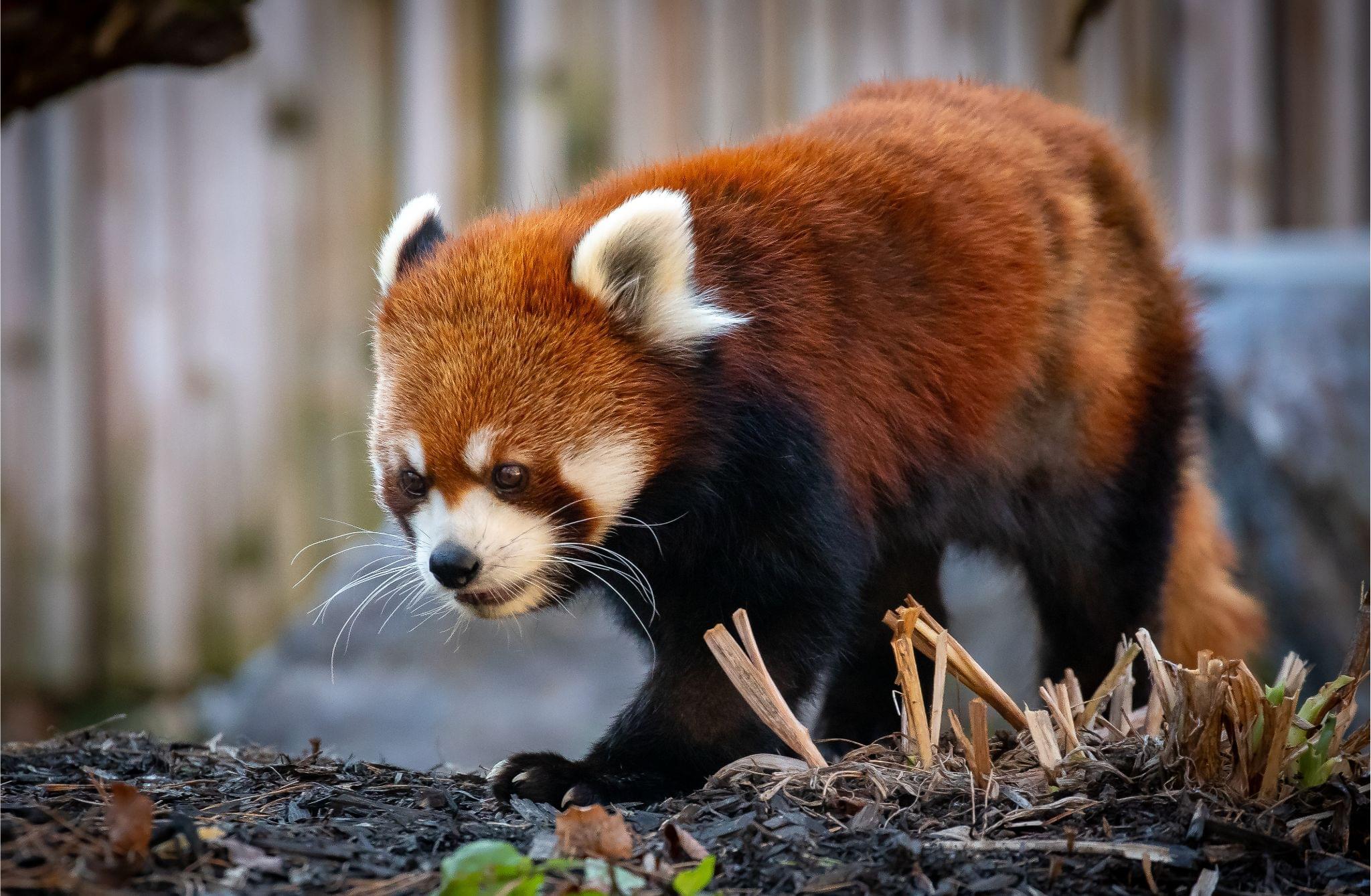 April 26, 2023
The Société zoologique de Granby held its annual general meeting today, during which employees, life members, partners and the media were presented with a report on the year 2022, the company's financial statements, as well as some of its significant achievements.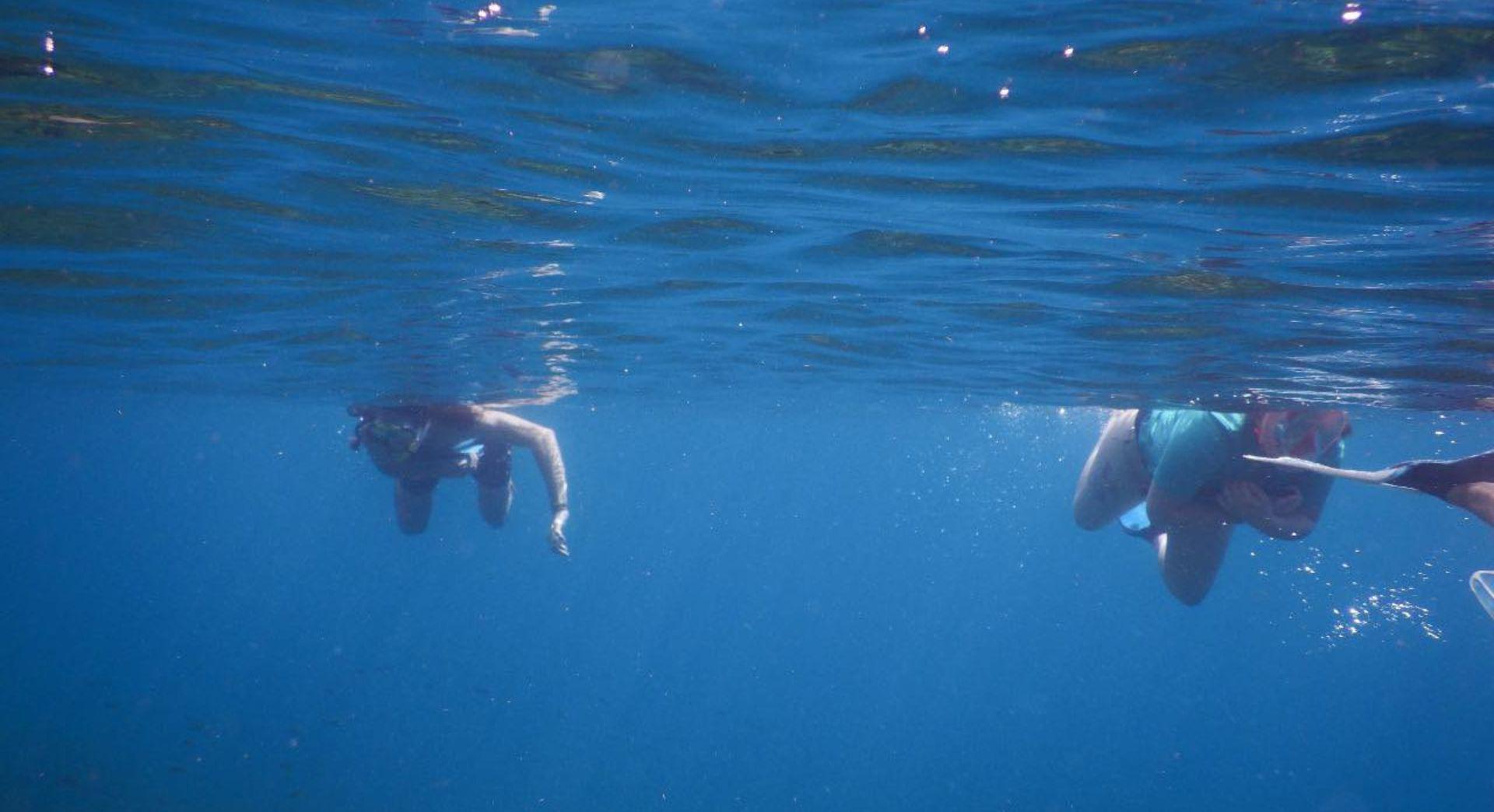 February 7, 2023
When the Zoo de Granby and the Cégep de Granby join forces.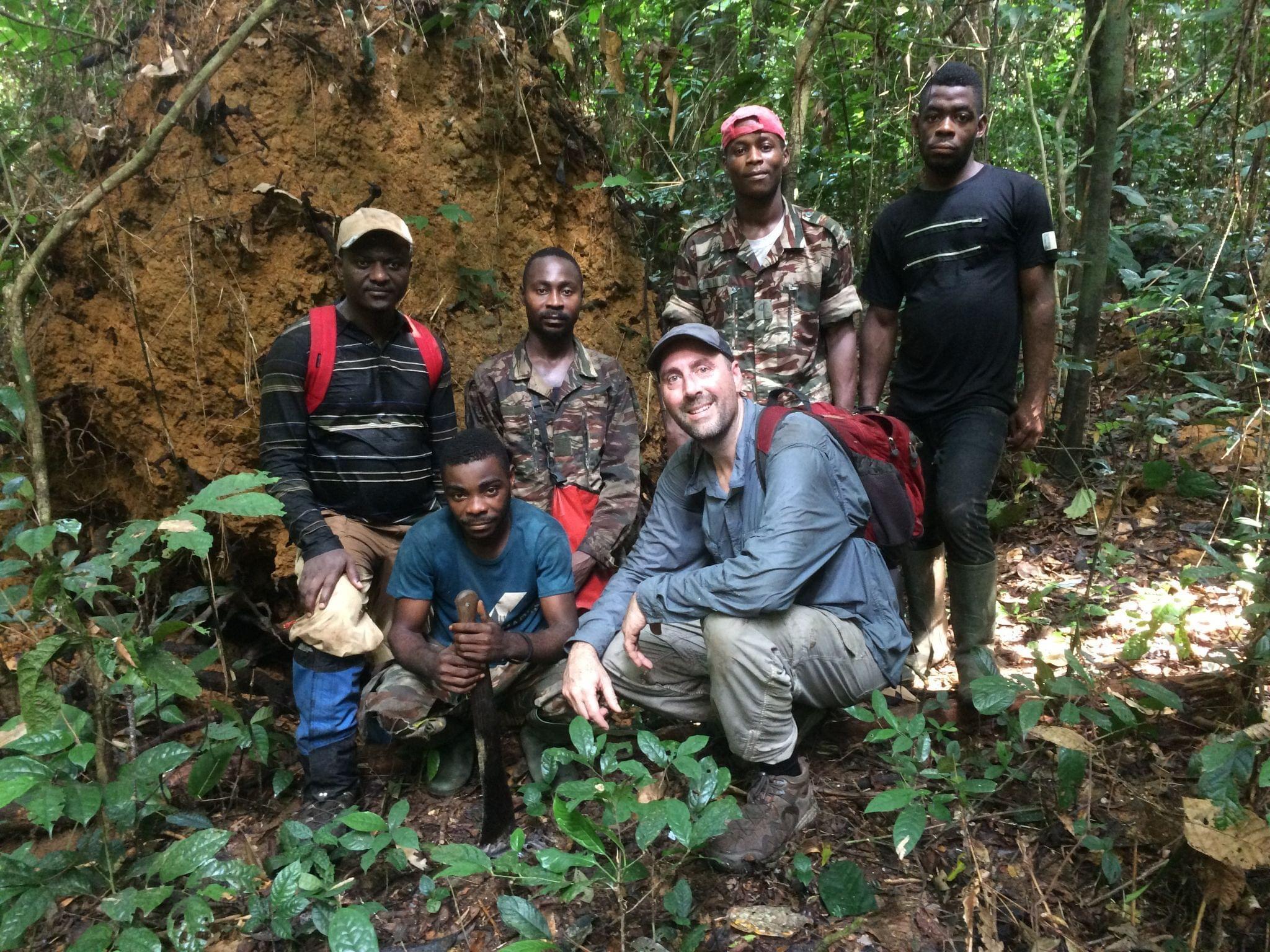 October 27, 2022
The Zoo de Granby receives the prestigious Peter Karsten Award.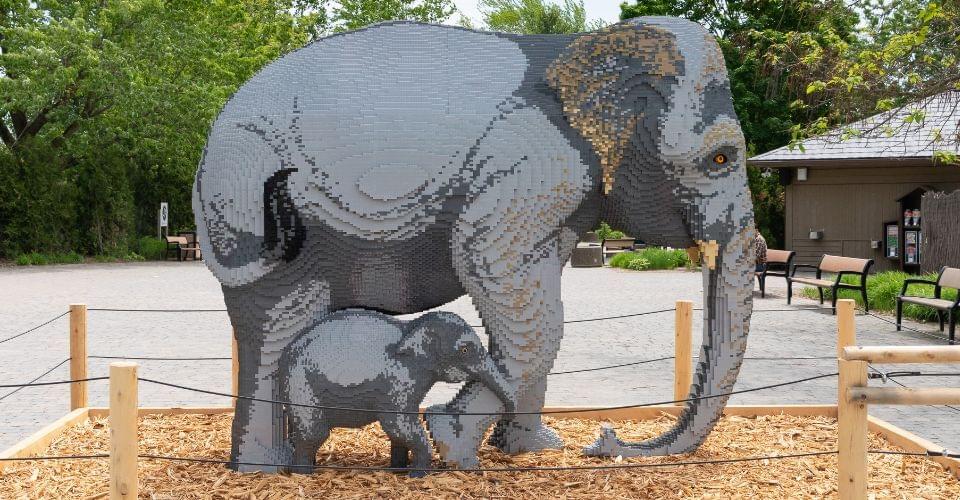 June 23, 2022
The Zoo de Granby announces its new features for the summer season!
June 7, 2022
The Zoo de Granby is involved with the student community of the Université de Sherbrooke.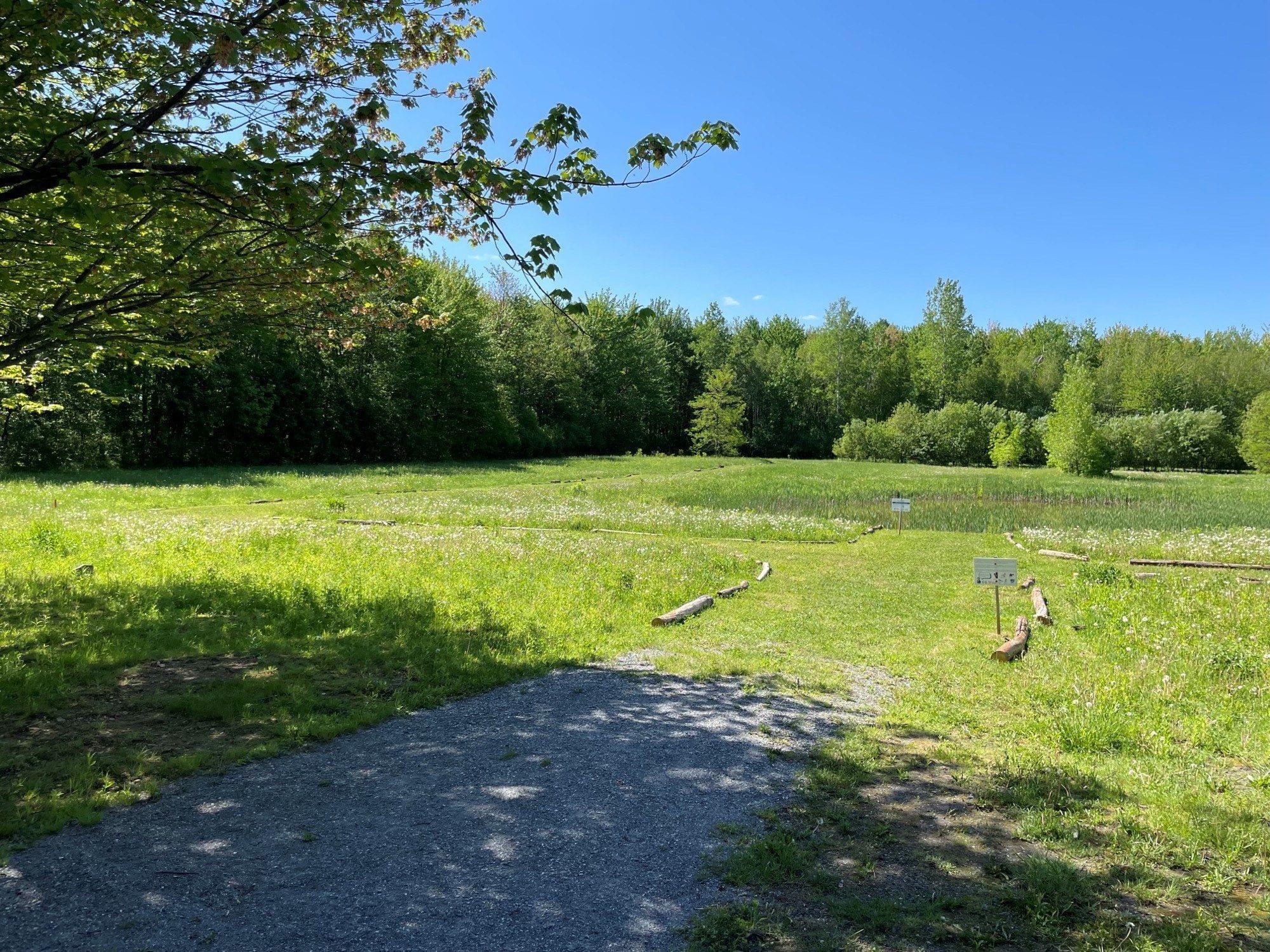 June 6, 2022
Preservation of the Farnham Nature Centre.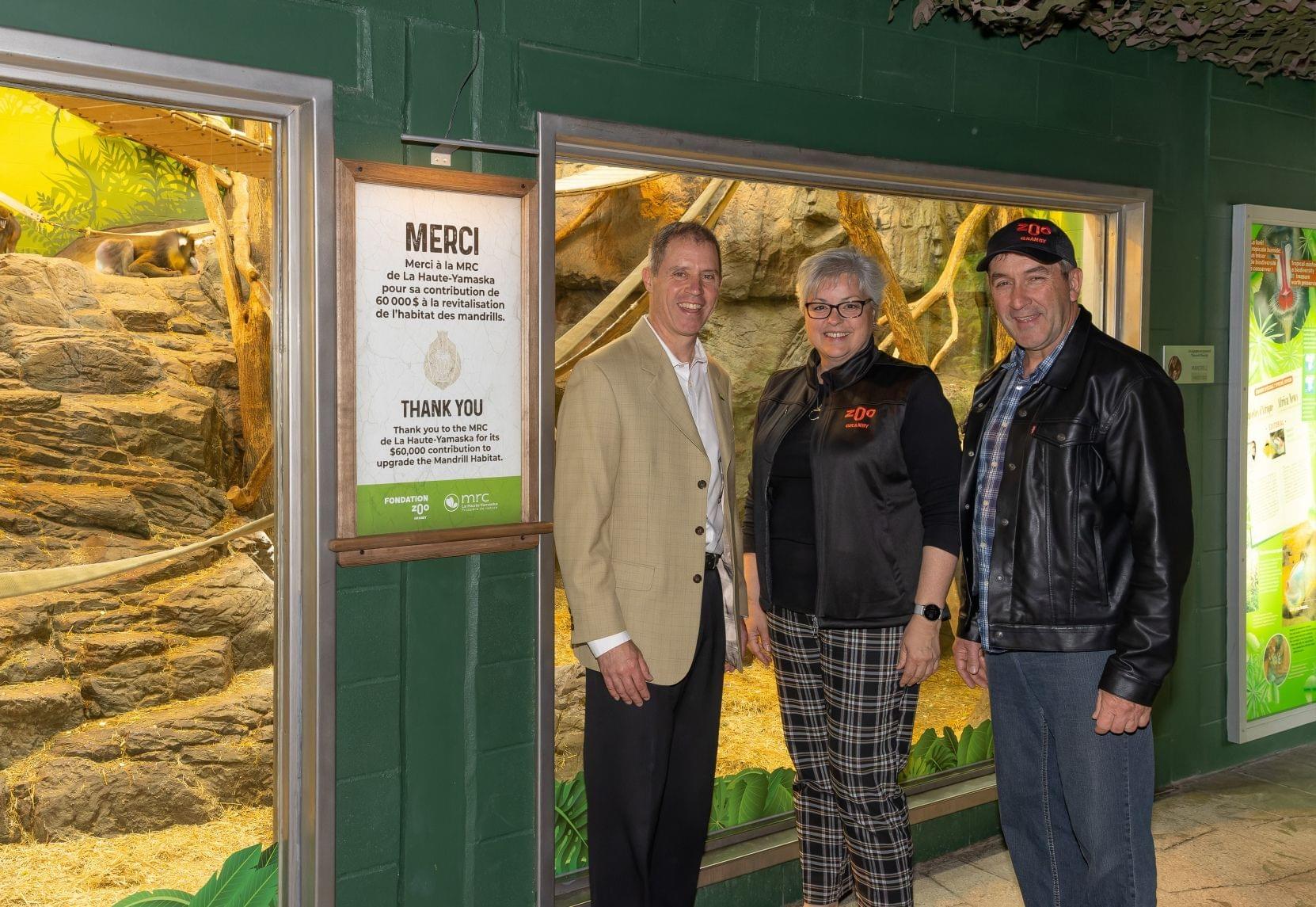 June 1st, 2022
New habitat for mandrills, in partnership with the MRC de La Haute-Yamaska.