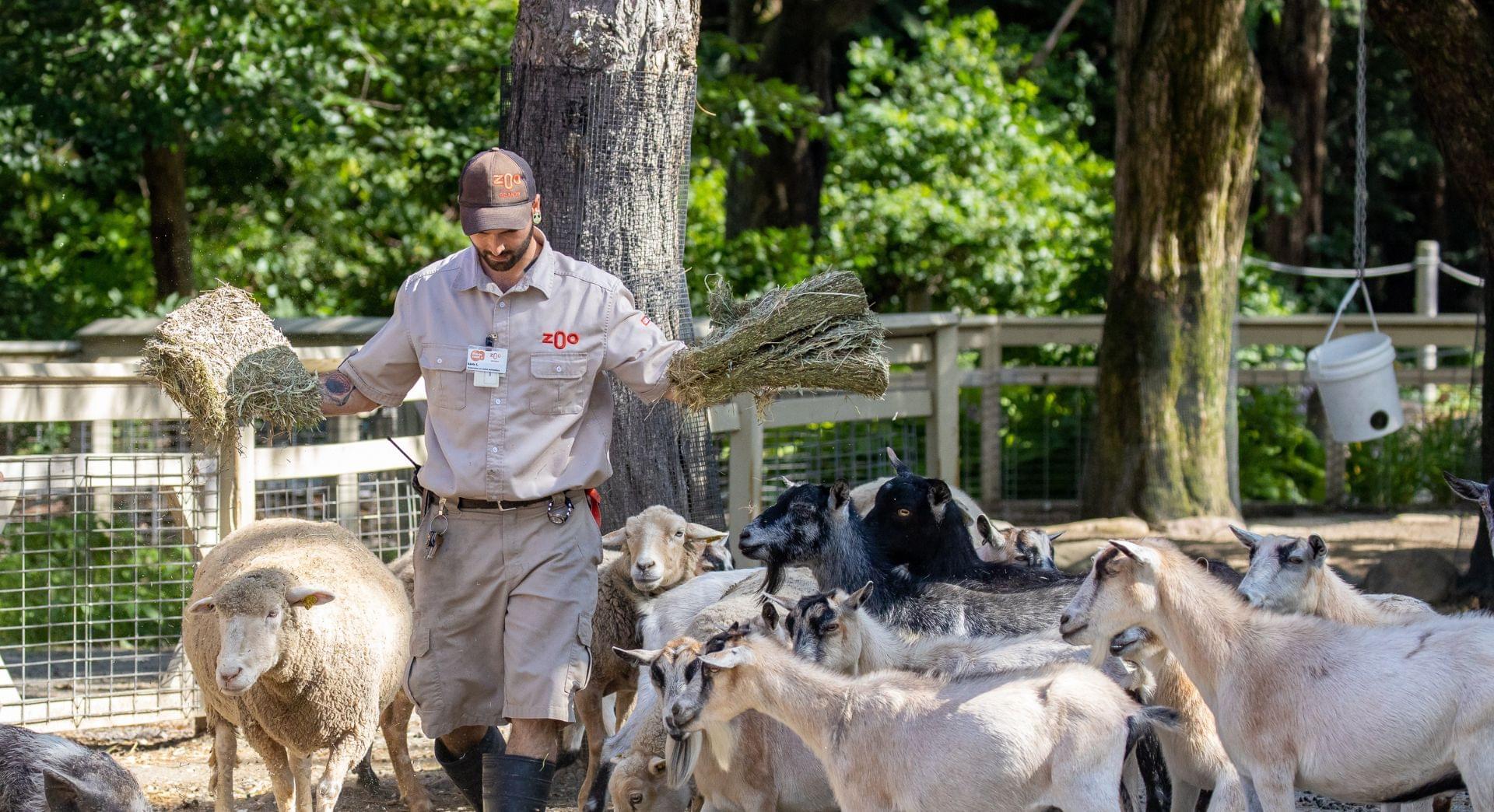 A SETTING THAT STANDS OUT FROM THE ORDINARY
In any season, the Zoo offers unique professional opportunities in fields as diverse as the animal world itself! The immersive experience we provide visitors is transferred to our employees on a daily basis: painting a leopard's habitat, offering snacks to the alligators or enjoying an ice cream break while gazing at the elephants, do these experiences appeal to you?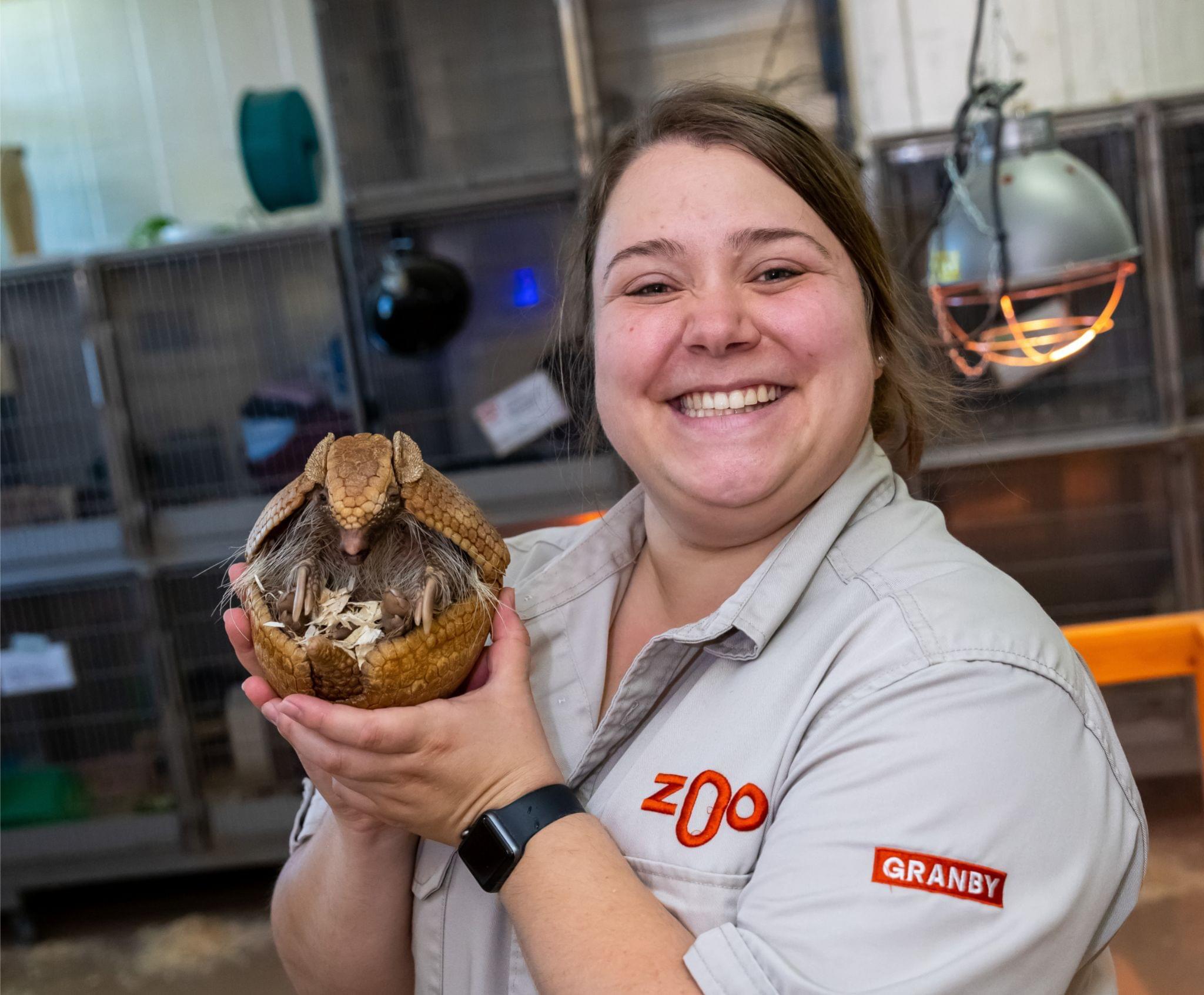 CONTRIBUTE TO A MOBILIZING AND INSPIRING MISSION
By working at the Zoo, you not only provide a moment of wonder to all those who choose us as a vacation destination, you're also actively participating in its mission to protect species and the natural environment. Our devoted professionals are all driven by the same goal of acting concretely to support the Zoo's conservation activities.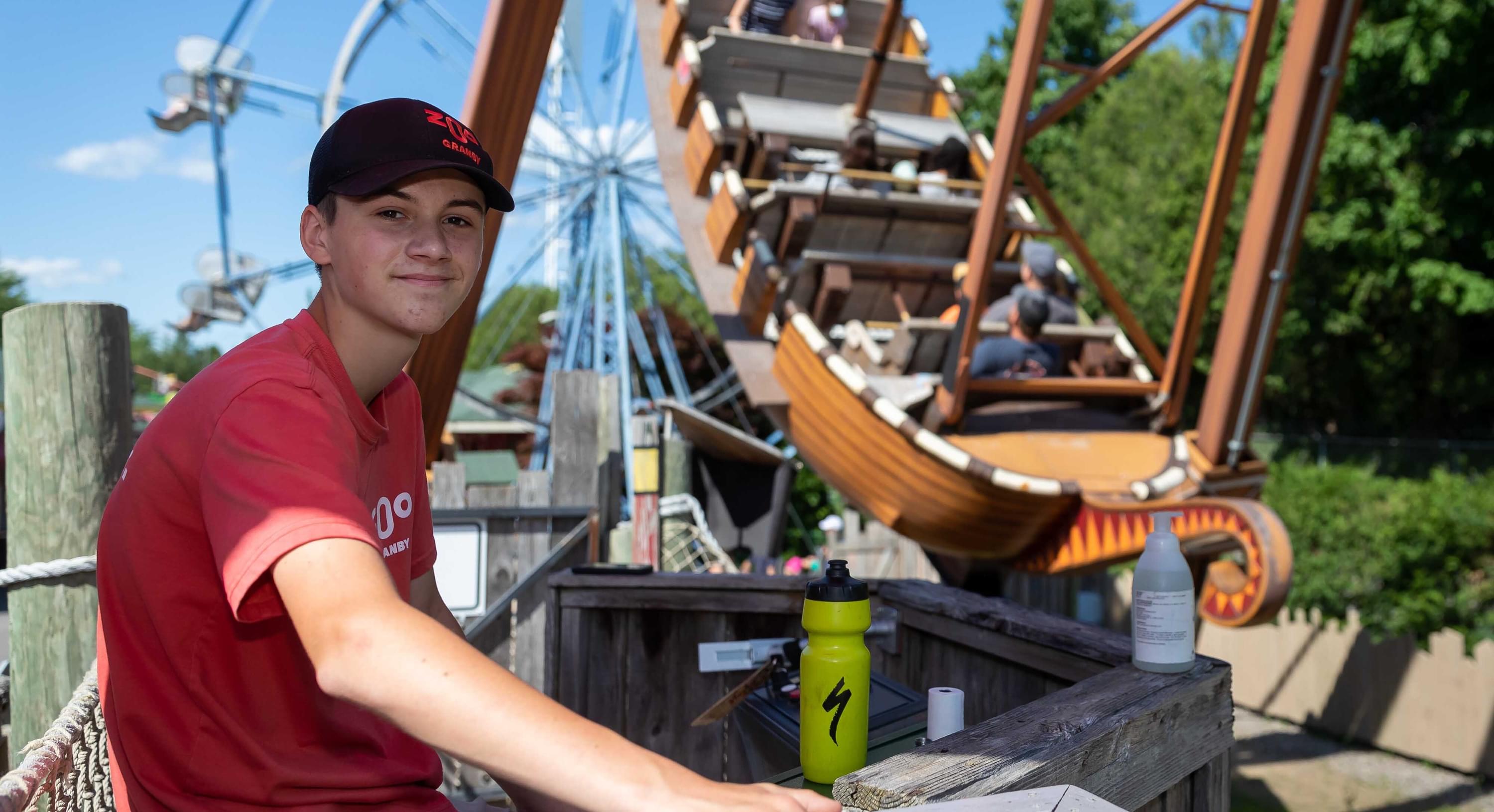 AN UNFORGETTABLE FIRST PROFESSIONAL EXPERIENCE
More than 500 students work together each year to provide our visitors with a unique experience throughout the year. In addition to being a rewarding and stimulating work environment, the Zoo is known to be a place where lifelong friendships are forged.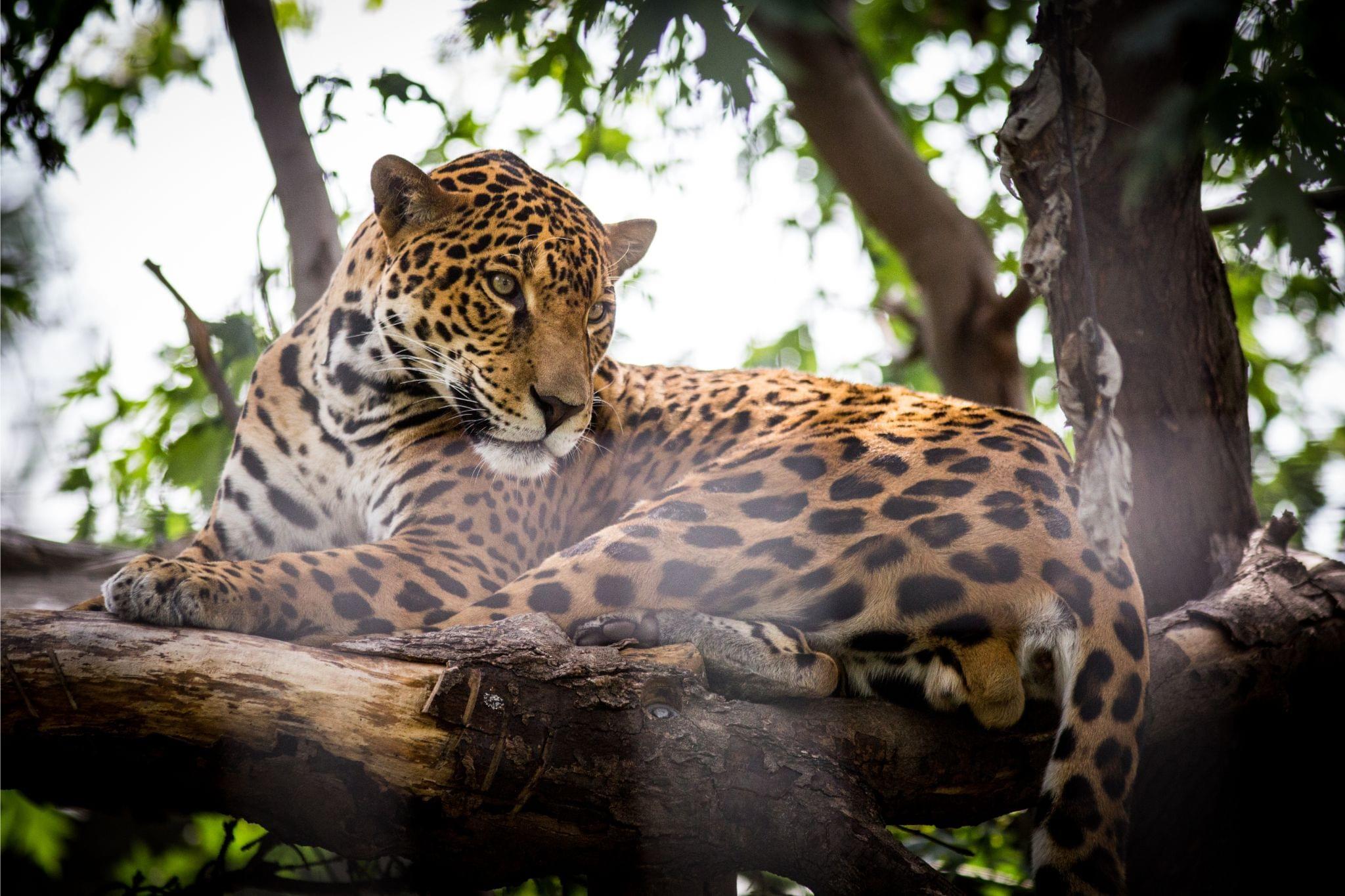 WORKING AT THE ZOO OFFERS MANY ADVANTAGES
In addition to enjoying a unique work environment, employees at the Zoo benefit from a host of advantages and perks: from free access to the site at all times, to discounts on a wide range of products and services, a comprehensive group insurance plan and even advantageous social leaves, everything is designed to promote workplace well-being!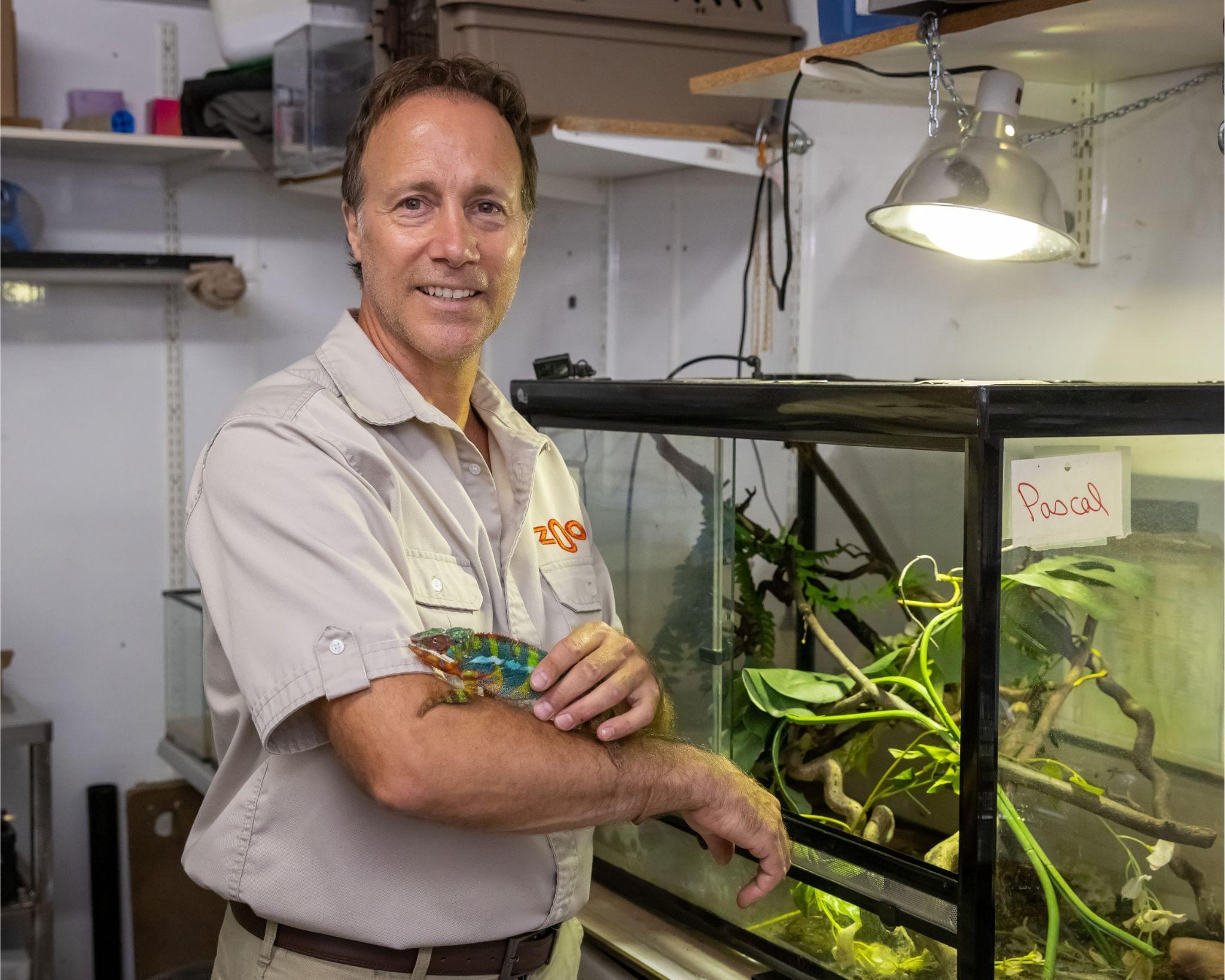 Professional Positions
Working at the Zoo de Granby means offering yourself the opportunity to develop professionally in an extraordinary environment and to contribute to its larger-than-life mission: acting to preserve the animal world. Whatever your skills, we have the right job for you! 
We offer a wide range of challenging positions in customer service, administration, maintenance/construction, banquet and catering services, IT, animal care, biology and many more! Join our passionate team and become a key player for our mission.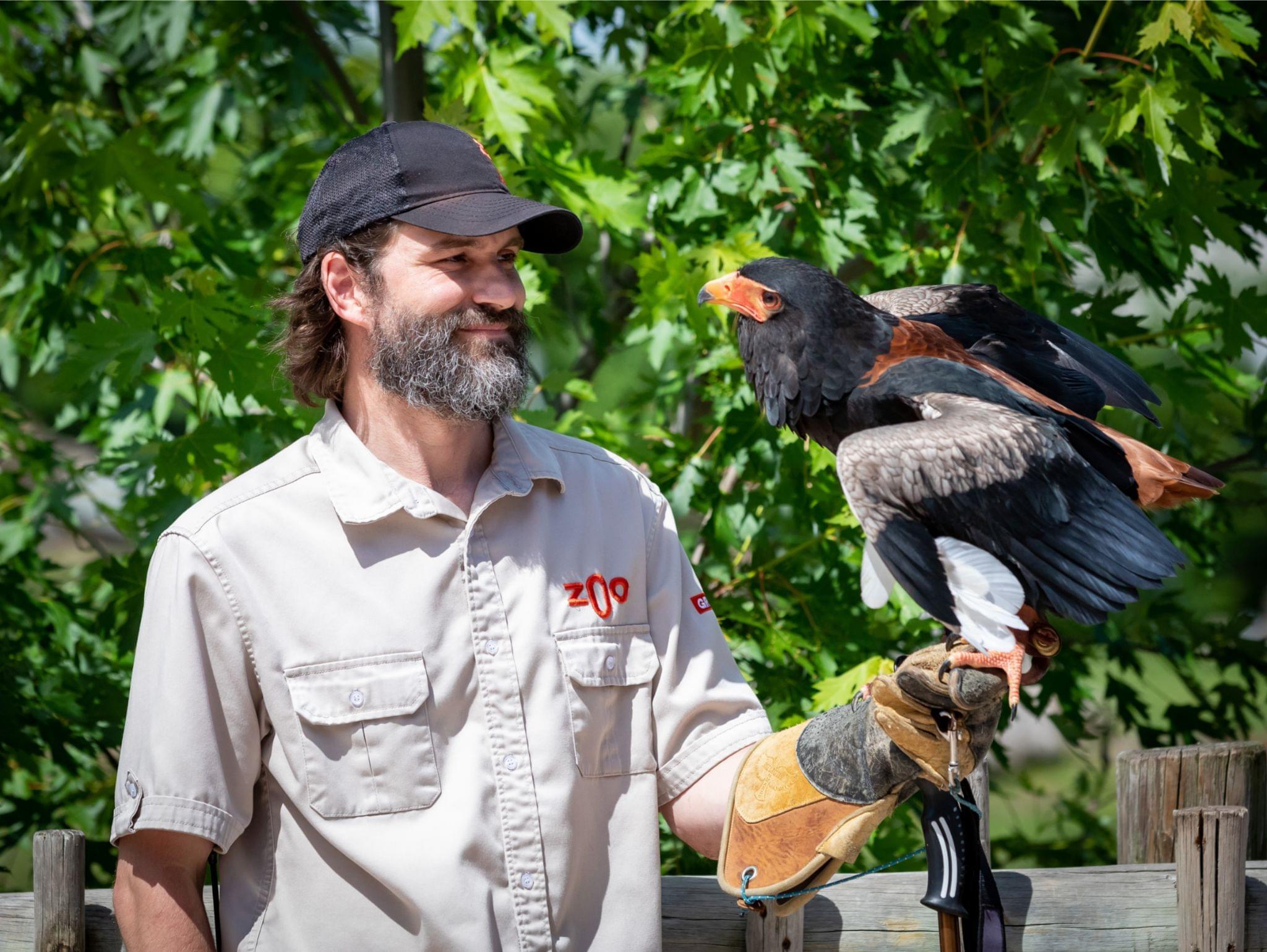 Student Job Opportunities
You'd like to vibe with your gang during summer? Look no further, the Zoo de Granby is the place to be! A wide variety of jobs are available to you, depending on your interests and personality: customer service, rides, boutiques, food services, admissions, visitor assistance, lifeguarding and more!
Earn a unique work experience in a summer environment like no other in the region, with hundreds of energetic and motivated young people just like you! If you're 14 years of age by June 30, apply now!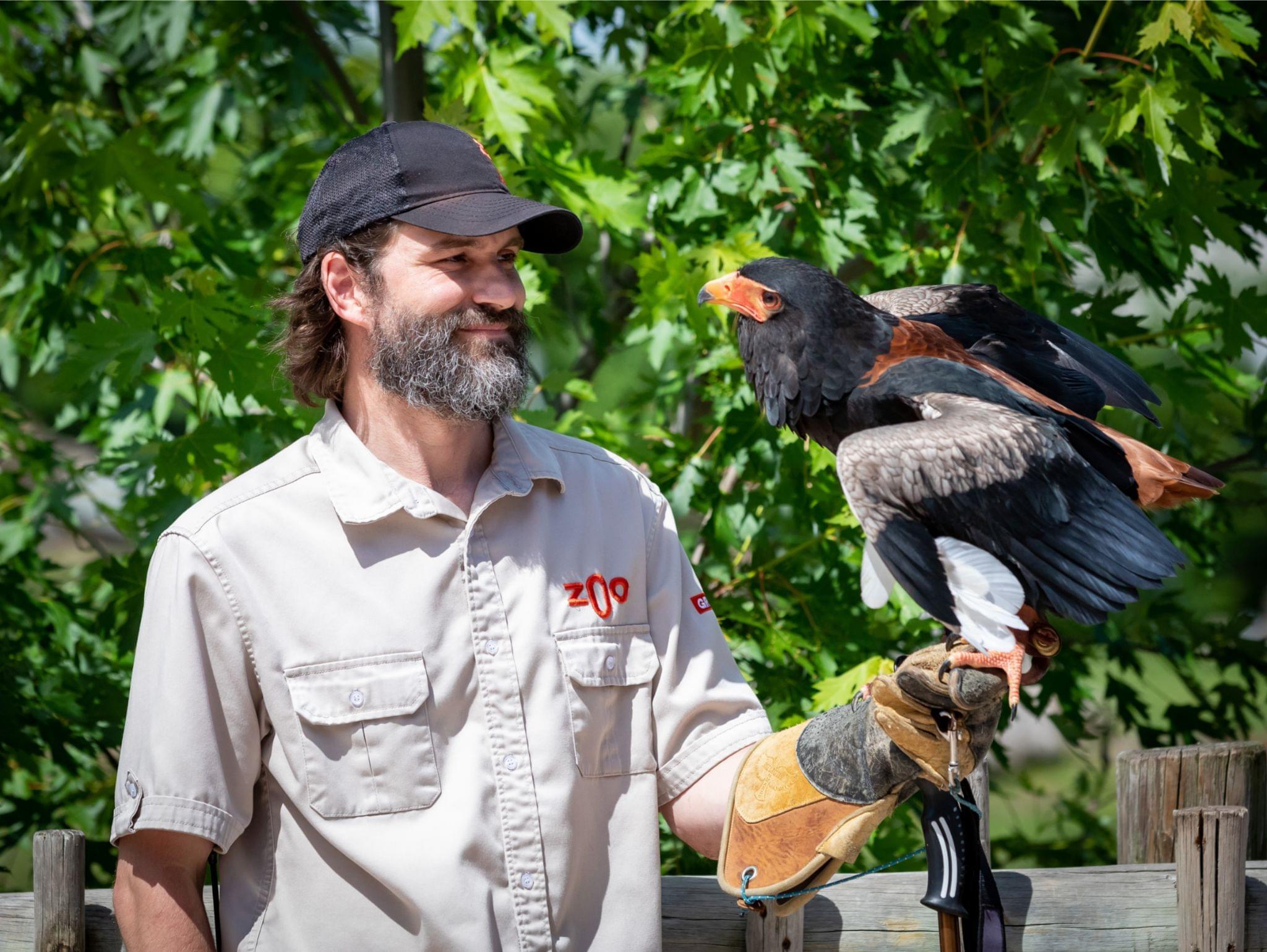 Internships
The Zoo de Granby can be a partner in your quest for success! An internship at the Zoo means you'll acquire a valuable and stimulating experience in a unique environment with dedicated professionals who will accompany you in acquiring skills in your chosen discipline. 
Many internship opportunities are available to you, in a variety of fields: animal care, maintenance/construction, administration, human resources, biology, water quality and many others. Explore your full potential in an environment at the height of your ambitions.