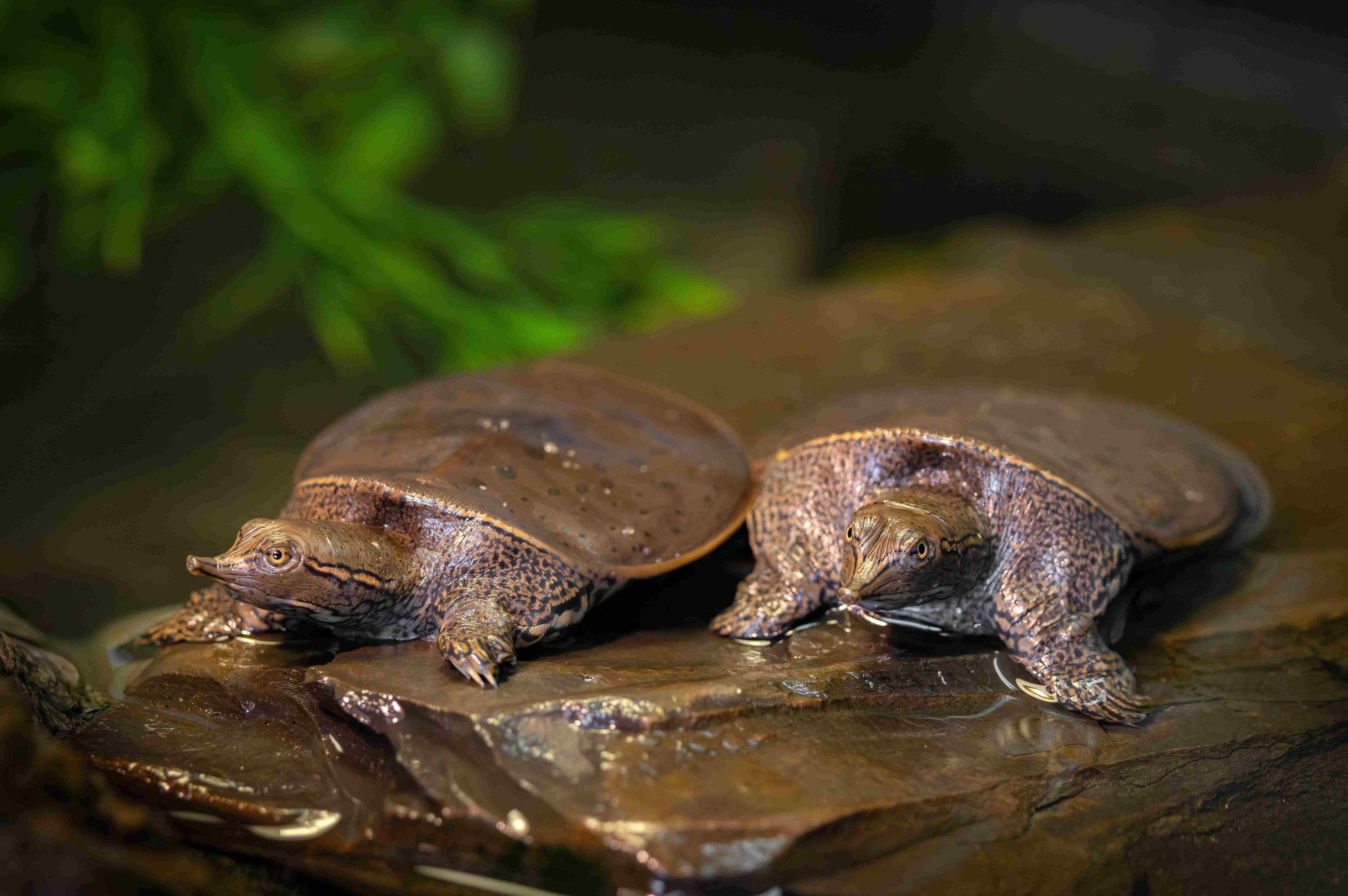 INSPIRING CONSERVATION PROJECTS
Our conservation biologists are involved in numerous projects, both here and around the world, allowing them to contribute in a concrete way to the protection of species and their environment. From studies on animal behaviour to the release of individuals into the wild, our teams carry out numerous projects in the field and collaborate in many campaigns led by partner organizations. With the expertise they have developed over the years, these conservation professionals have made animal conservation their primary objective.
Travel across the Continents and Discover our Pavilions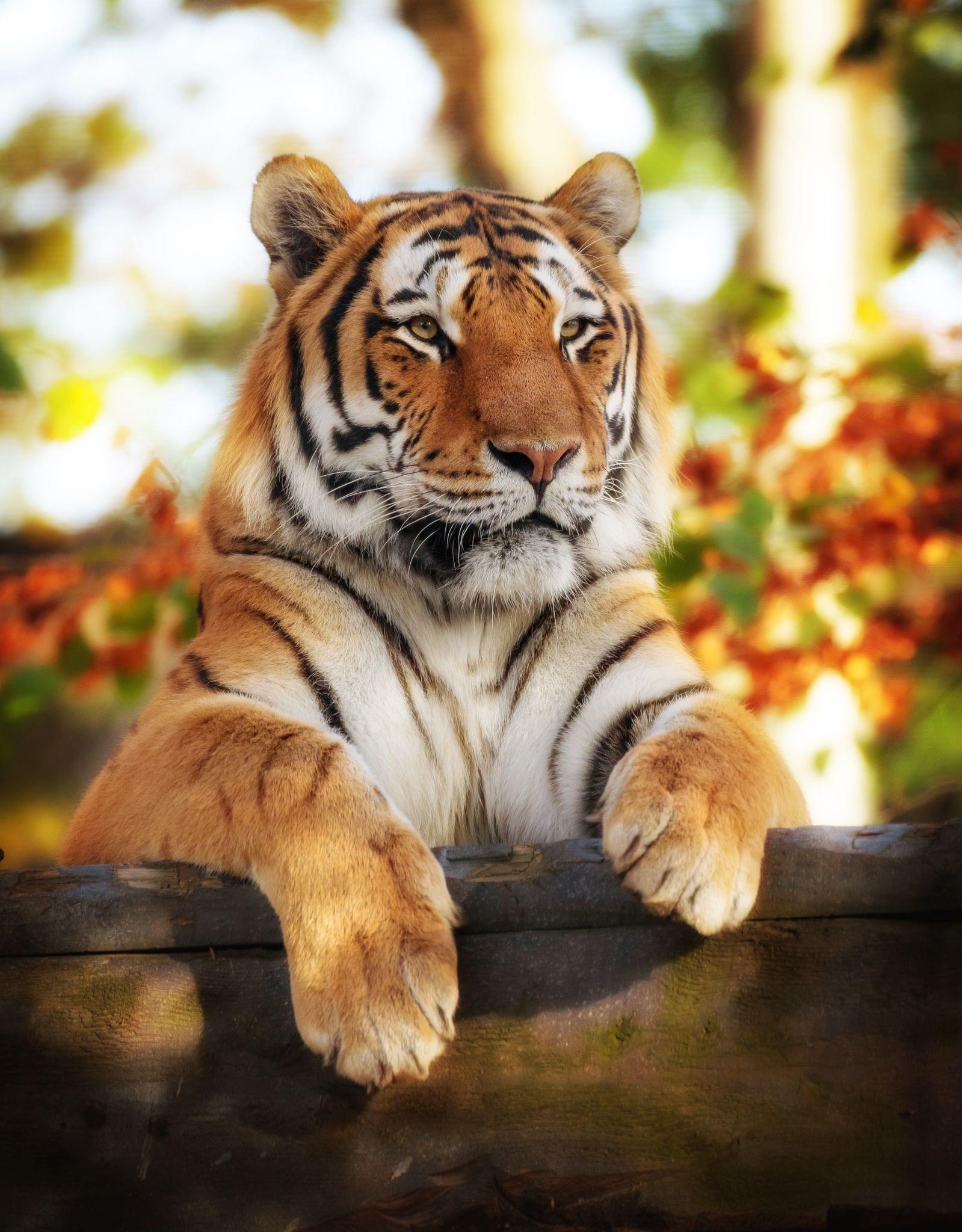 A Constantly Renewed Offer, all Year Round
Whatever the time of year, you're invited to enjoy a unique immersive experience inspired by the best each season has to offer. The rich colours of autumn provide a warm backdrop to the exciting Halloween weekends. The snow-covered paths offer a magical winter walk to discover cold weather species. Springtime is synonymous with renewal and walking along the paths is an opportunity to observe some of our animals performing their courtship rituals. Finally, summer is the season of effervescence and bliss. Fun awaits small and tall in all of our three parks open every day.
A Foundation Serving the Zoo's Mission
The Fondation du Zoo de Granby is a non-profit organization with the mission of financing and promoting conservation, research and education projects for the preservation of wildlife, flora and the environment in Québec and around the world. It also supports initiatives aimed at the continuous improvement of our animal well-being here at the Zoo.
Discover our Video Capsules