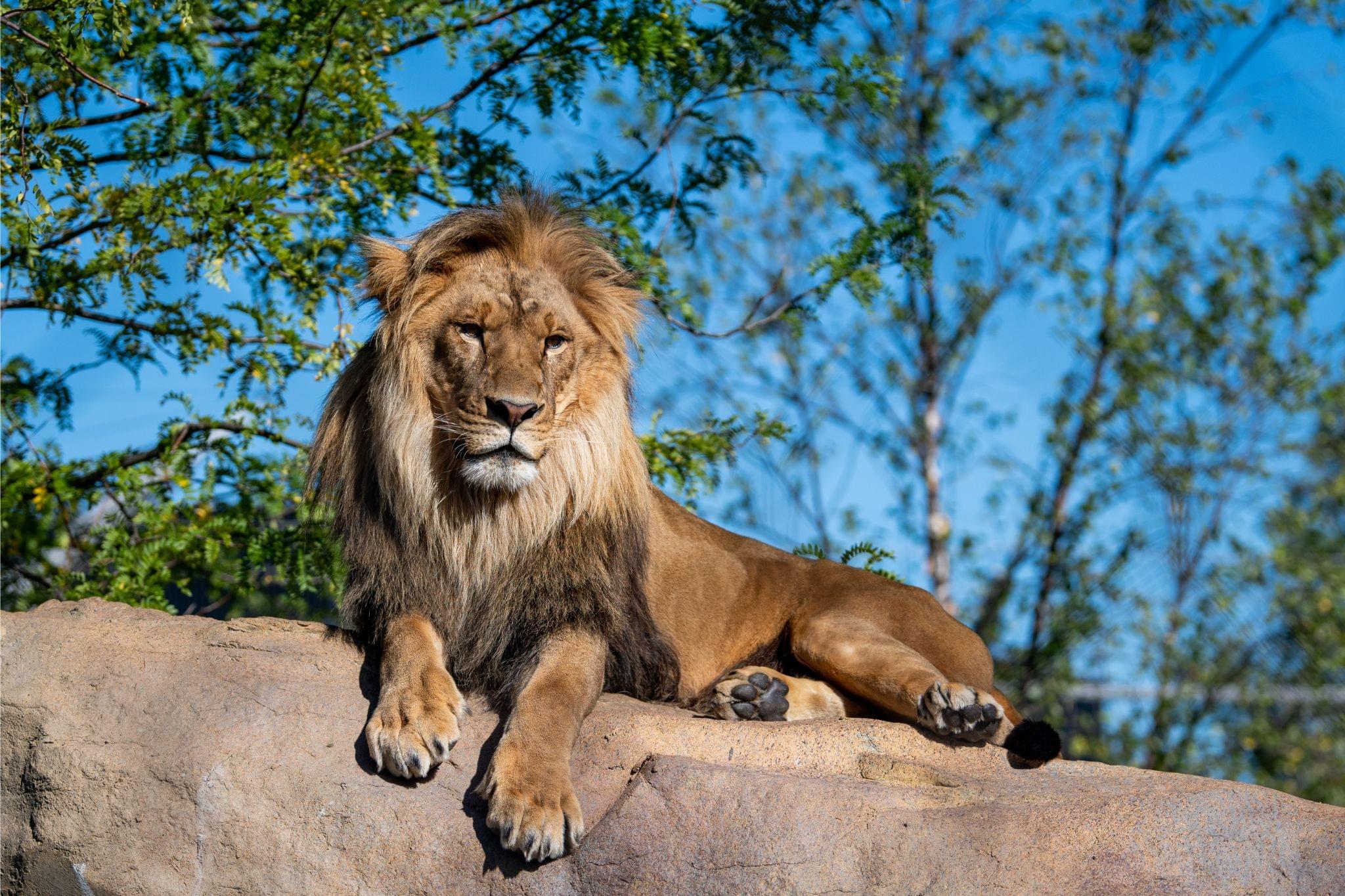 Discover a unique, abundant and precious wildlife originating from all around the world!
The Zoo de Granby is an accredited conservation institution ensuring the well-being of almost 1,300 animals; more than 25% of which are endangered species in the wild. Presented in a natural and immersive environment, our mostly exotic species will take you on a journey across Africa, Asia, Oceania and South America, all in one visit! Experience a unique proximity to some of the world's most spectacular species and learn more about why it's so important to protect them!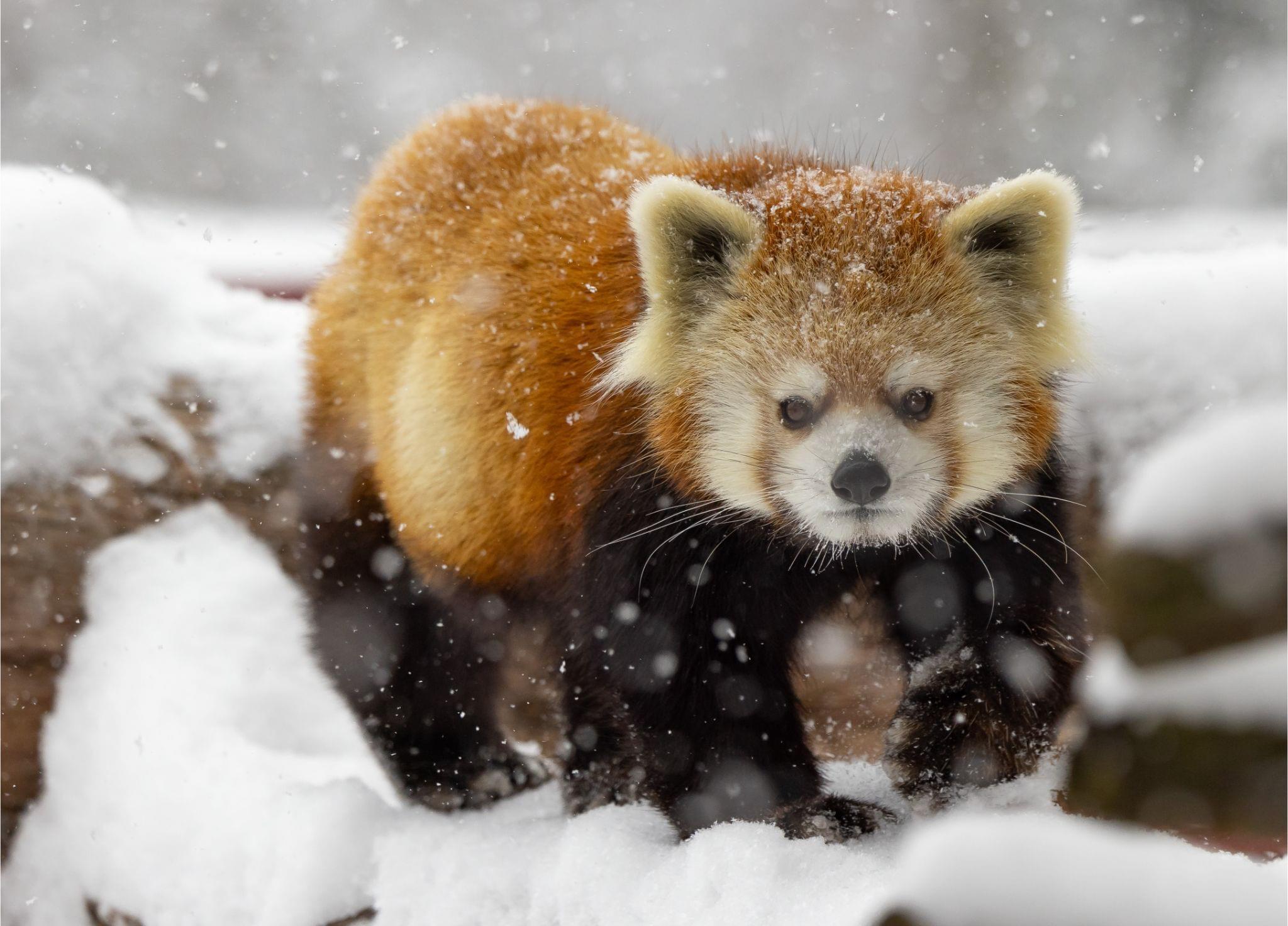 A Year-Round Schedule
No matter the time of year, our precious residents are here to enjoy the benefits the seasons have to offer: 
the summer months welcome the elephants, alligators and gorillas to bask in the warm rays of the sun. 
Autumn offers a warmly colourful landscape to enjoy the last beautiful days of the year. 
Winter covers our habitats in a thick white blanket, where snow leopards and red pandas gather to frolic. 
Spring is the season of reawakenings and with a little luck, you may catch some of our residents strutting about in full seduction mode!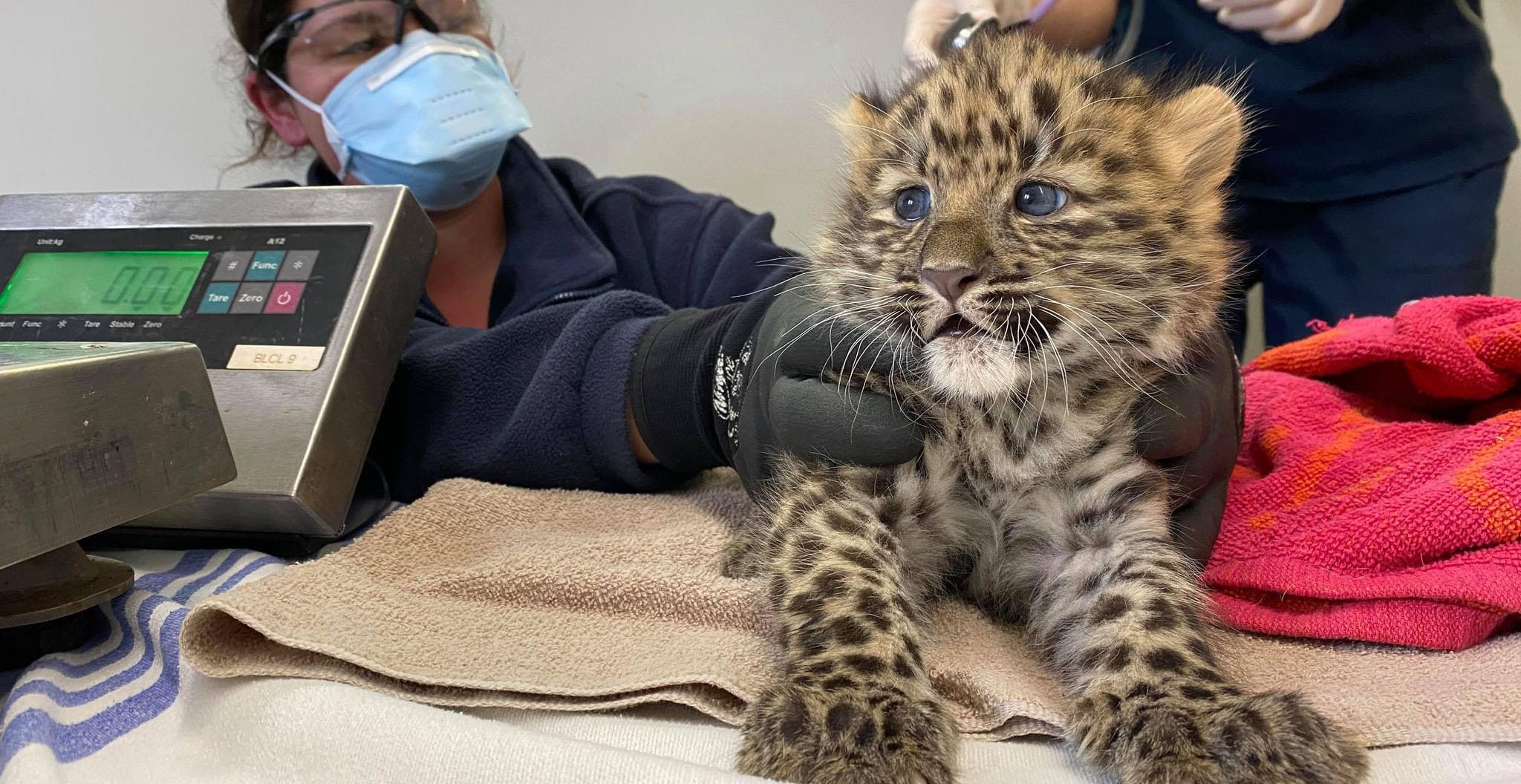 Births at the Zoo
Each birth at the Zoo is a special moment we celebrate in a big way! They offer new hope to many species with declining populations in the wild. Accredited zoological institutions, such as the Zoo de Granby, contribute to maintaining populations threatened with extinction for generations to come! Successful reproduction programs constitute one of the greatest rewards that our animal care professionals can receive, and we're always delighted to share this good news with you!
The Zoo throughout the Seasons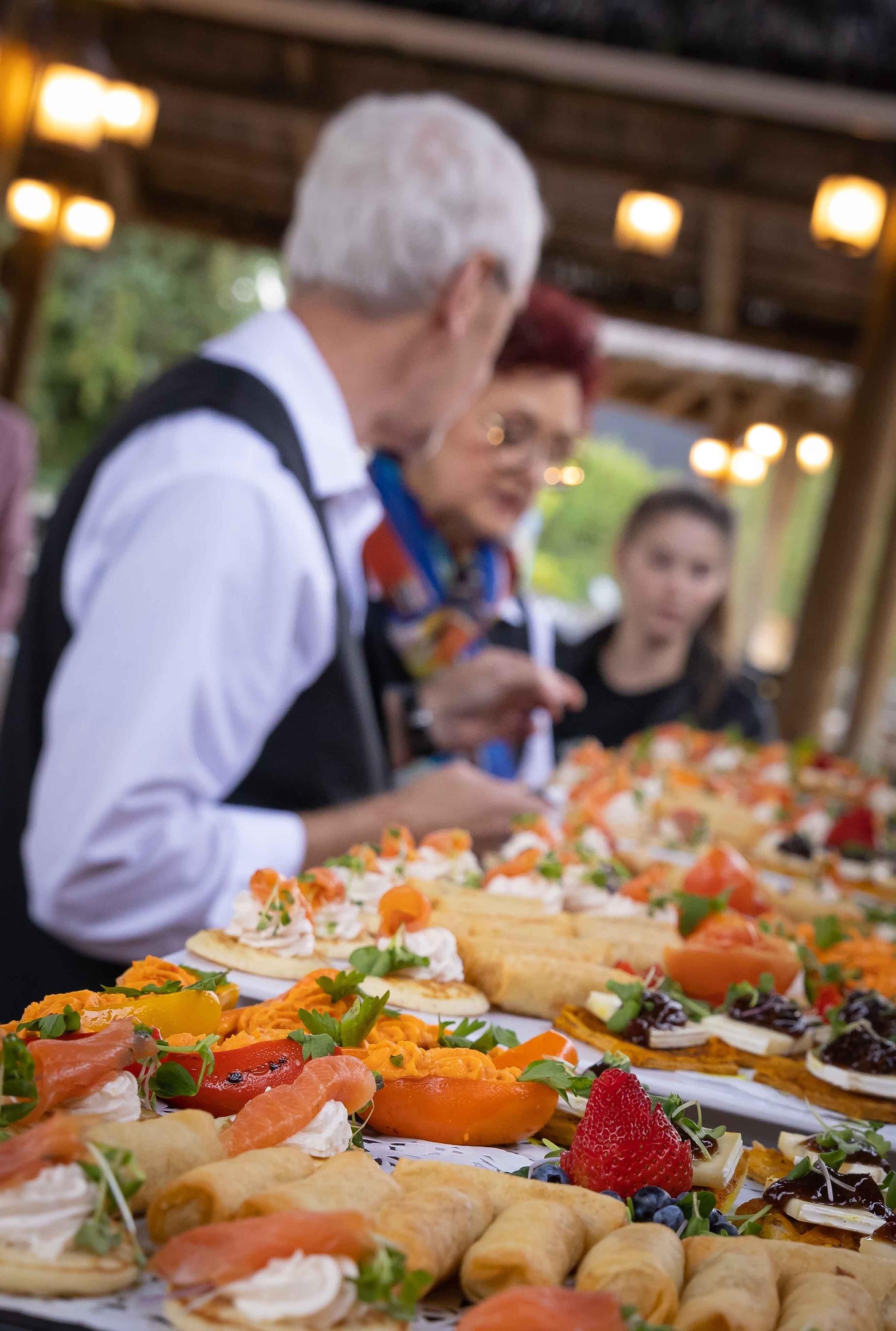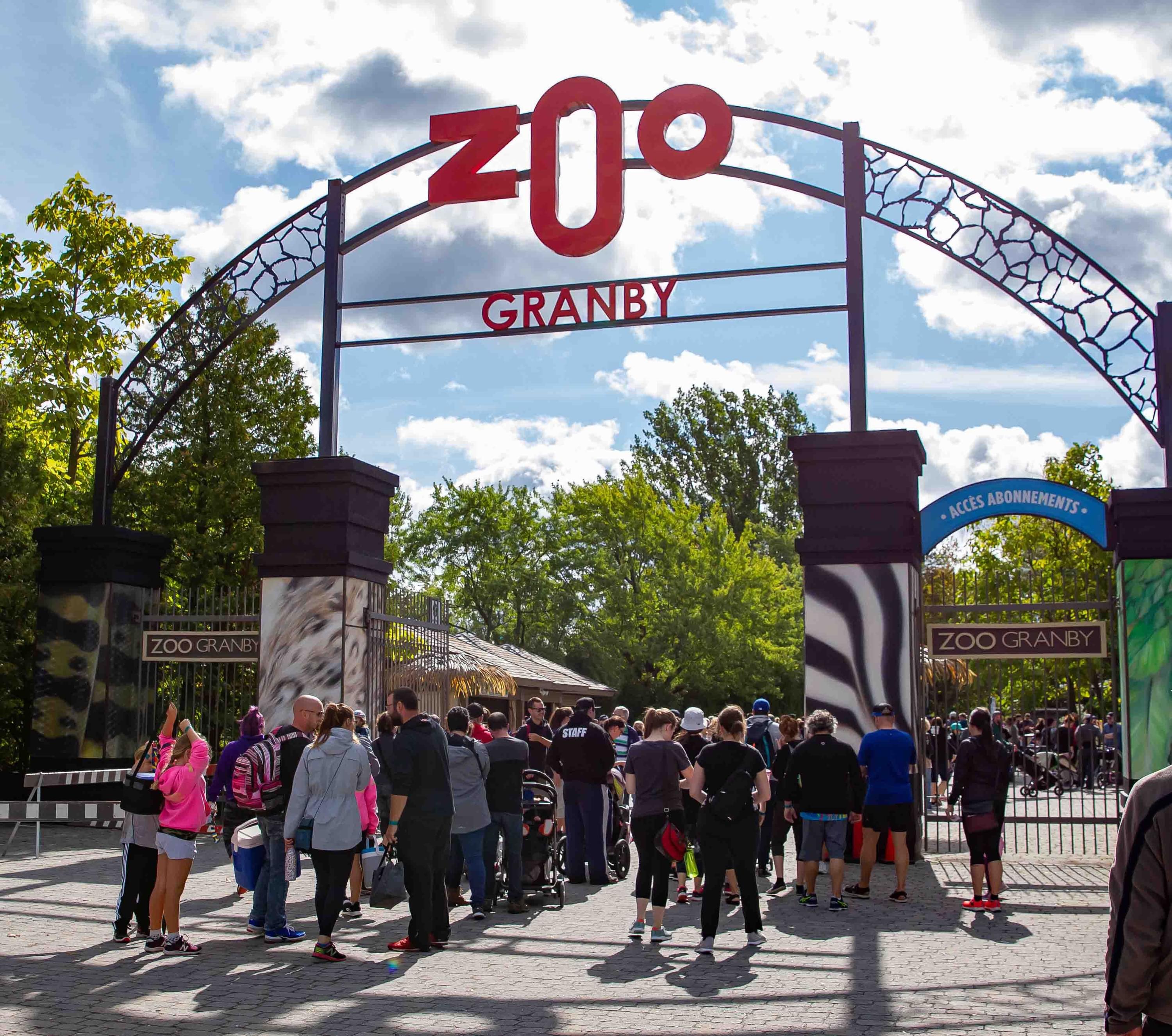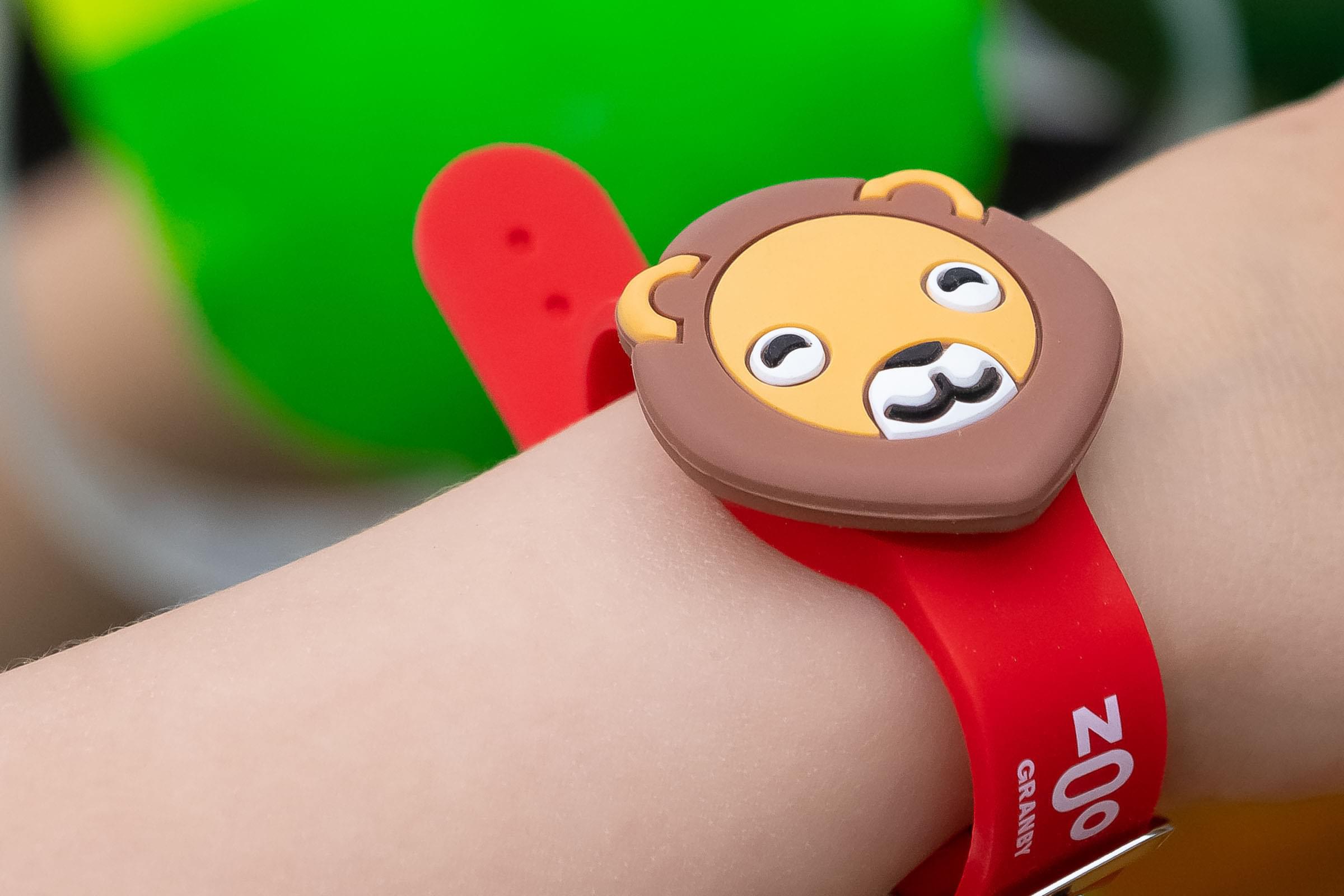 Testimonials
Amazing experience!
I've visited Zoo Granby few times and it's always and an amazing experience being at this zoo. There are so many animals to see. The animals looks well taken care of, all areas are clean and very pleasant to see.
Jaylord Bartolay
Fantastic day
Spend a fantastic day at Granby Zoo with my wife and kids. Very clean park, very healthy looking animals. It takes a full day to enjoy everything in the park including the water park section as well.
Tom Mariasine
Great place!
Fabulous place for kids and and adults. Beautiful and healthy looking animals.
Shanee Raizada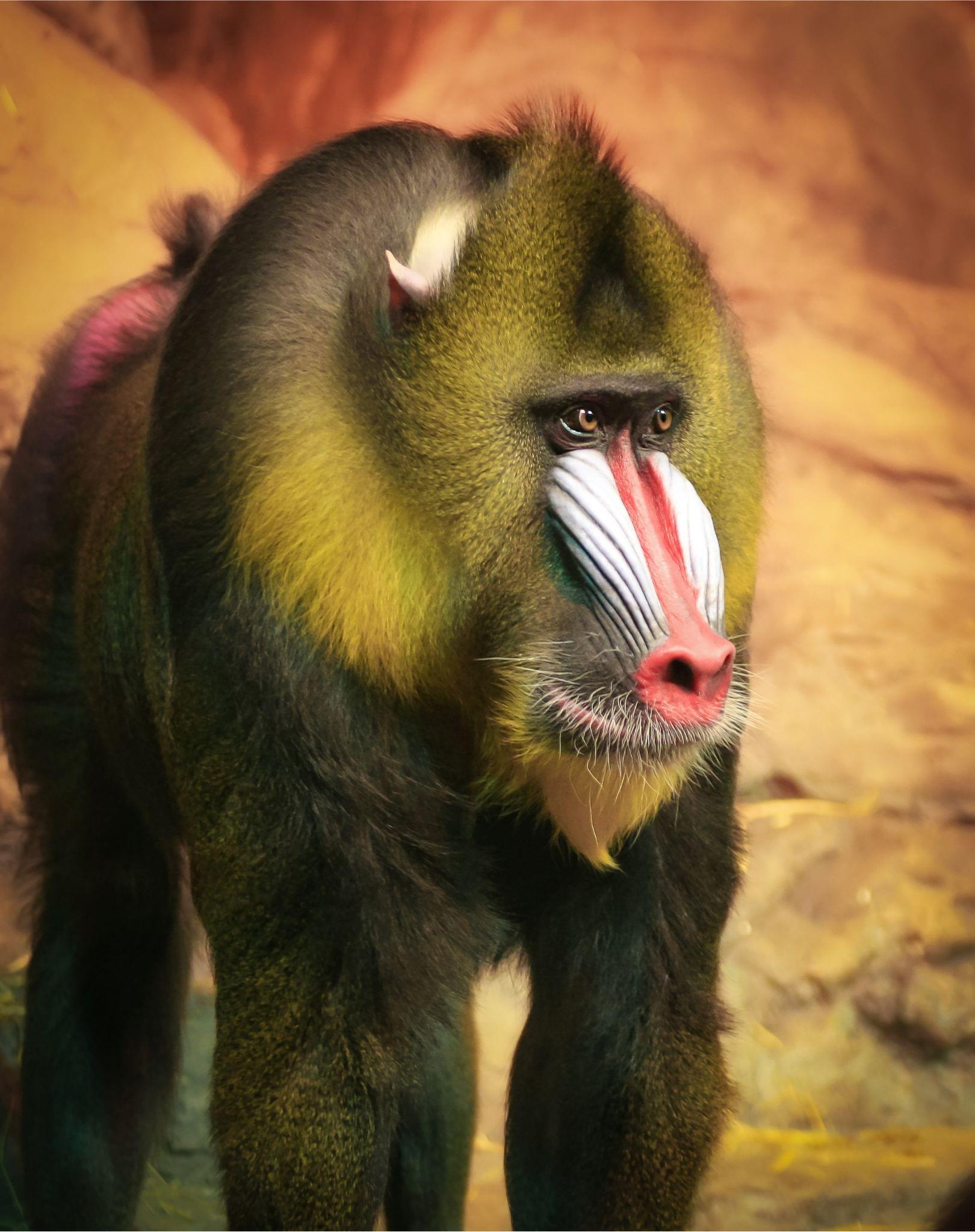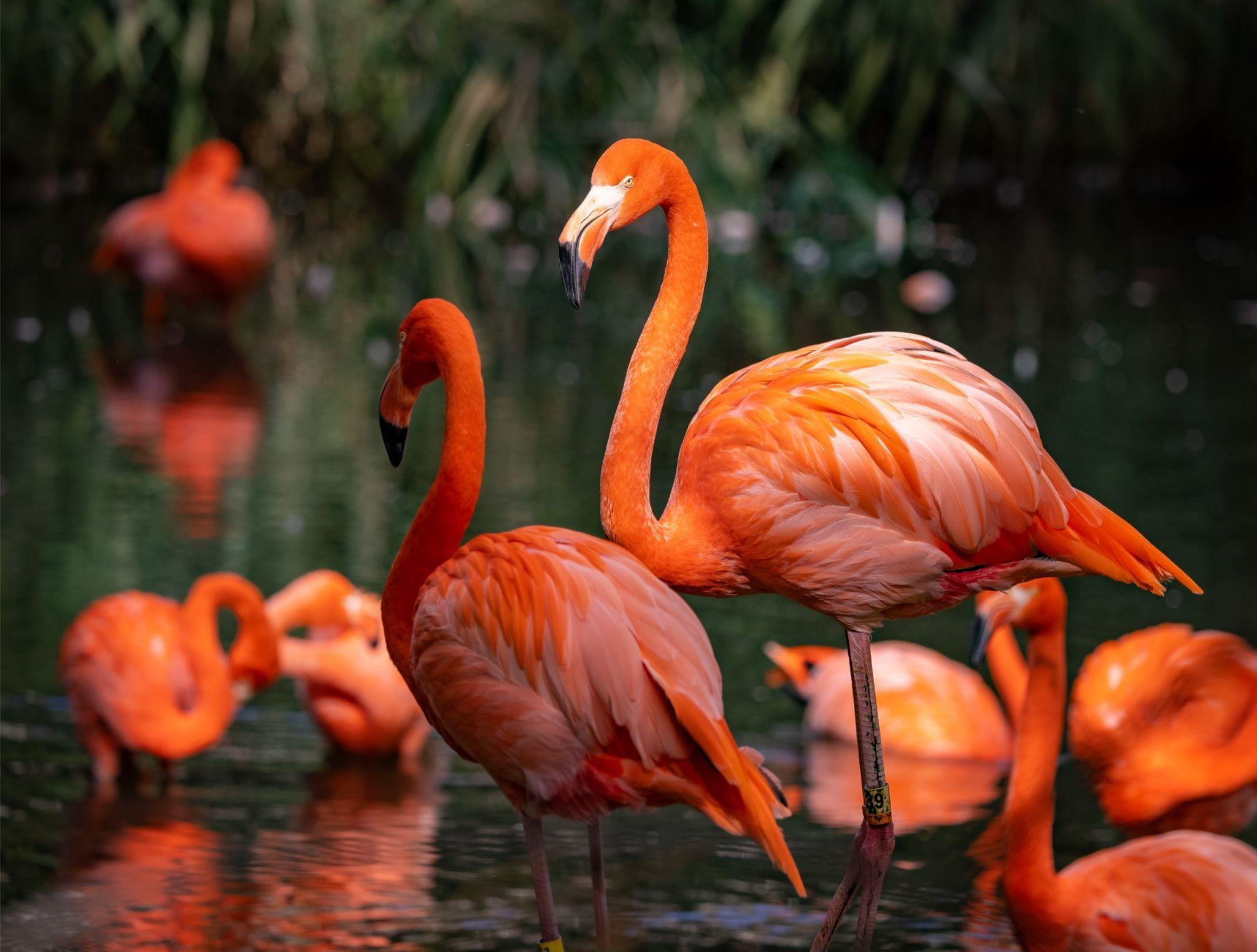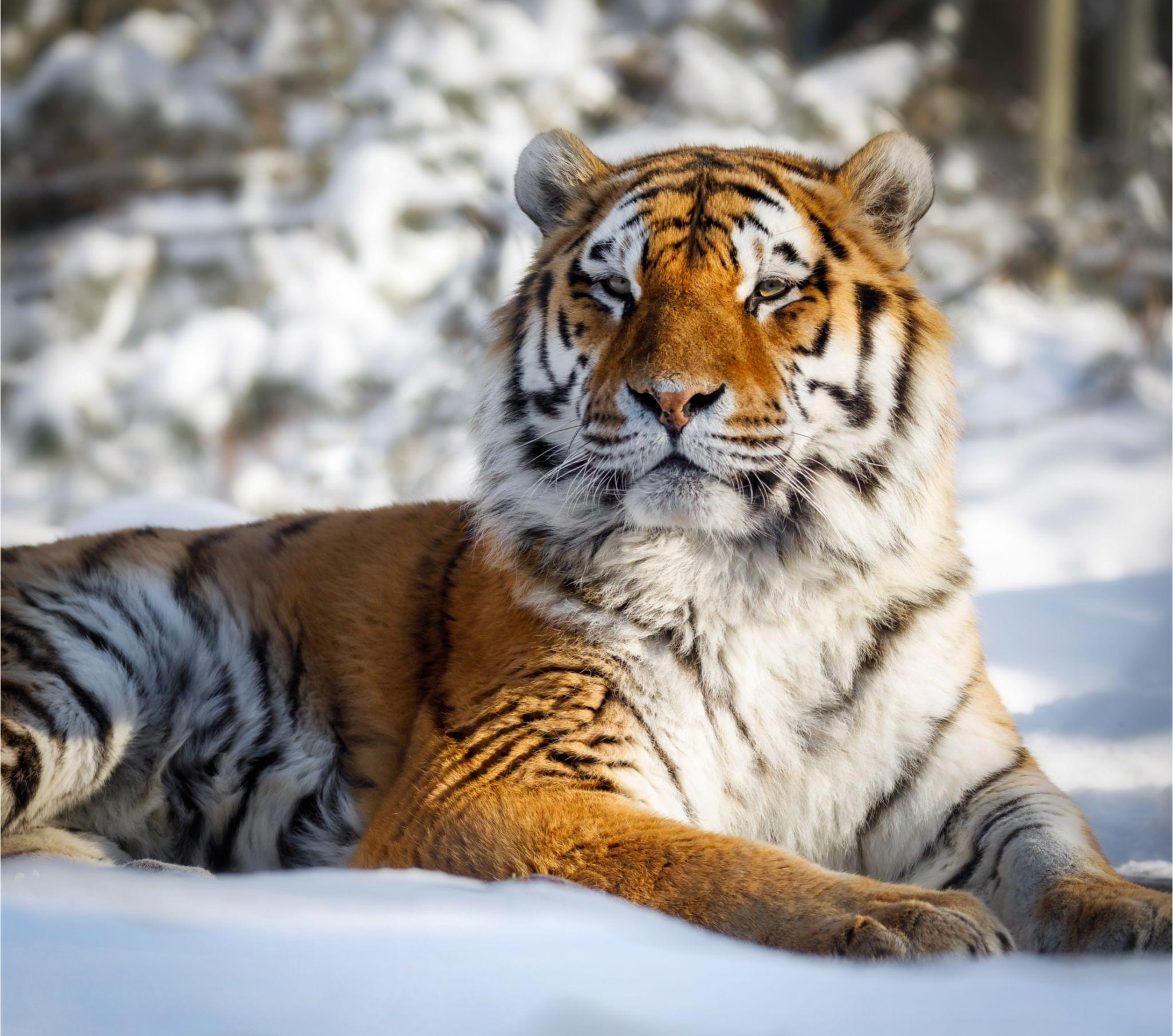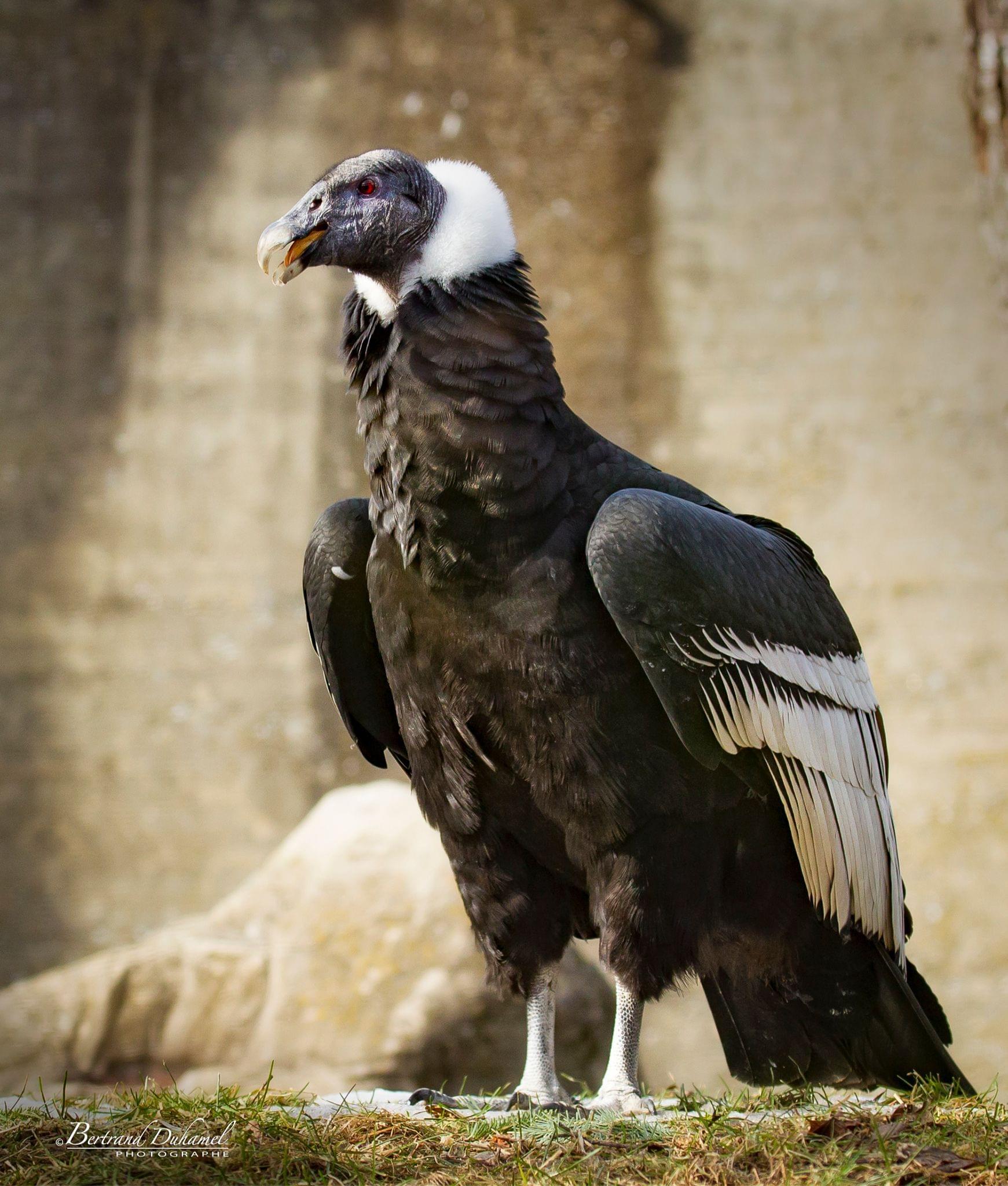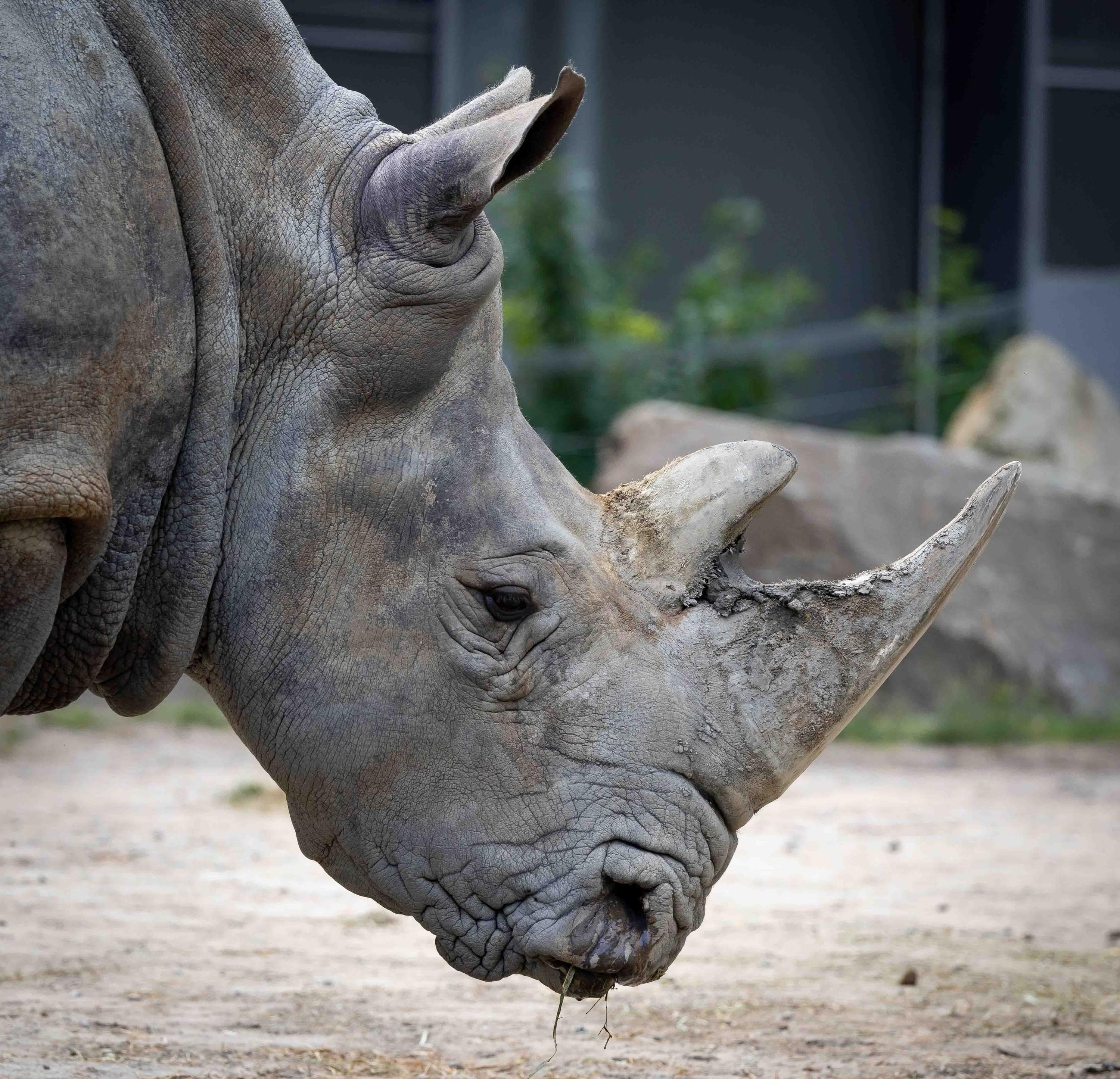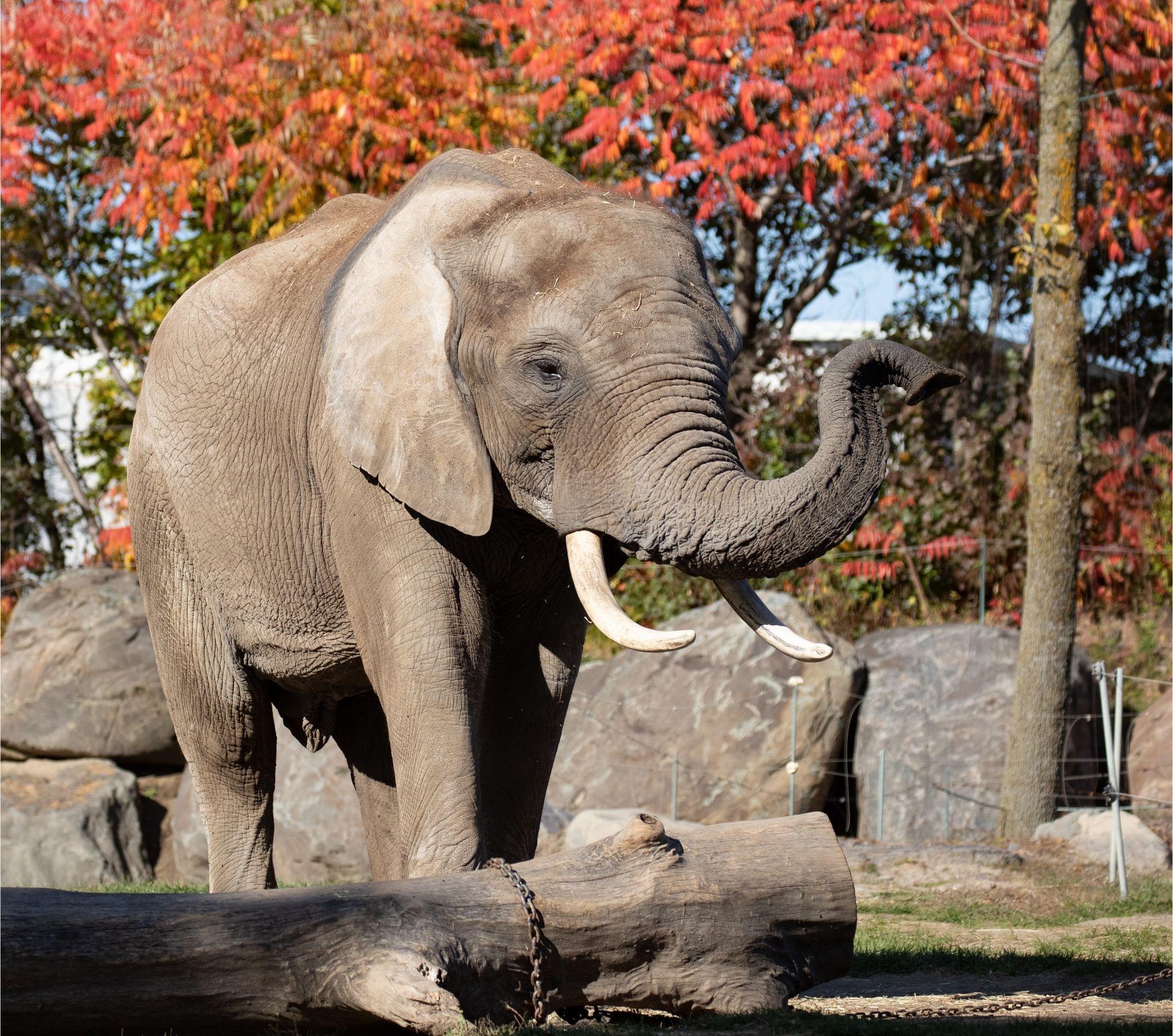 Terms and Conditions
For the safety of our animals and our visitors, we ask you to read carefully our recommendations and guidelines.