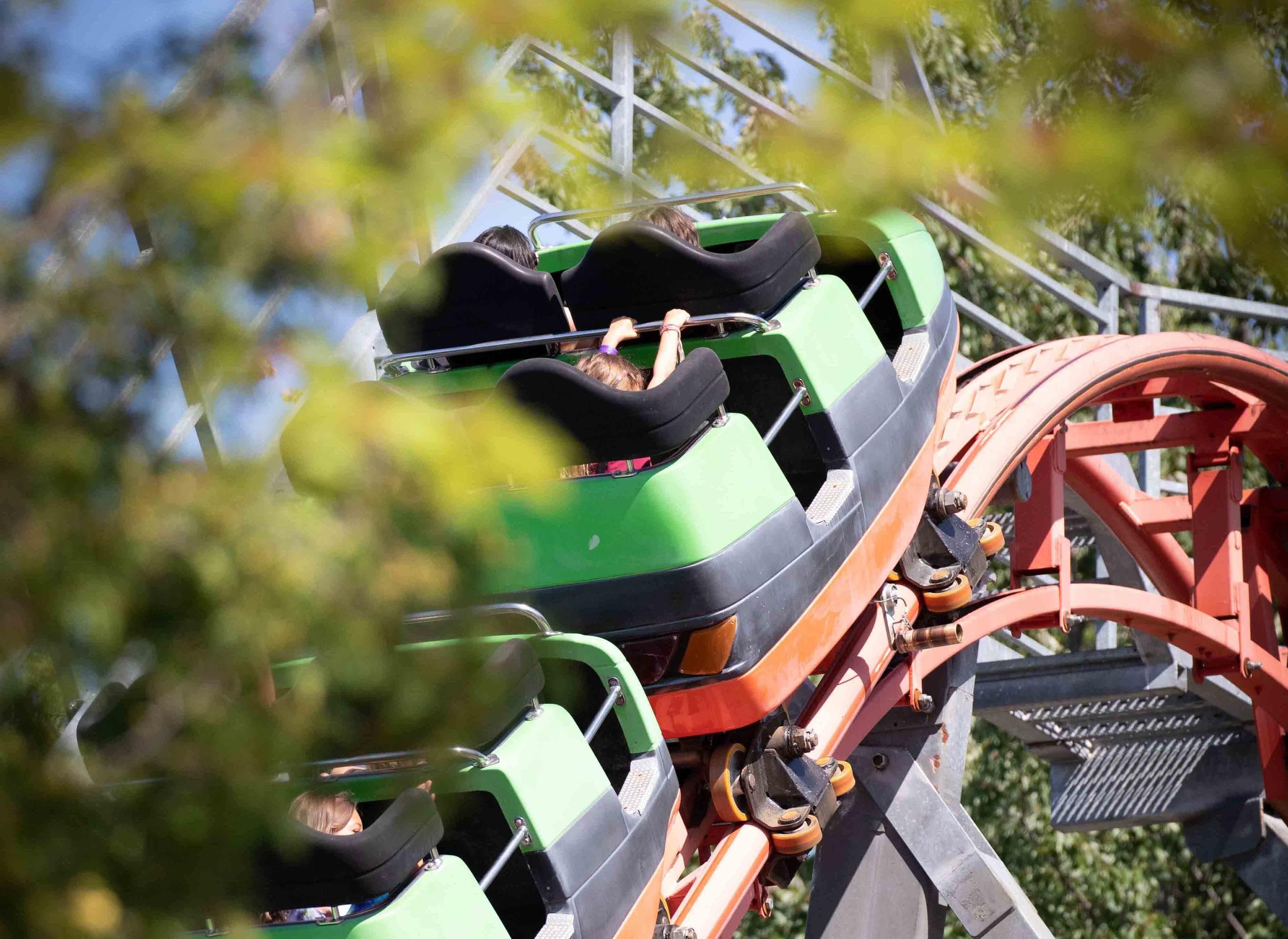 Amusement park
Amusement park
Join the adventure and get ready to experience plenty of wild emotions!
Stroll across our colourful settings and hop on one of our themed rides in our Amusement Park. Enjoy yourself with over ten activities: bumper cars, carousel, Ferris wheel, small motorbikes, small helicopters and much more!


Want to get your adrenaline flowing? The Kimbunga dugout, the Python Panic rollercoaster and games of skill await the most adventurous!
Open in Summer and Autumn
In order to provide you with an exciting experience when you visit the Zoo, the amusement park is open during the summer season and on autumn weekends starting at noon. Our rides await small and tall alike for a moment of pure entertainment like no other! Smiles will abound as you enjoy our free rides until the site closes!
Discover our Attractions
Interesting informations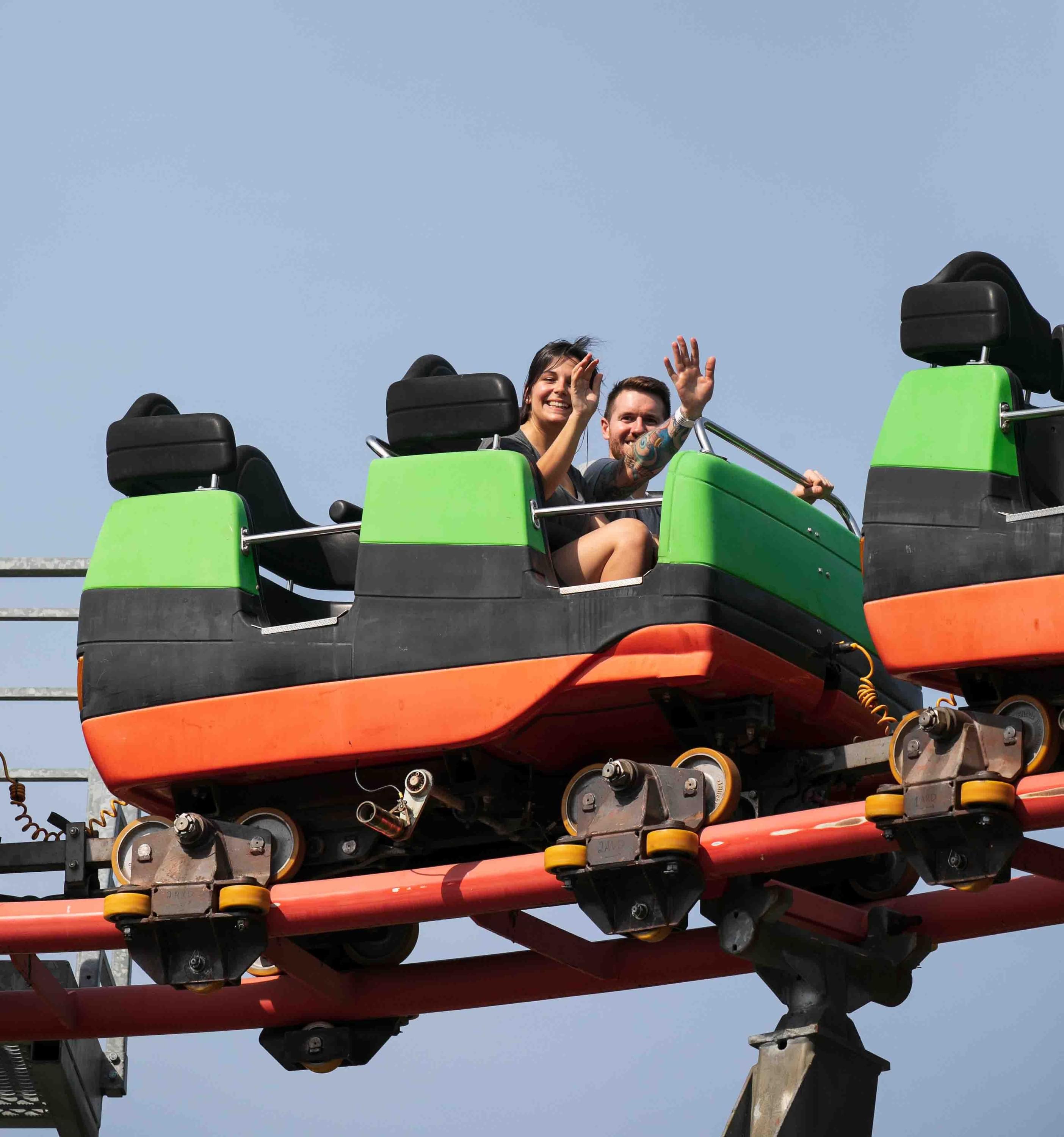 Python Panic
Let yourself be carried away by a series of thrilling curves, turns and descents at a top speed of 50 km/h!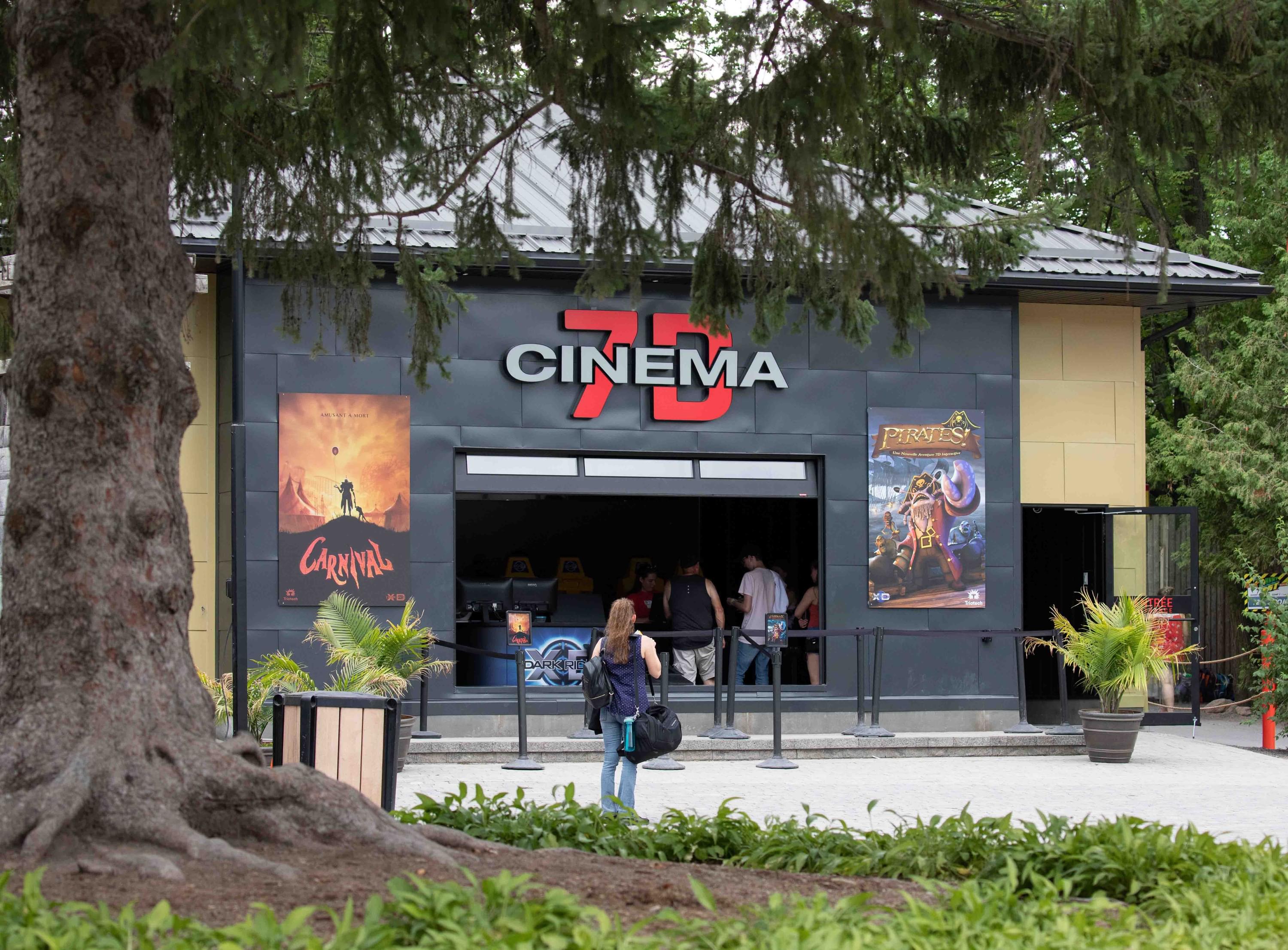 7D Movie Theatre
Put on your special glasses, grab your laser and get ready for an exhilarating multi-sensory, competitive adventure!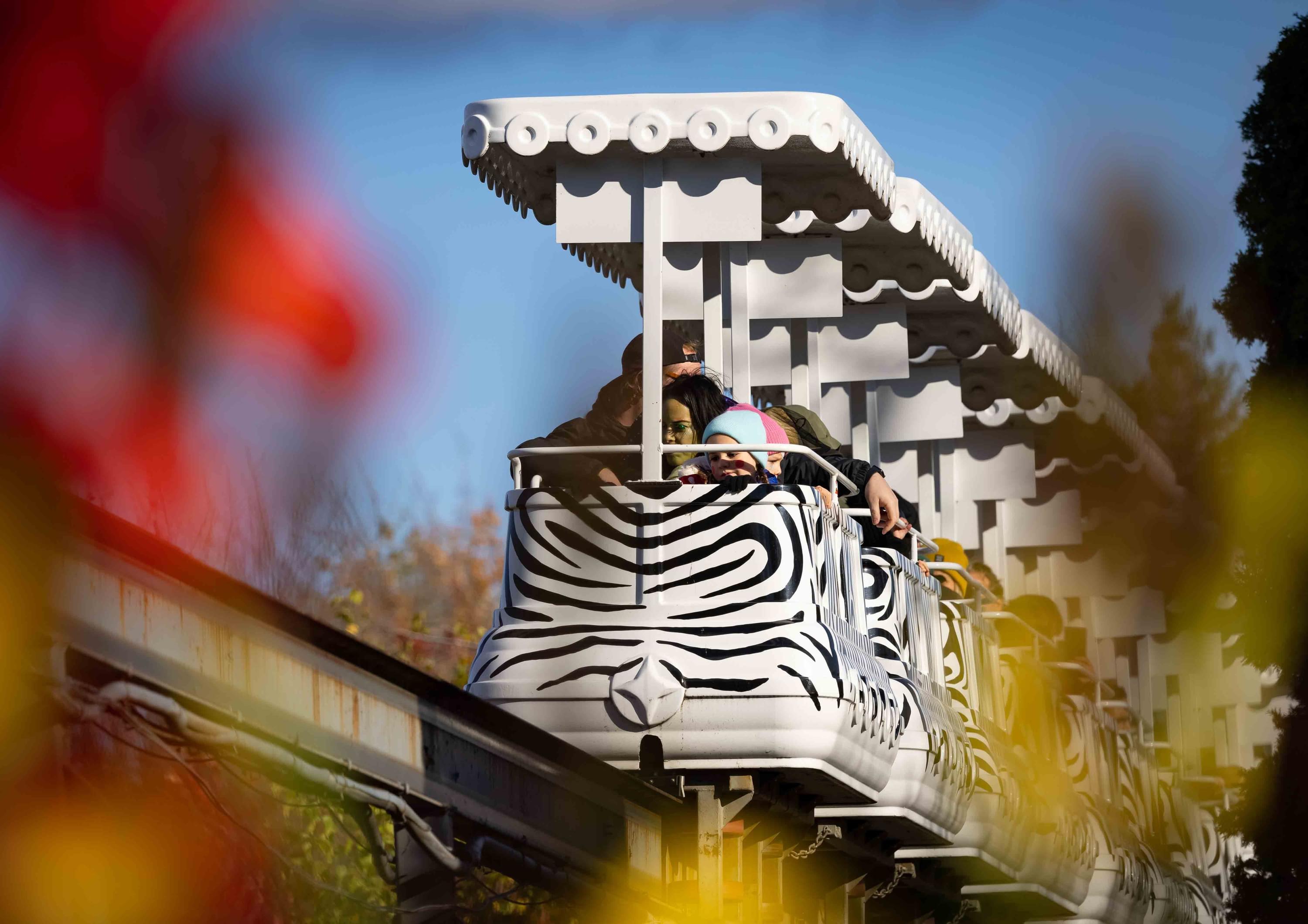 The Orient Express Aerial Train
Hop aboard this unmissable Zoo attraction and enjoy a unique view of our tigers and pandas from high above!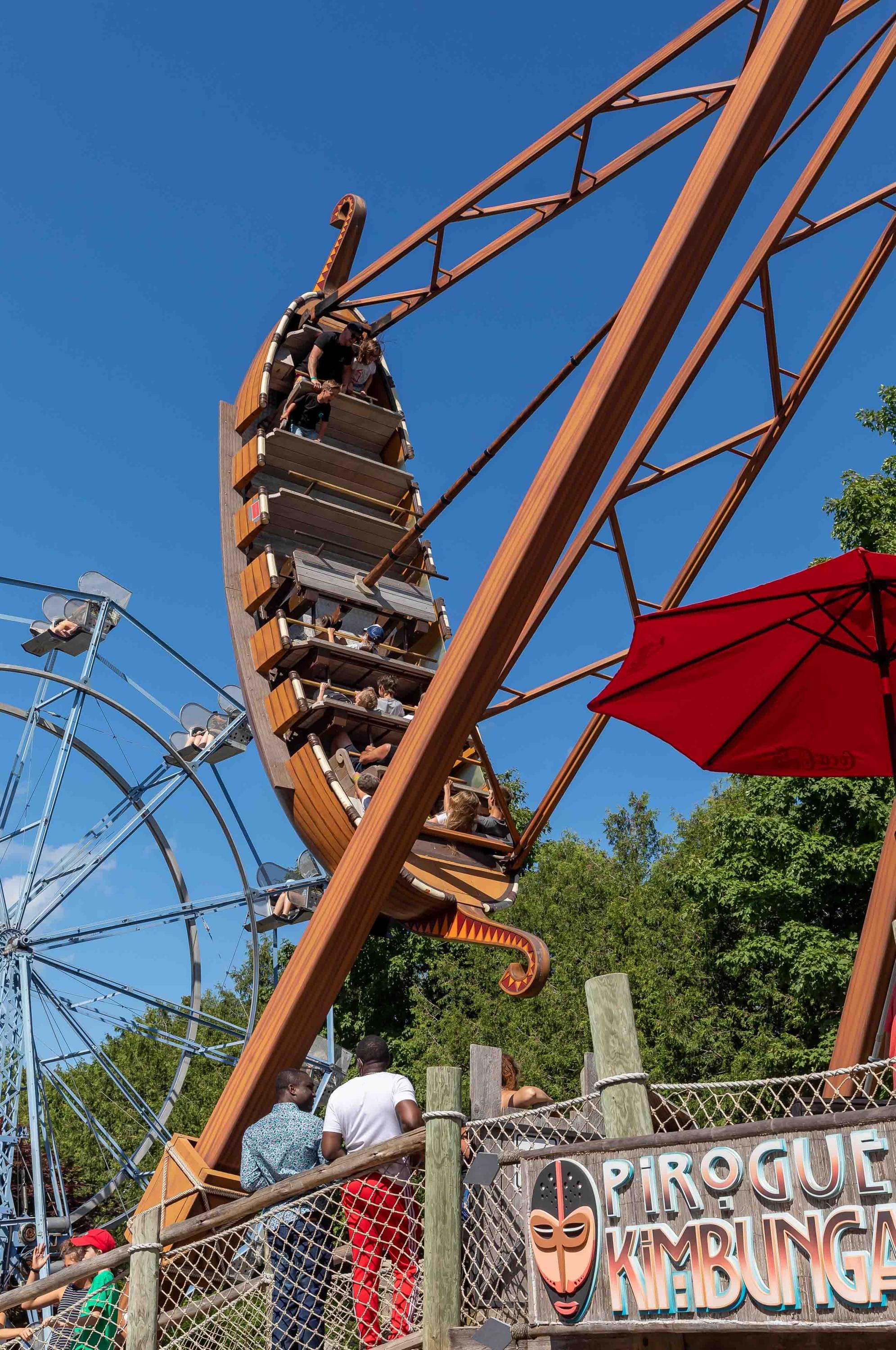 Kimbunga Pirogue
Experience new sensations as you swing almost 15 metres up the air at a speed of 45 km/h!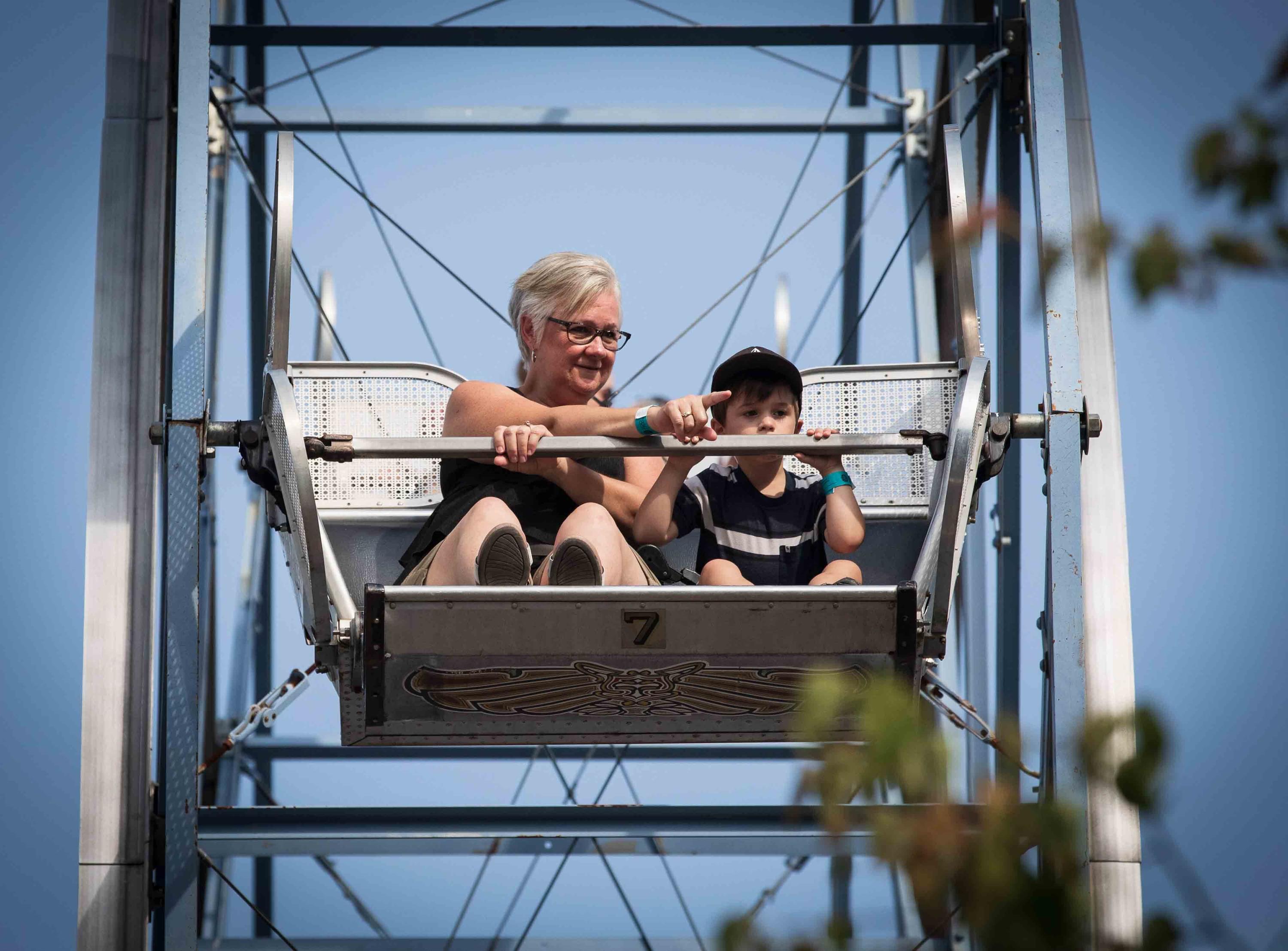 The Ferris Wheel
This pleasant ride will delight small and tall alike as it takes you up into the sky and offers just the right amount of butterflies in your stomach!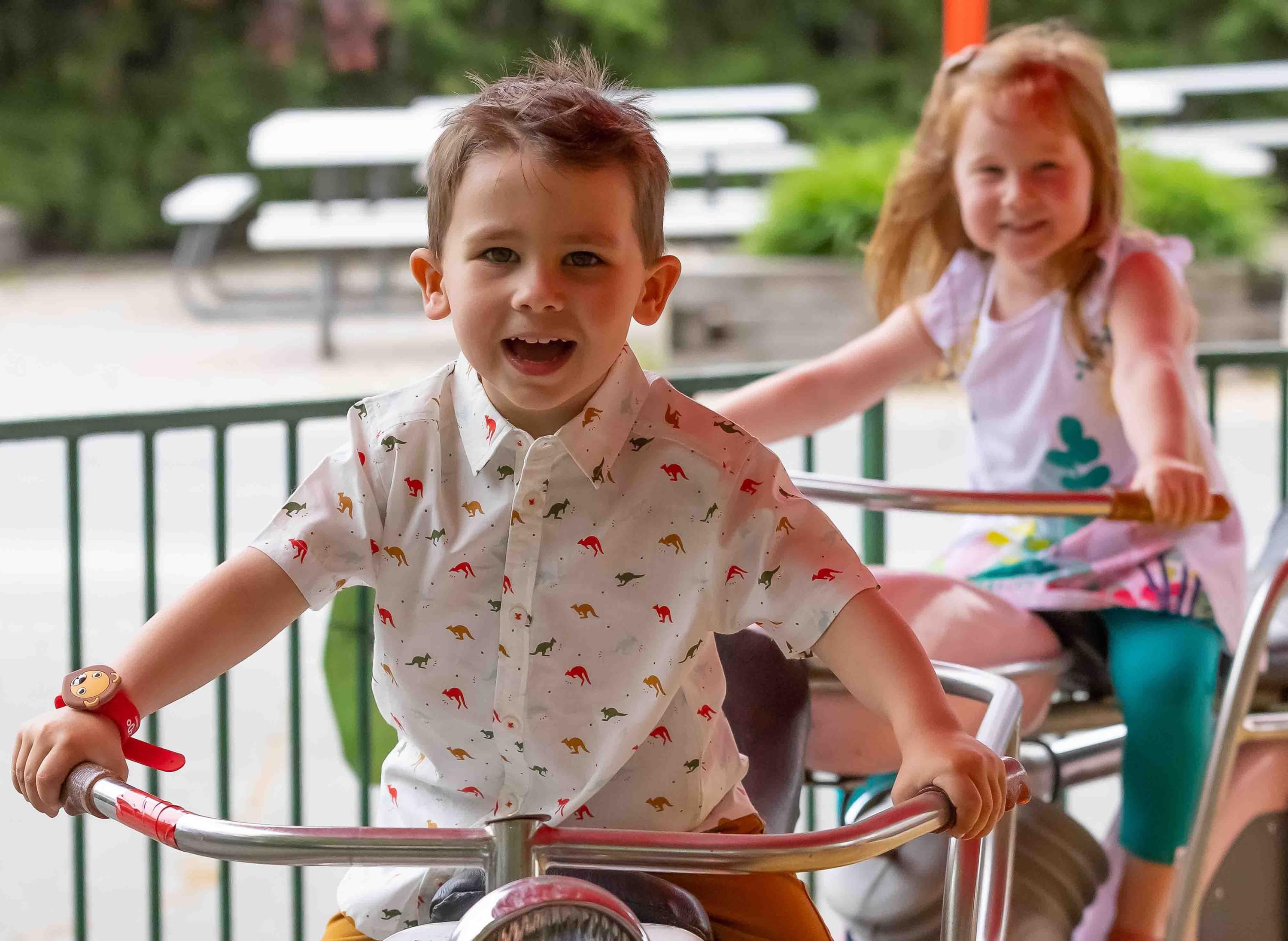 There's Still Much More!
Helicopter or motorbike rides, as well as several other rides, will maximize the fun! You'll zigzag between the different attractions, with a smile on your face, in this family zone where your child is king!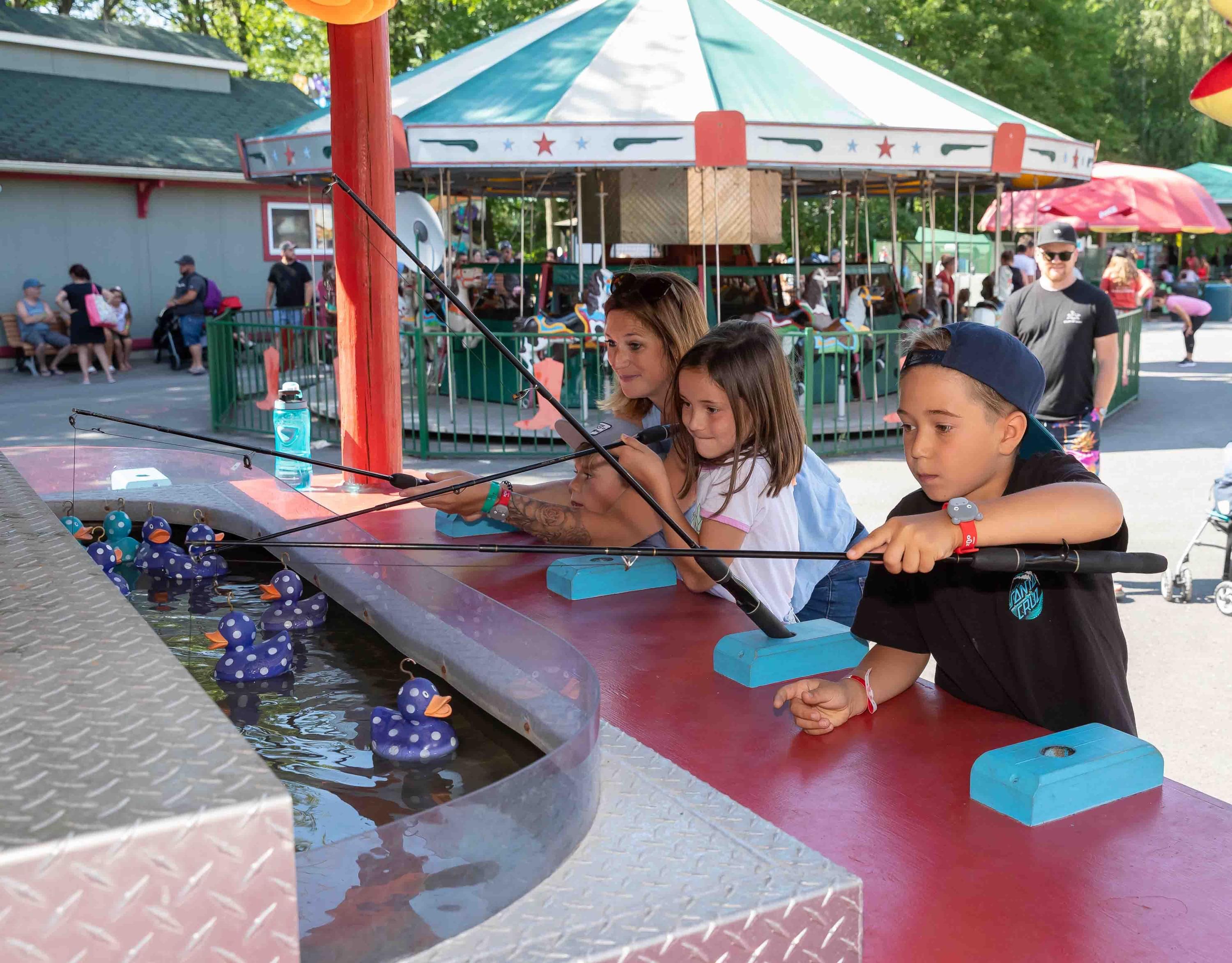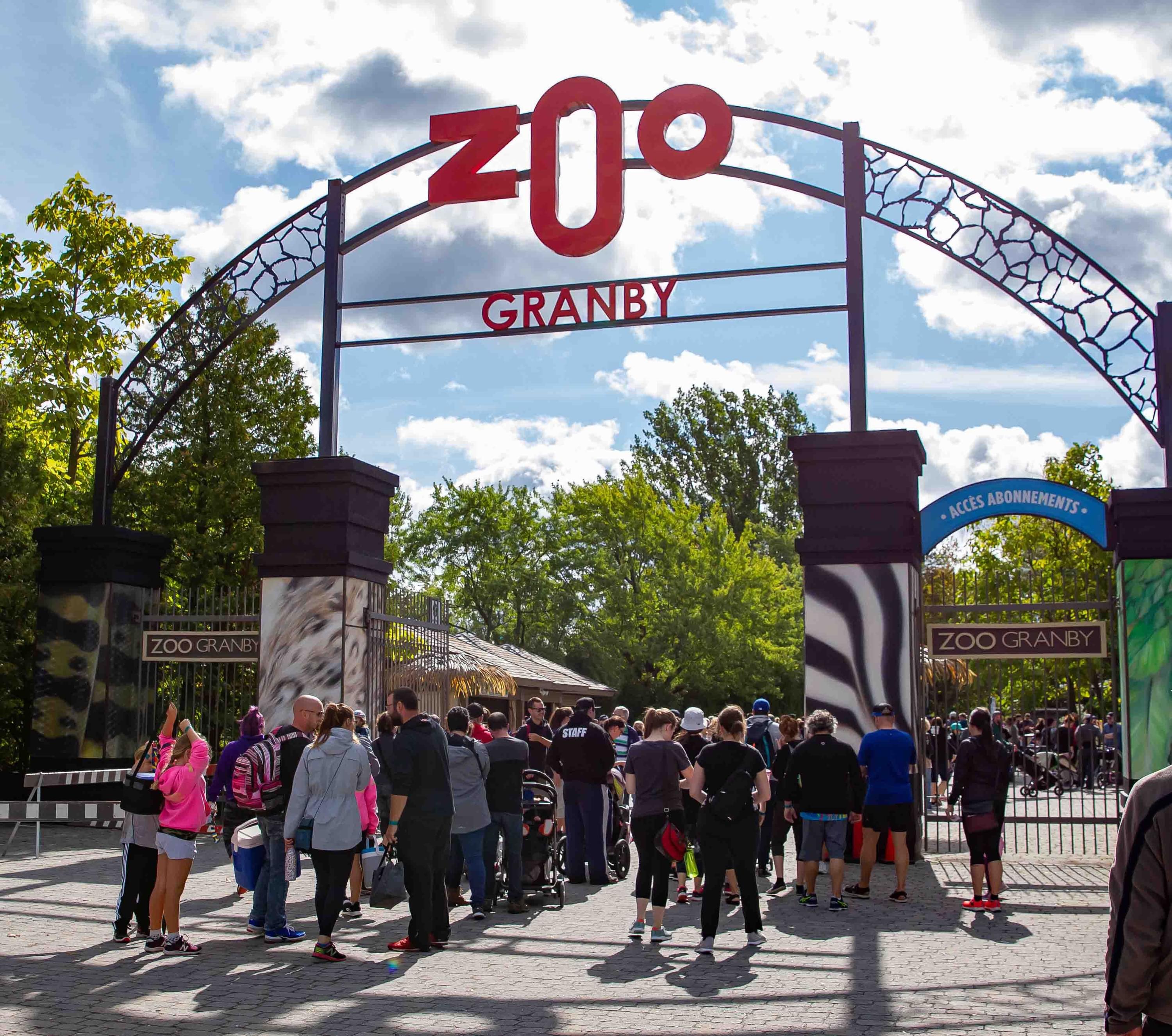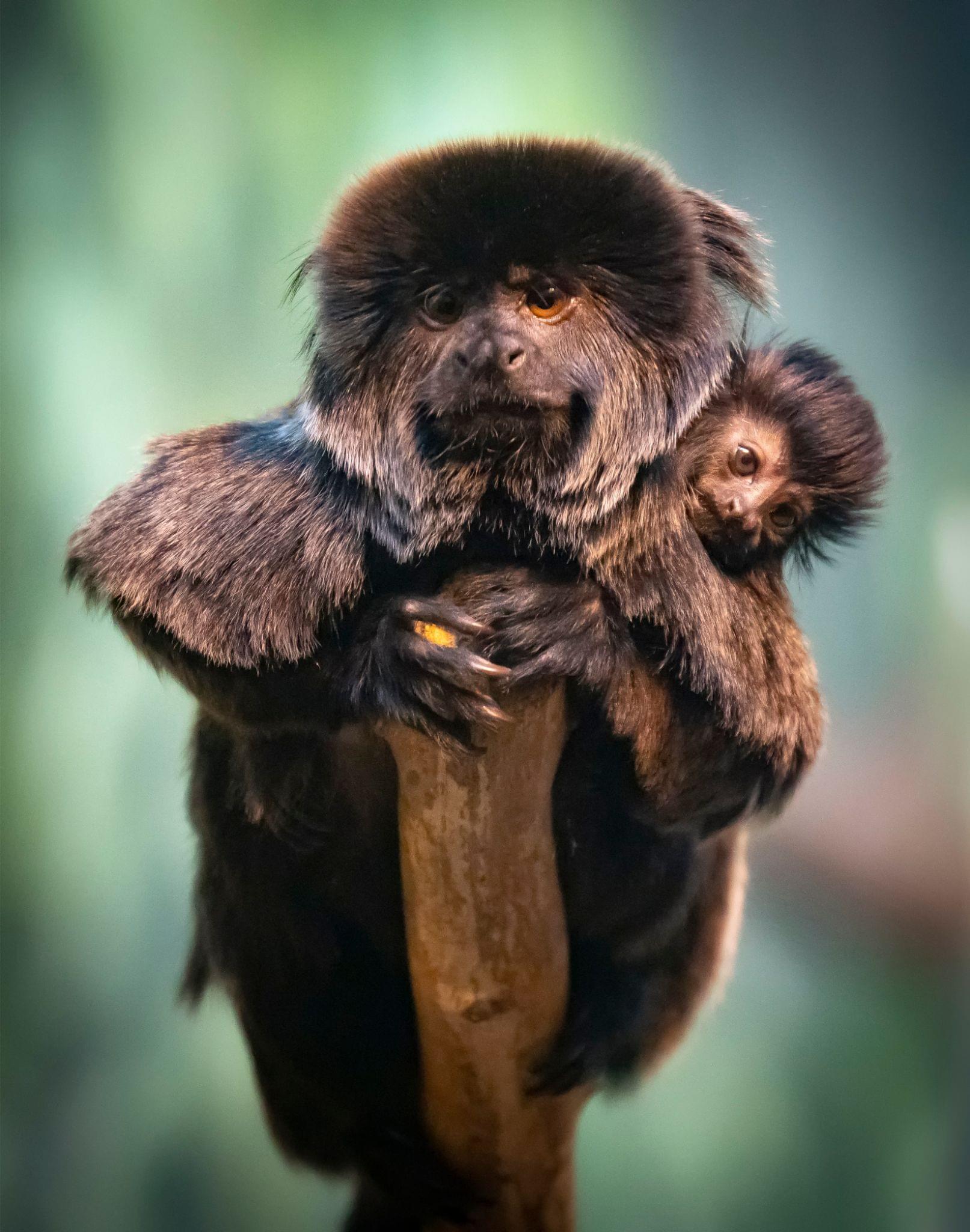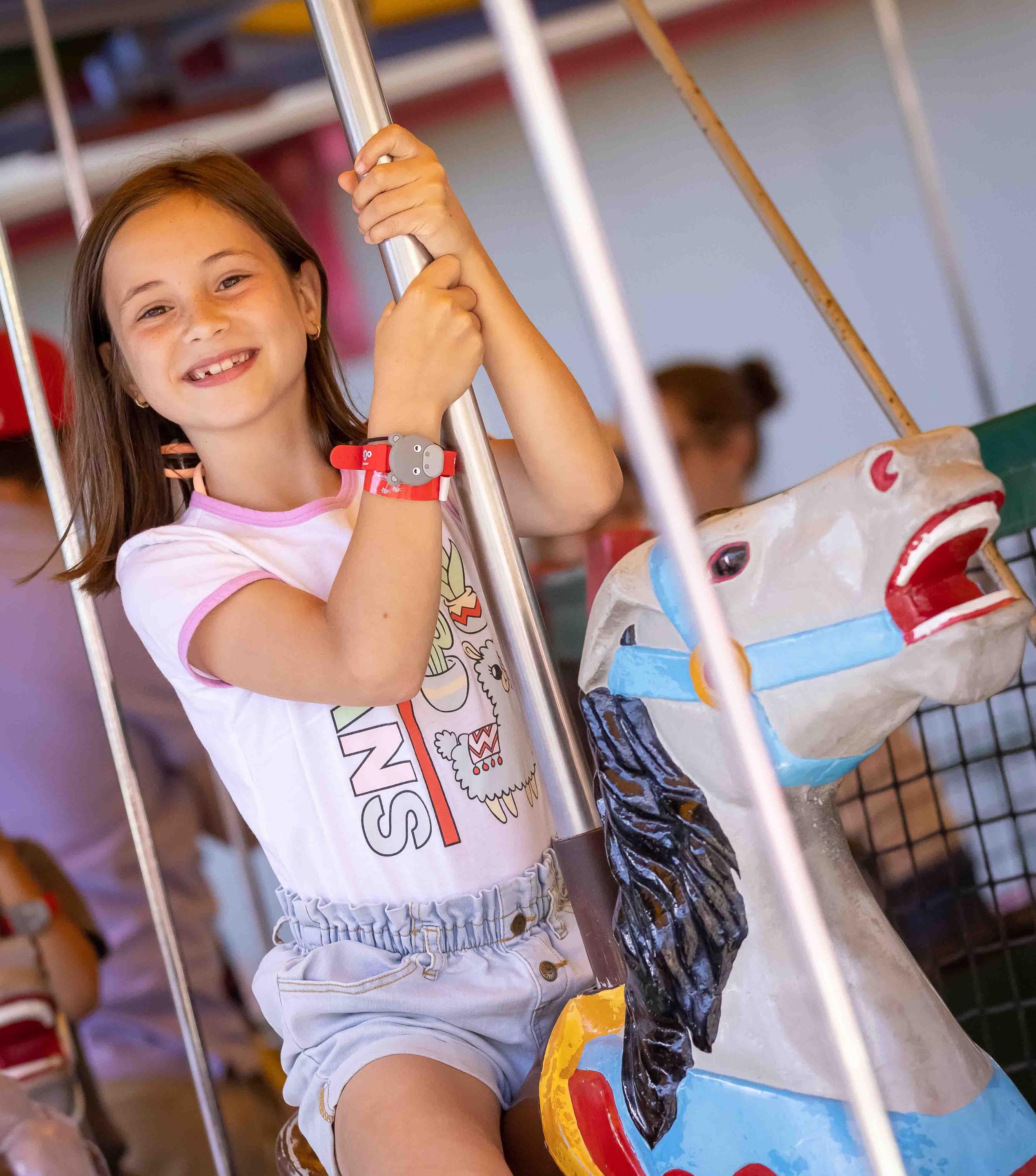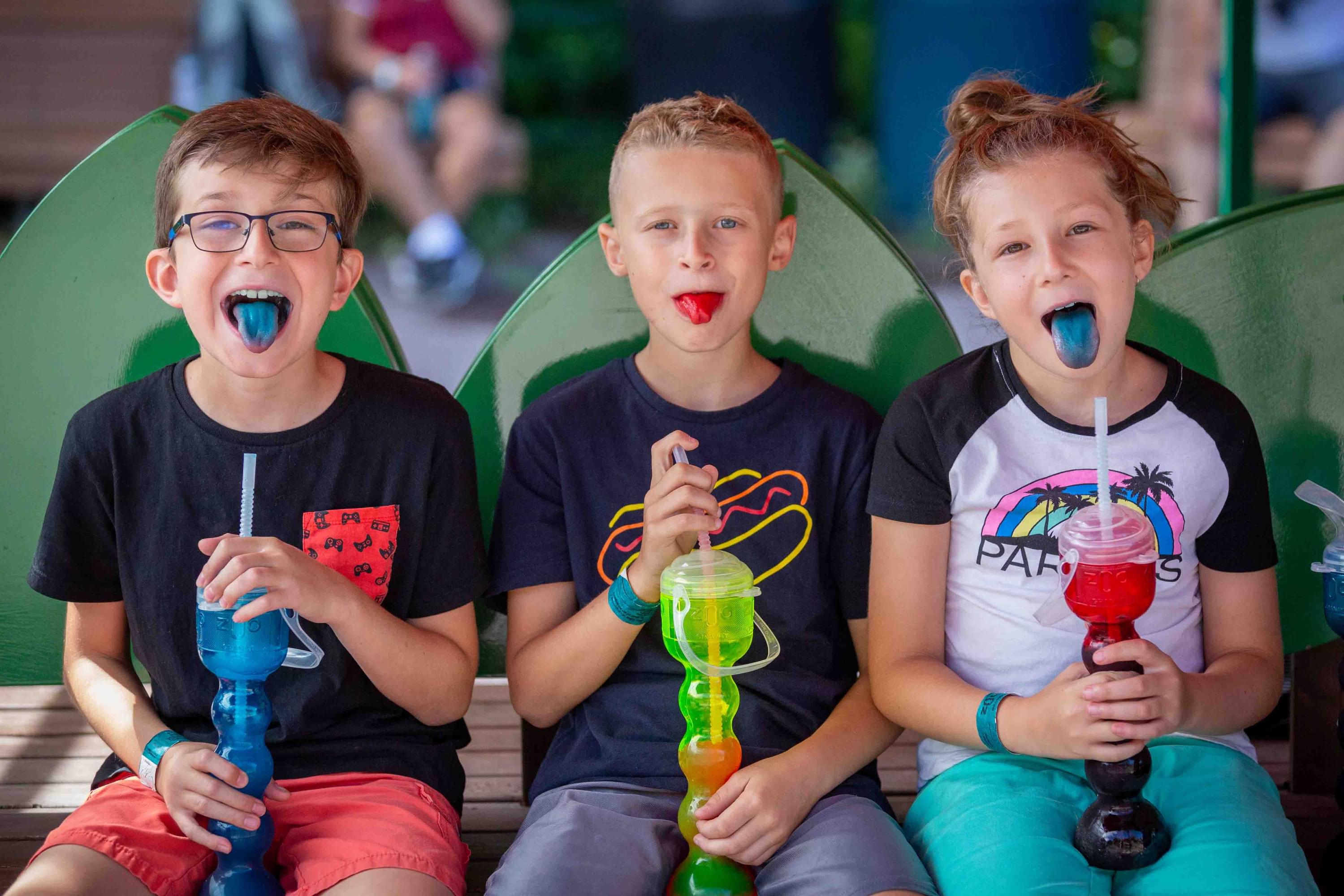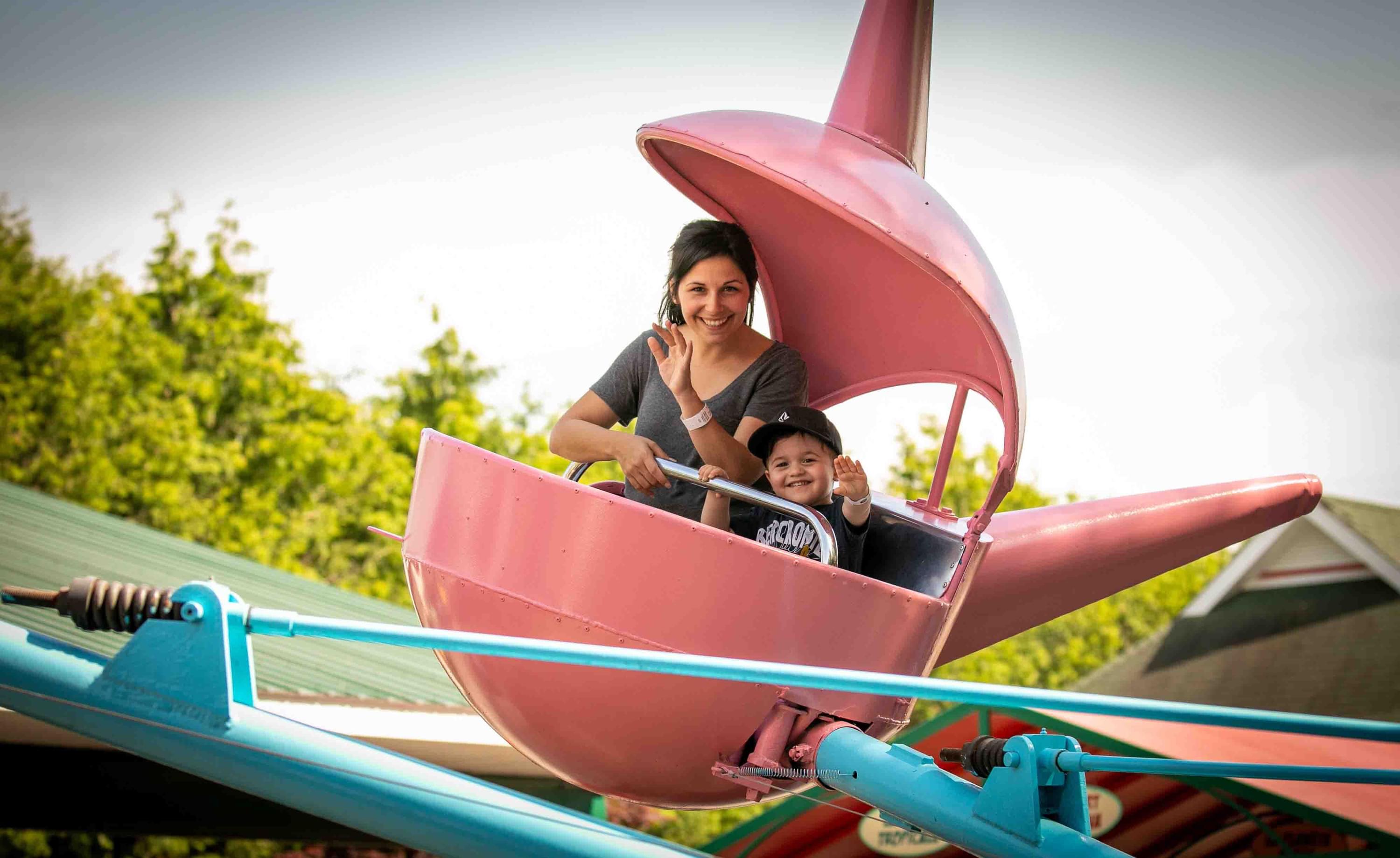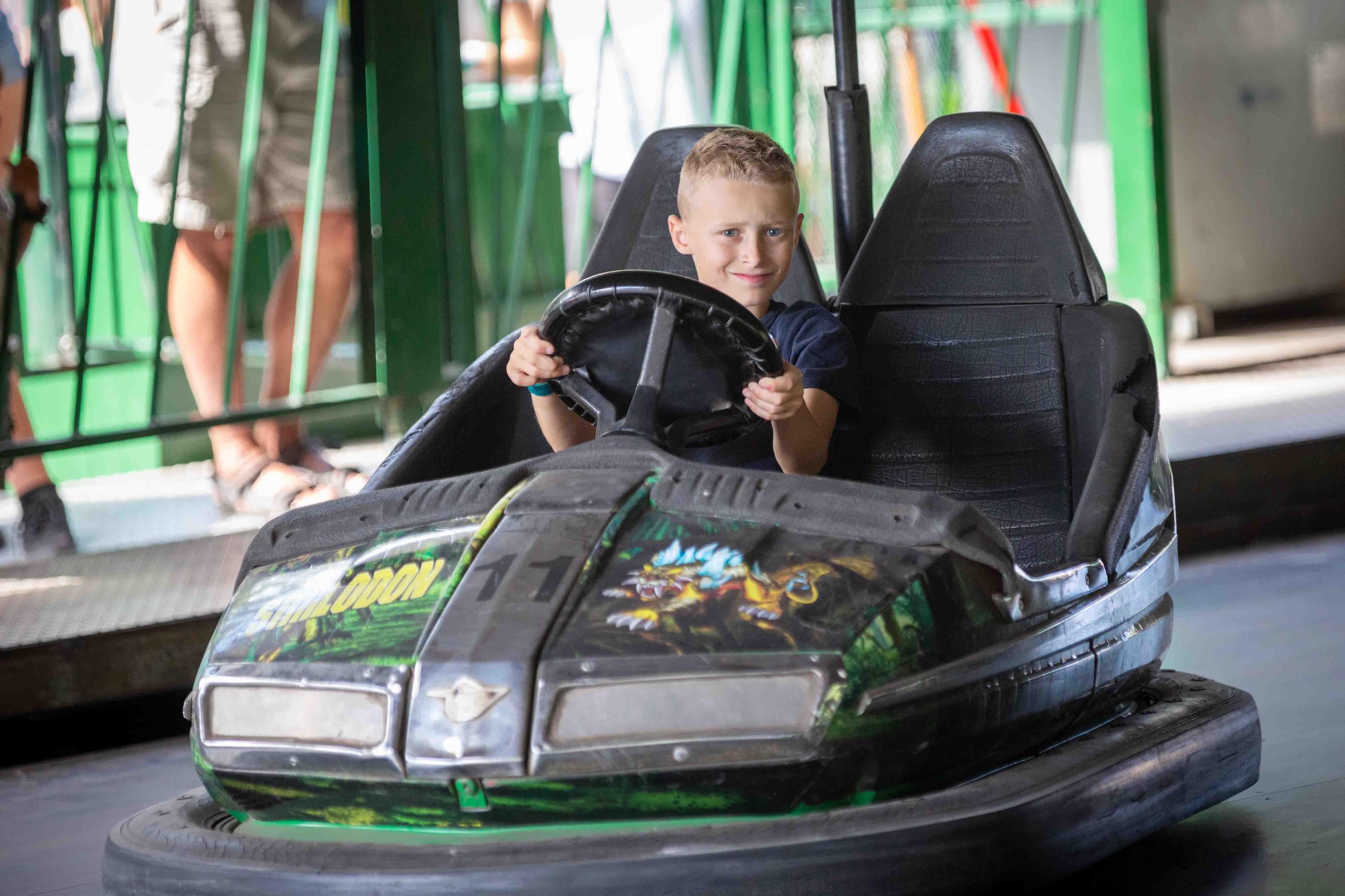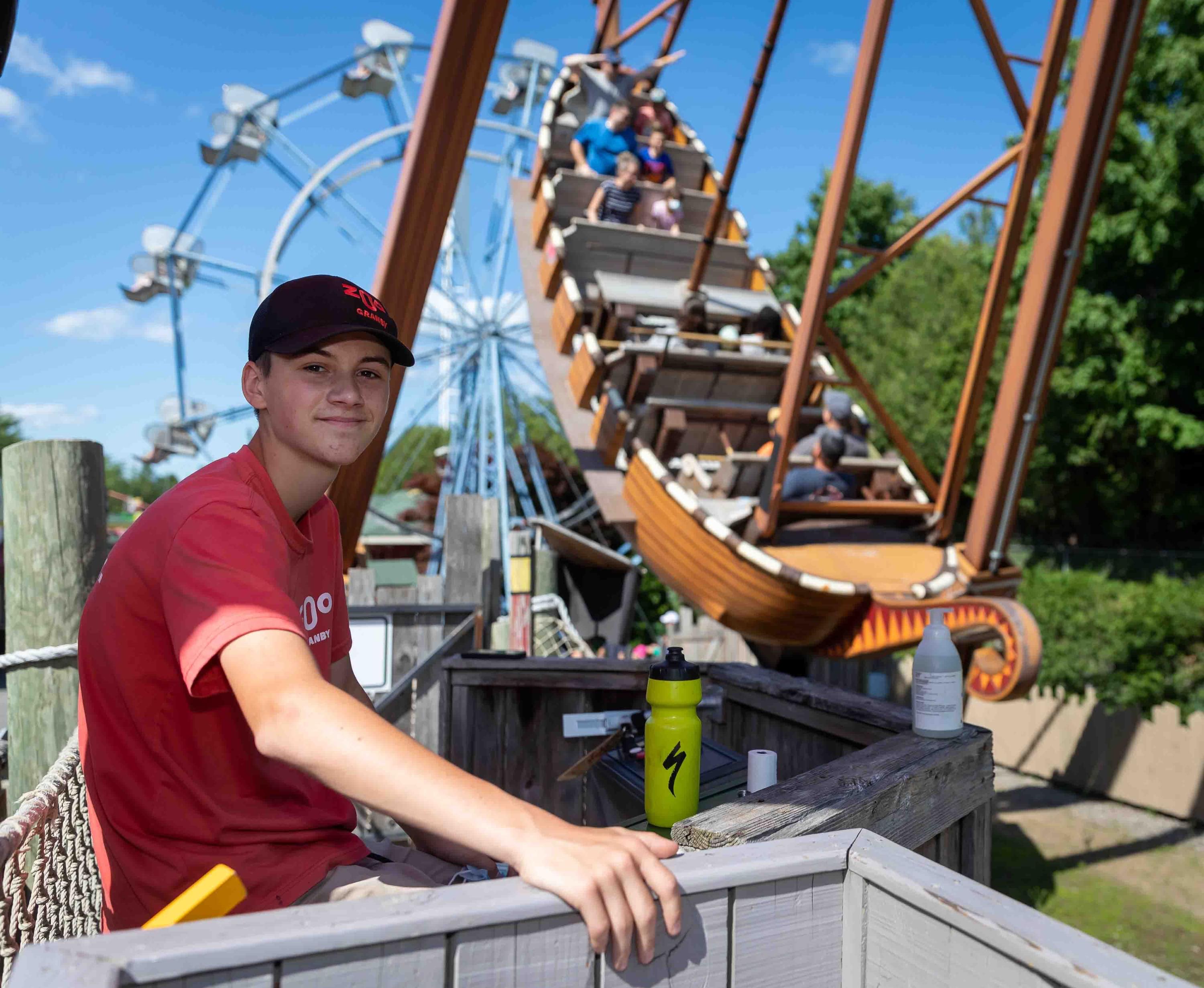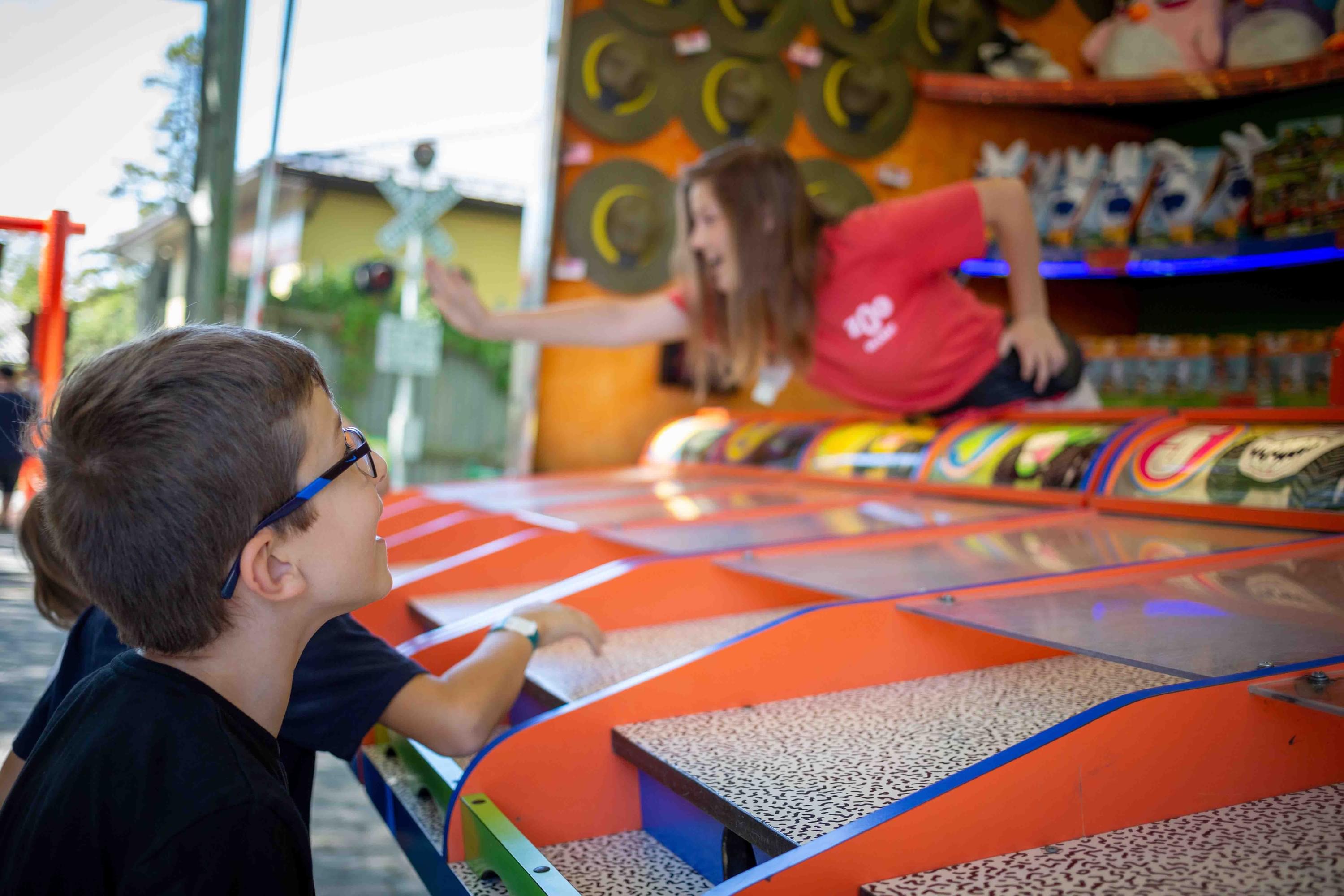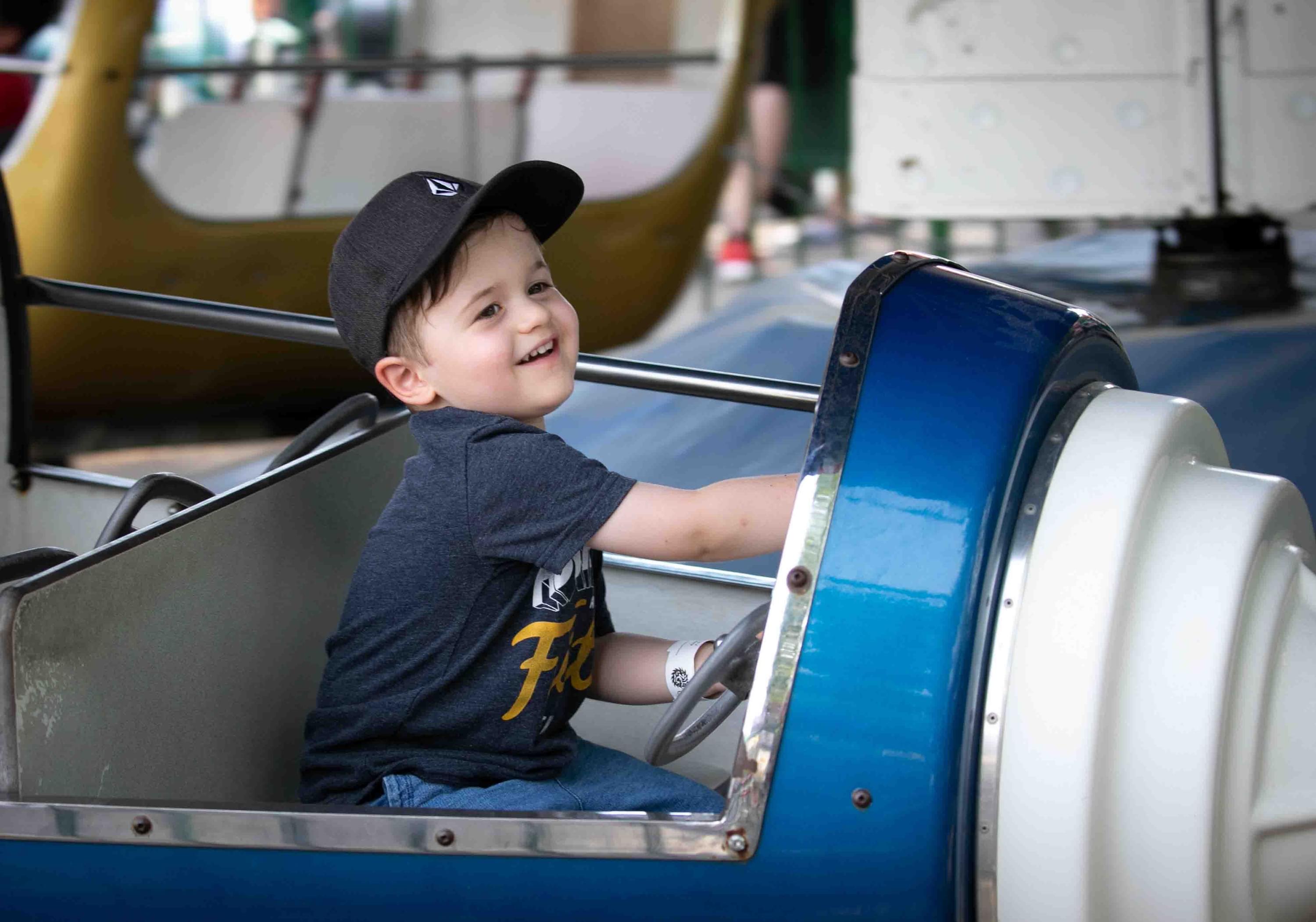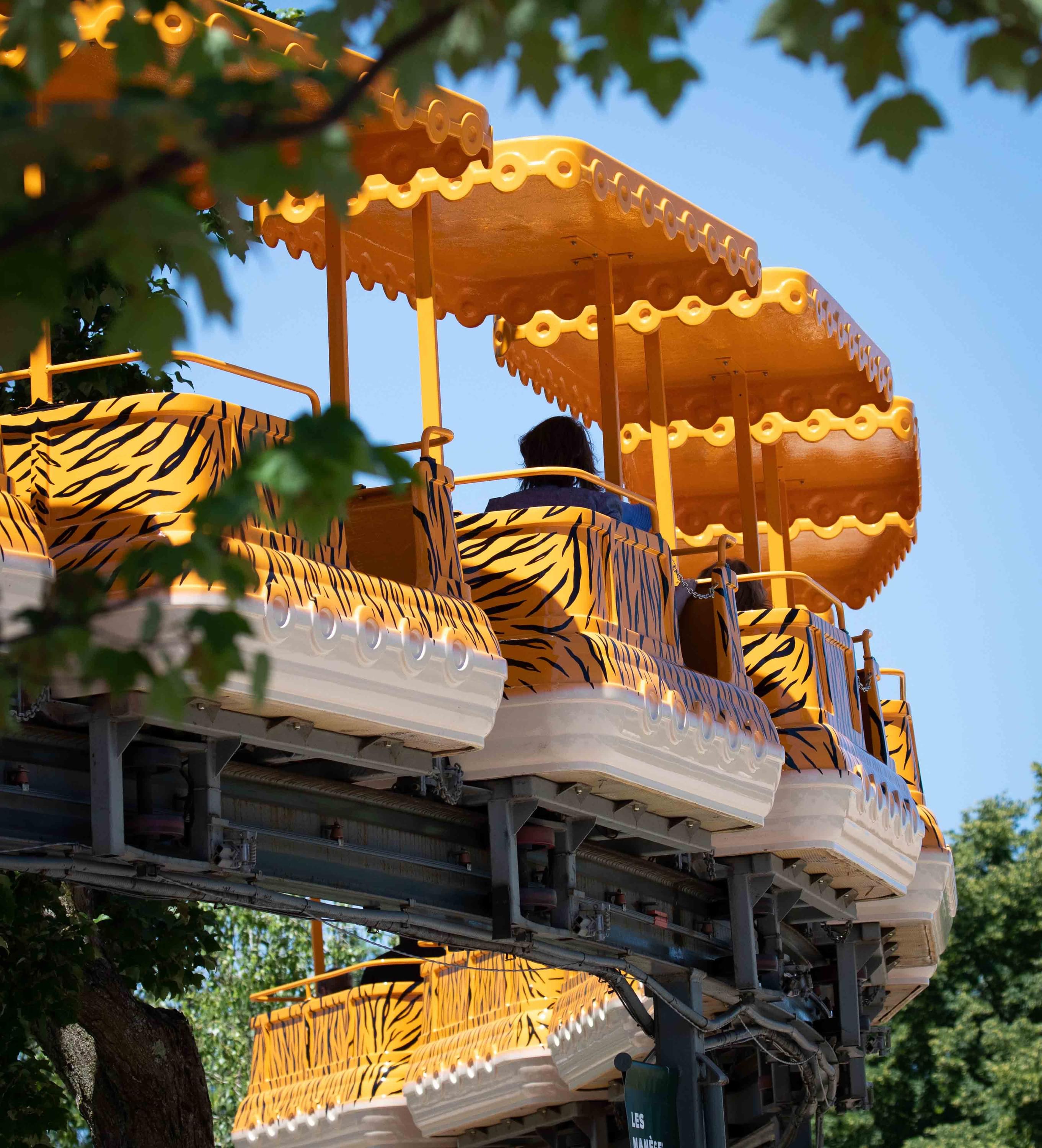 Terms and Conditions
For the safety of our animals and our visitors, we ask you to read carefully our recommendations and guidelines.