Zoo in Winter
Zoo in Winter
A Unique Winter Experience in a Magical Setting!
Stroll along the trails to discover our winter wildlife! 
Amur tigers, red pandas and snow leopards are all wearing their finest fur! For those who tend to be a bit chilly, a dozen heated pavilions are available for a unique experience with several exotic animals. 
Animal snacks, entertainment and unusual encounters along the trails are yours to enjoy!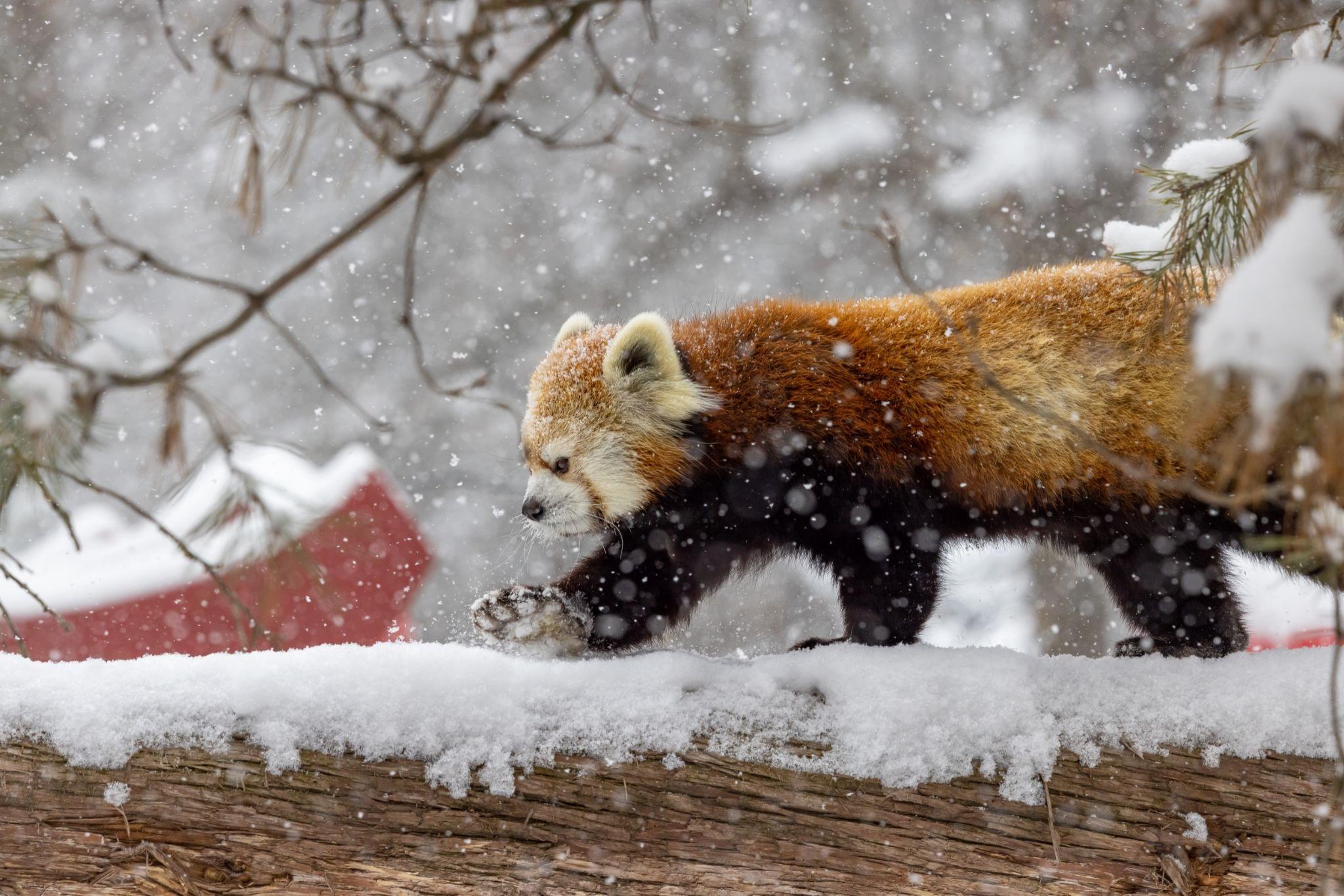 A SURPRISING SEASON FROM ANY PERSPECTIVE!
Winter invites you to contemplate, to take the time to admire the exotic animals of our different continents.

To complete your visit, enjoy our slides and play areas, taste a Beaver's Tail treat and stop by our souvenir boutique!

The Zoo de Granby in winter is a unique experience in a magical setting, at a fraction of the price of summer!

Starting December 26, come and discover THE family destination of the winter!

Full day: from 10:00 a.m. to 4:00 p.m.
Half day: from 1:00 p.m. to 4:00 p.m.
Dress warmly to enjoy your day outside, and then warm up in one of our many indoor pavilions.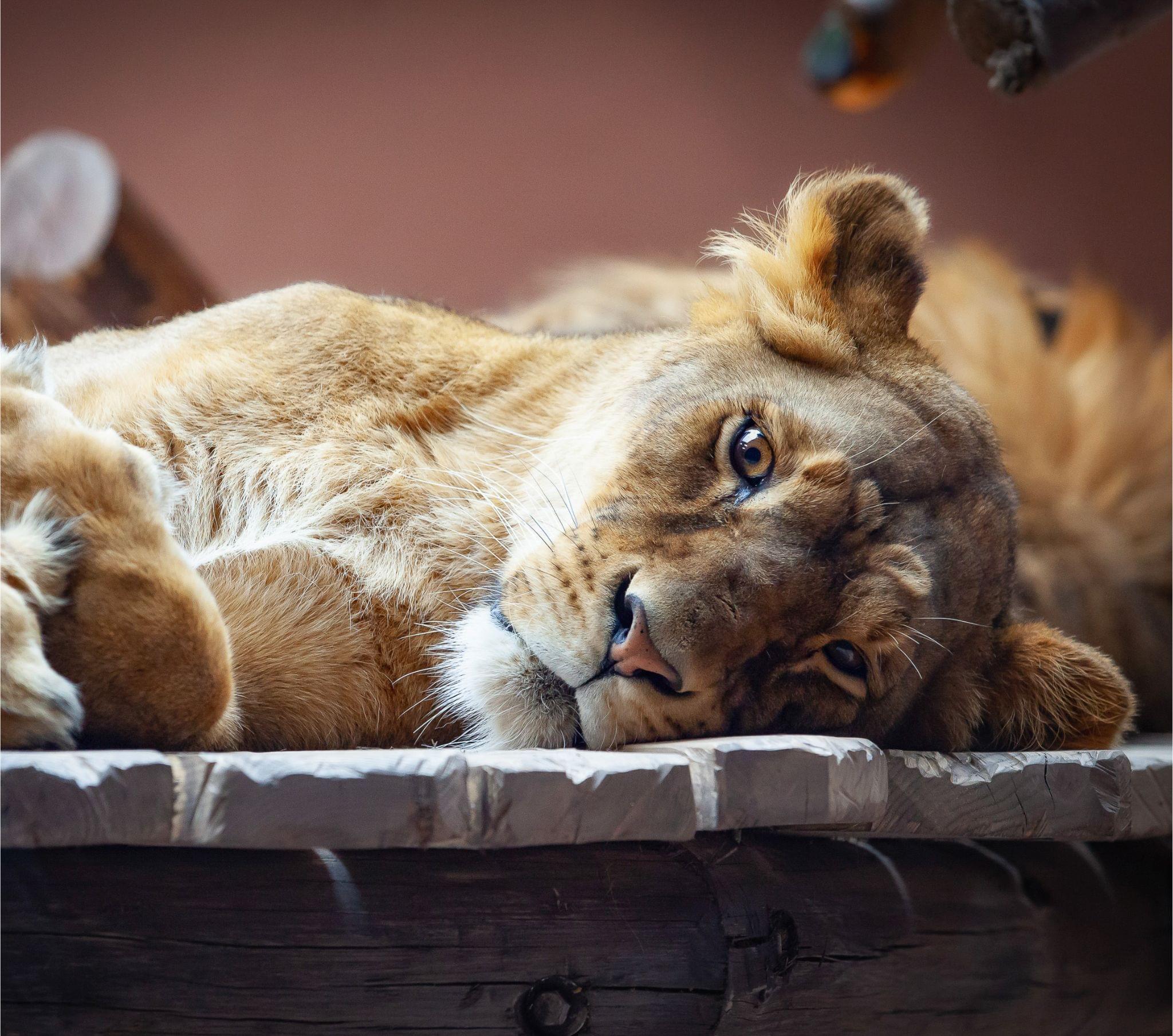 INDOOR PAVILIONS TO WARM UP AND ENJOY MAKING NEW FRIENDS
More than a dozen pavilions shelter our less cold-tolerant species and offer the opportunity for extraordinary close encounters with certain animals.


Did you know? The Zoo de Granby has Québec's only indoor rhinoceros habitat accessible to the public? Hippos and tropical fish will warm your hearts during your visit!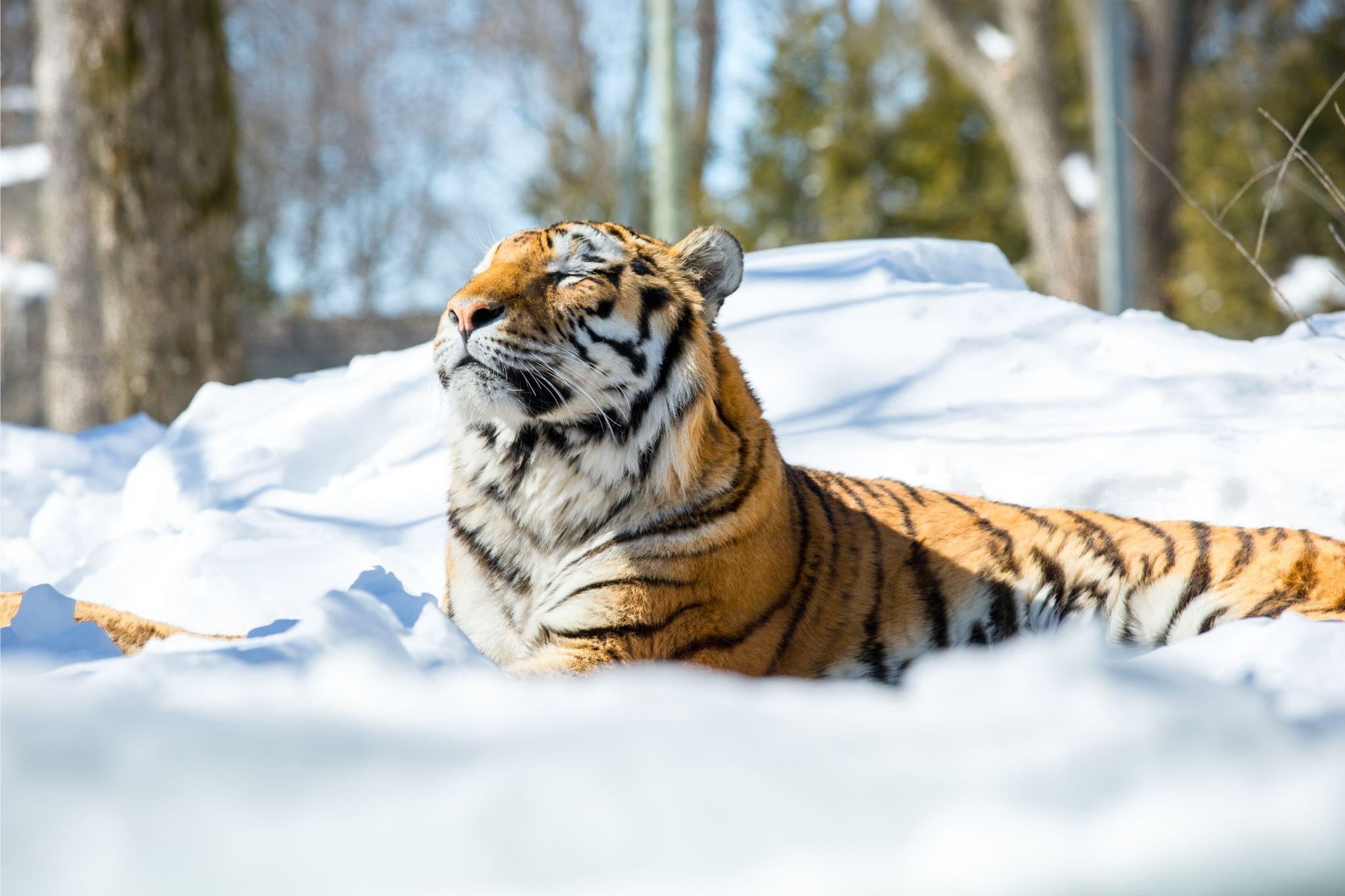 DISCOVERING COLD WEATHER ENTHUSIASTS
Several species at the Zoo, such as Amur tigers, snow leopards, our red pandas, and Japanese macaques are wonderfully adapted to sub-zero temperatures.


Winter is a great opportunity to catch them in action, snug in their abundant fur, surrounded by a white coat of immaculate snow.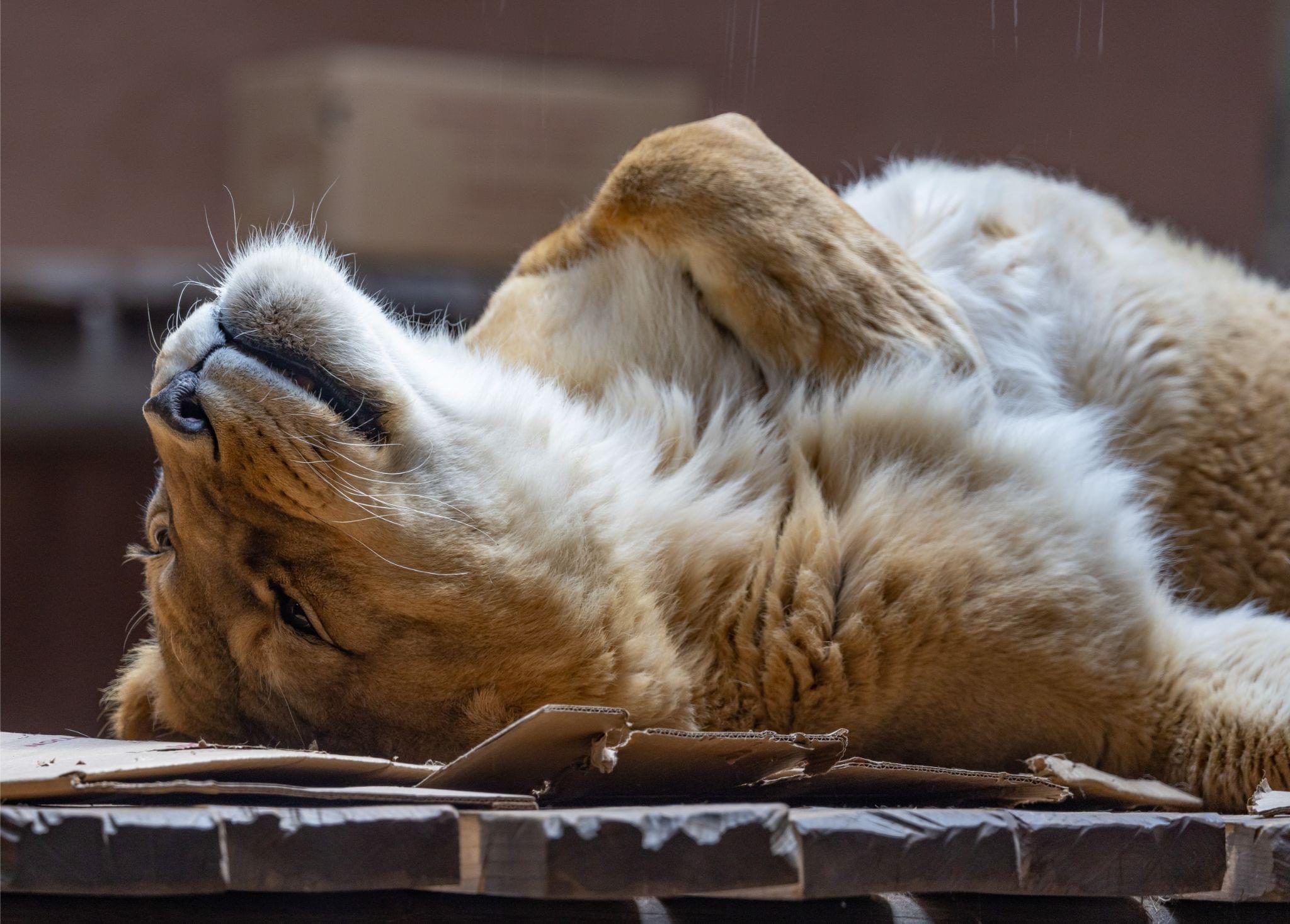 Accommodations
Are you planning to spend several days in the region? Consult the accommodation offers near the Zoo de Granby.