Private Events
Private Events
Whatever the season or the occasion, we will be able to concoct an event tailored to your needs, in an exceptional environment that will live up to your expectations!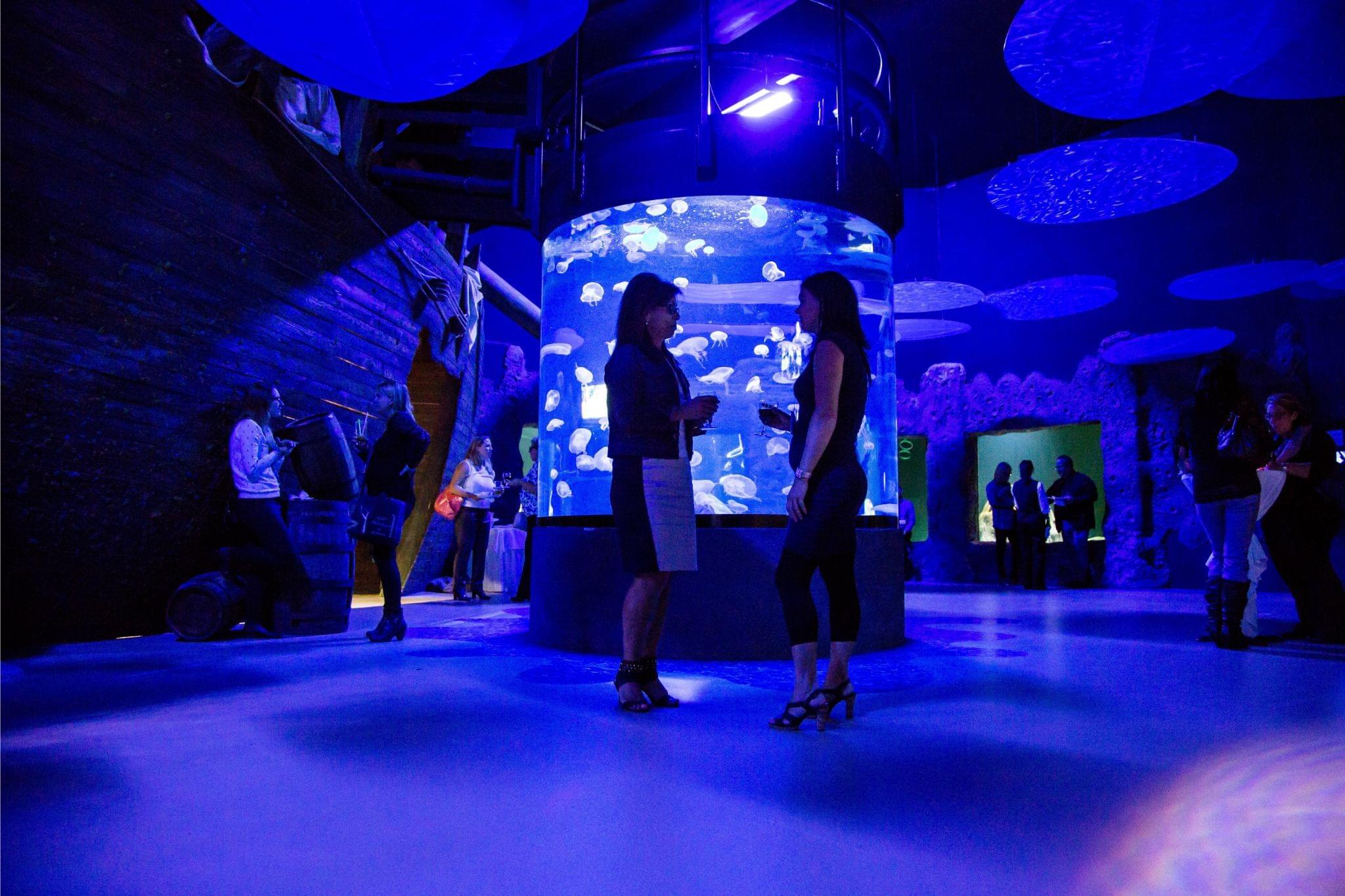 A Touch of the Exotic, from Around the World
Our many indoor spaces and outdoor terraces can transport you to the heart of Africa, Asia or Oceania, in an authentic and immersive setting. 
 Meet an Ara in the Temple of South America, or enjoy a cocktail surrounded by tropical fish. Everything is designed to personalize your event to create a special ambiance.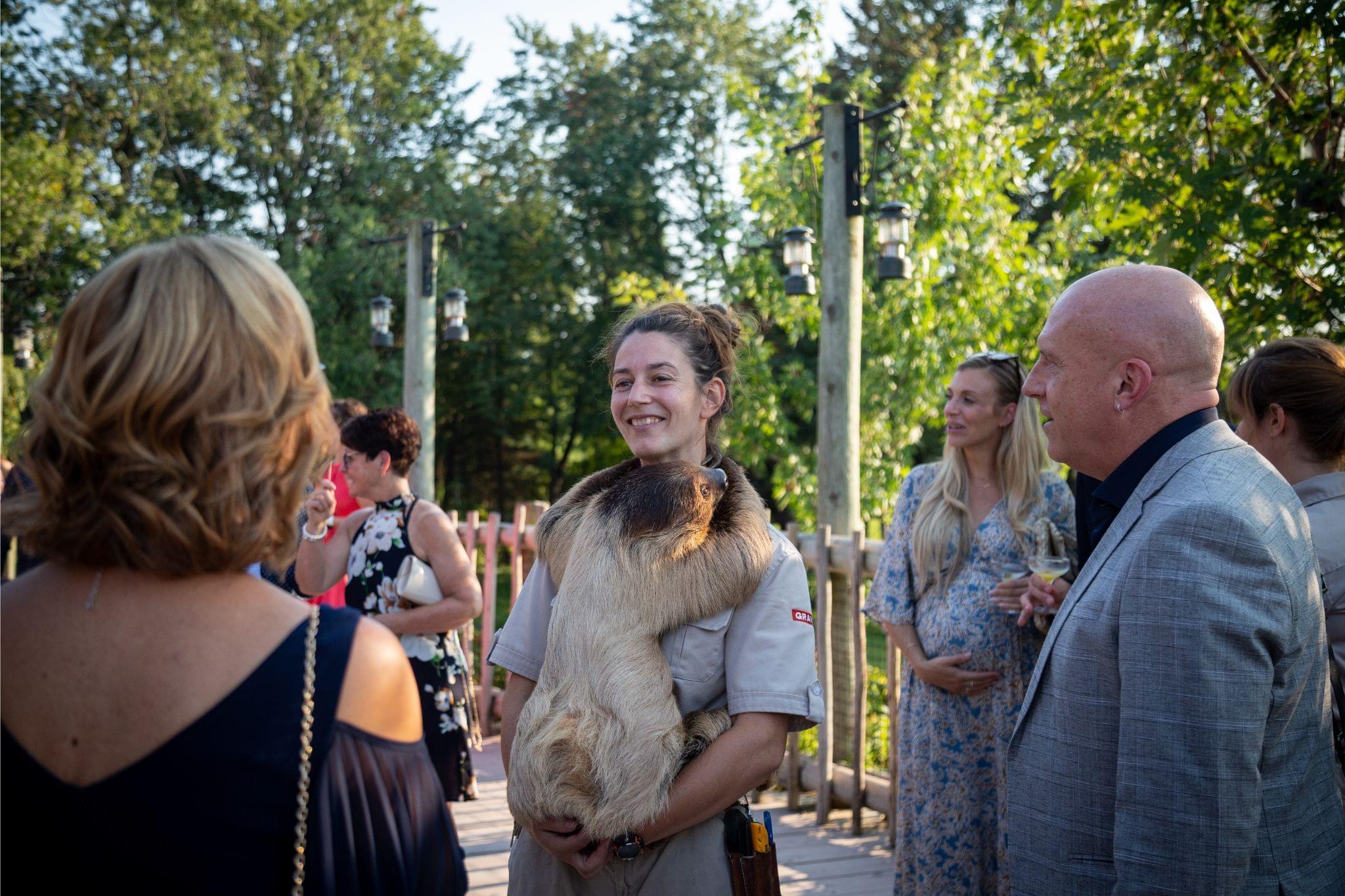 Give a Zoo de Granby Vibe to your Event
As well as enjoying an amazing setting, provide your guests with a truly unique experience. Whether it's a very close encounter with an animal ambassador or a private tour of our trails, we'll find a way to add a touch of the extraordinary to your event in our installations. An absolute must? The popular behind-the-scenes tour, where our animal specialists share their passion with you!
Our Function Rooms and Terraces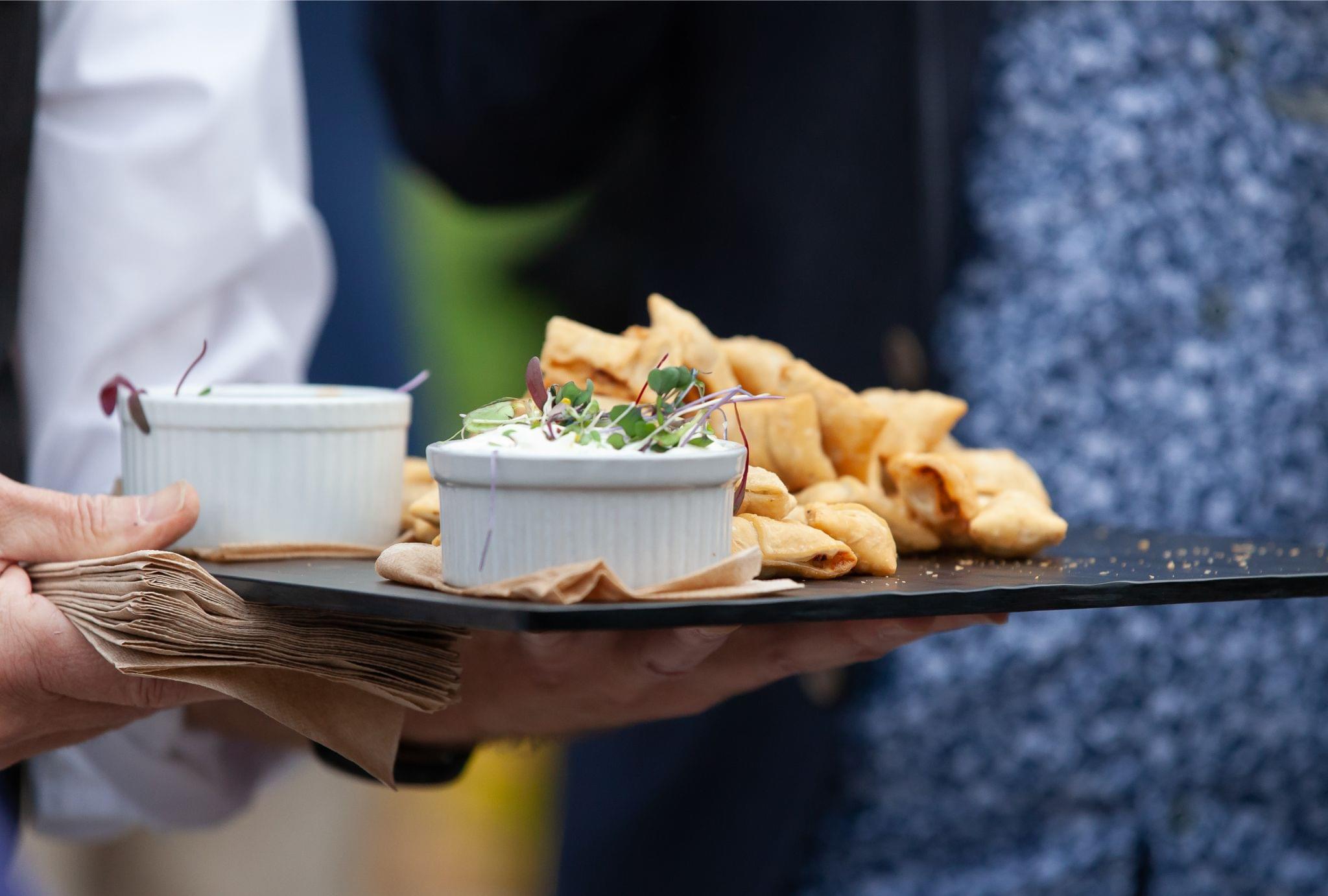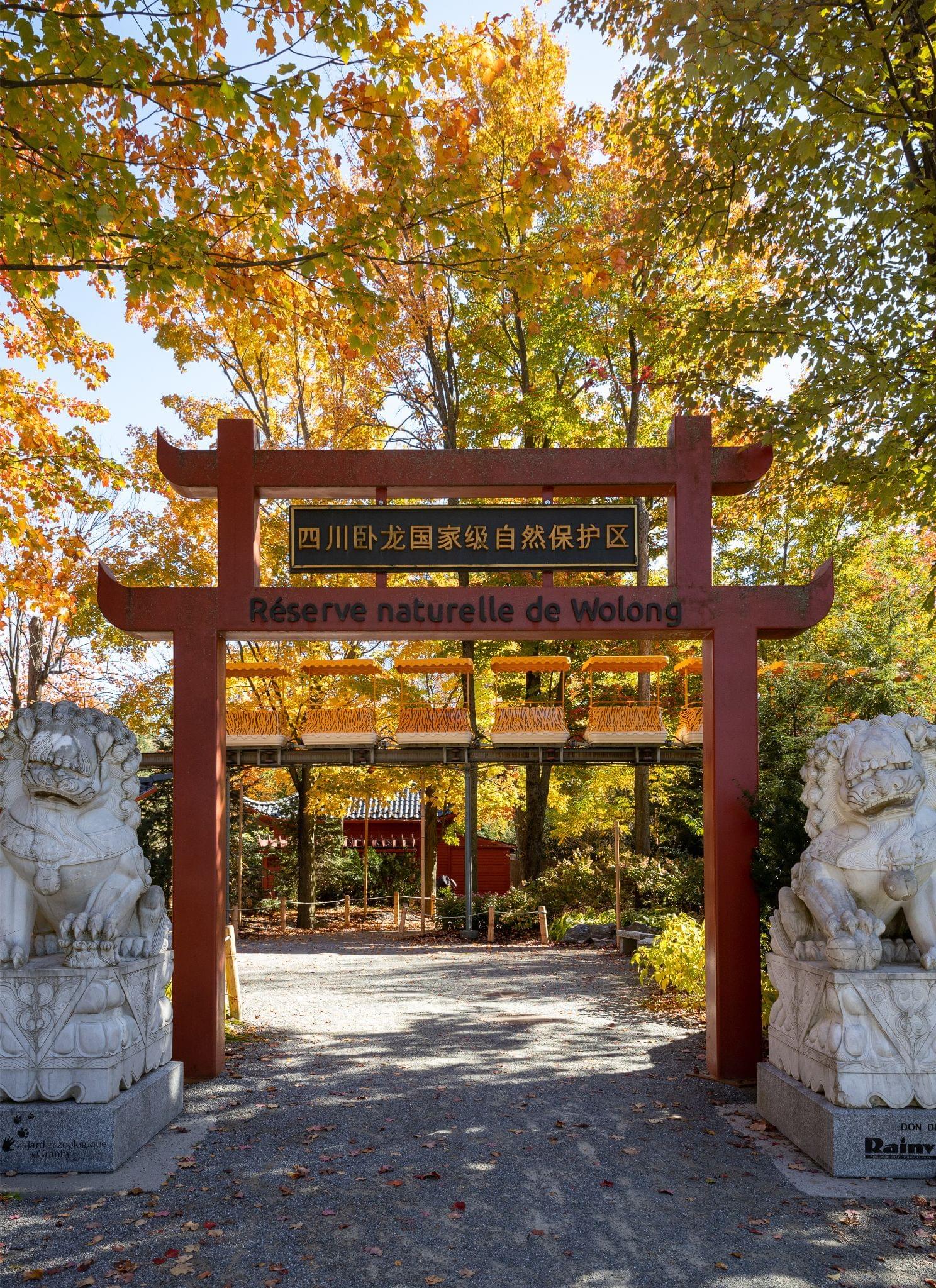 Choose another type of event