A journey to the ends of the earth, between the pacific and the kangaroos
We invite you to continue your adventure at the Zoo in the most exotic of worlds. Here, the roar of the Pacific waves blends with the enthusiastic call of the multicoloured parrots. When you reach land, you'll discover a unique fauna, populated by animals as strange as they are fascinating! You're in Australia for a colourful and exciting experience! Can you hear it? The didgeridoo is calling you!

Don't miss our immersive deep-sea experience at the South Pacific Odyssey Aquarium where multicoloured fish, sharks and sea turtles welcome you! Gently stroke our bat rays and for the more adventurous, offer them a fish!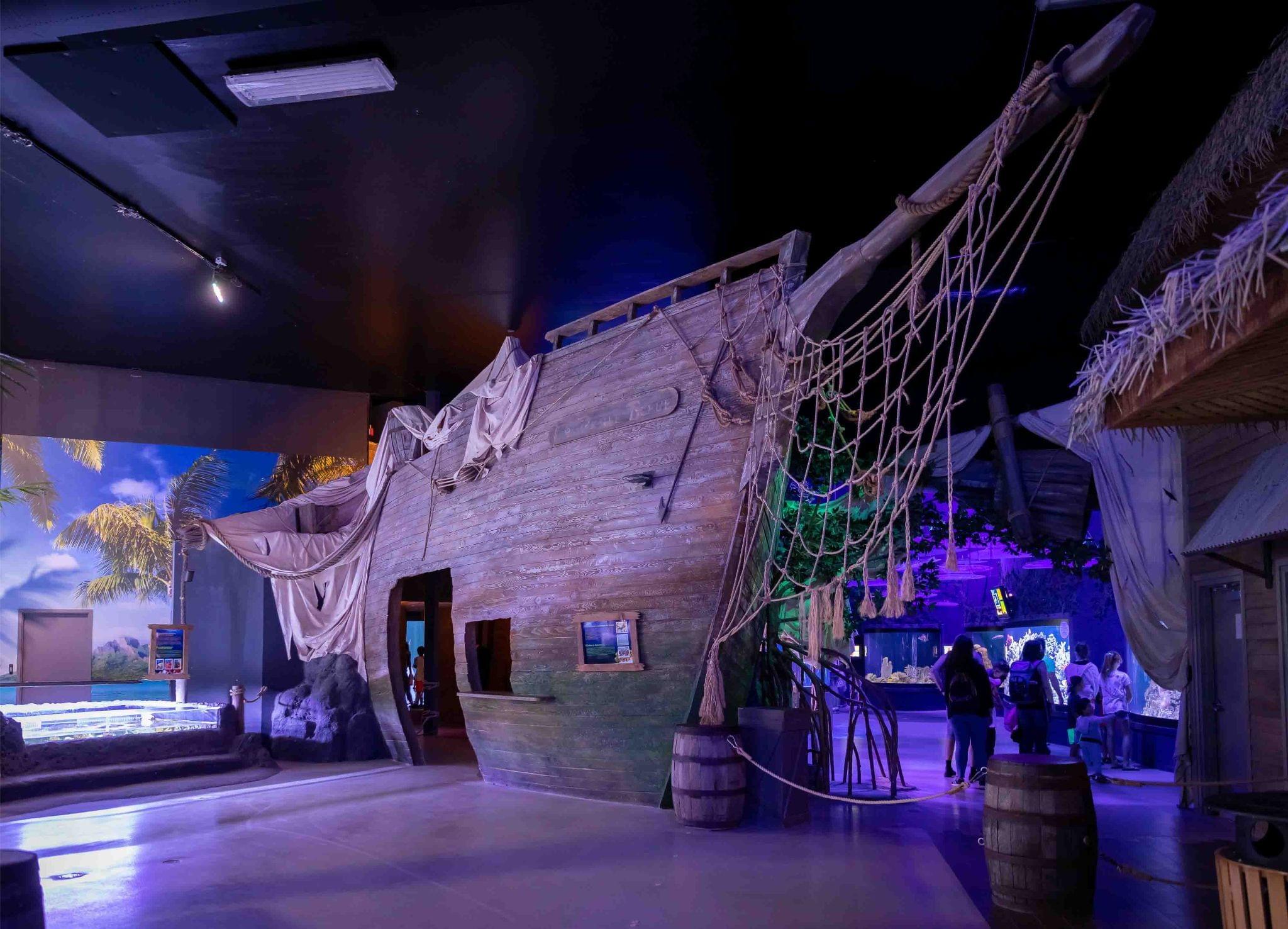 The South Pacific Odyssey Aquarium
When you land on the beach, you'll feel like you've stepped into a buccaneer's lair, with the wreckage of their ship still stranded nearby! Slip towards the depths to admire the colourful fish, anemones and coral. Before returning to the surface, take a few minutes to observe sharks, guitar rays and green turtles.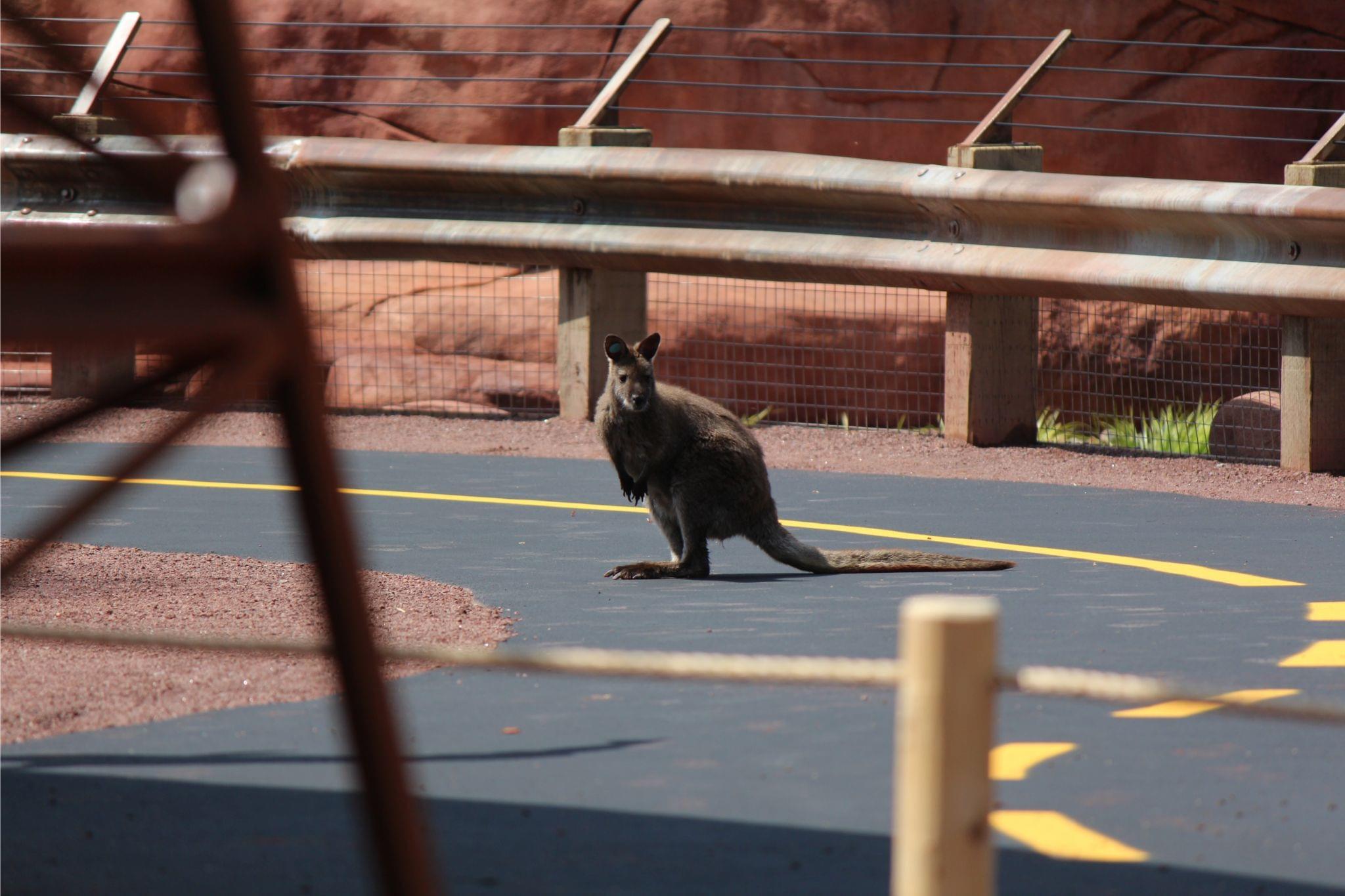 The Australian Crossing
From Australia's vast red sand desert to the lush green landscapes of Queensland, tour Australia minus the jet lag! See elegant black swans, emus, wallabies and more! Keep an eye on our female kangaroo's pouch: you might just see the head of a vigorous joey pop out! Original artifacts and a unique setting will highlight your visit, and a climbing module will delight your little koalas!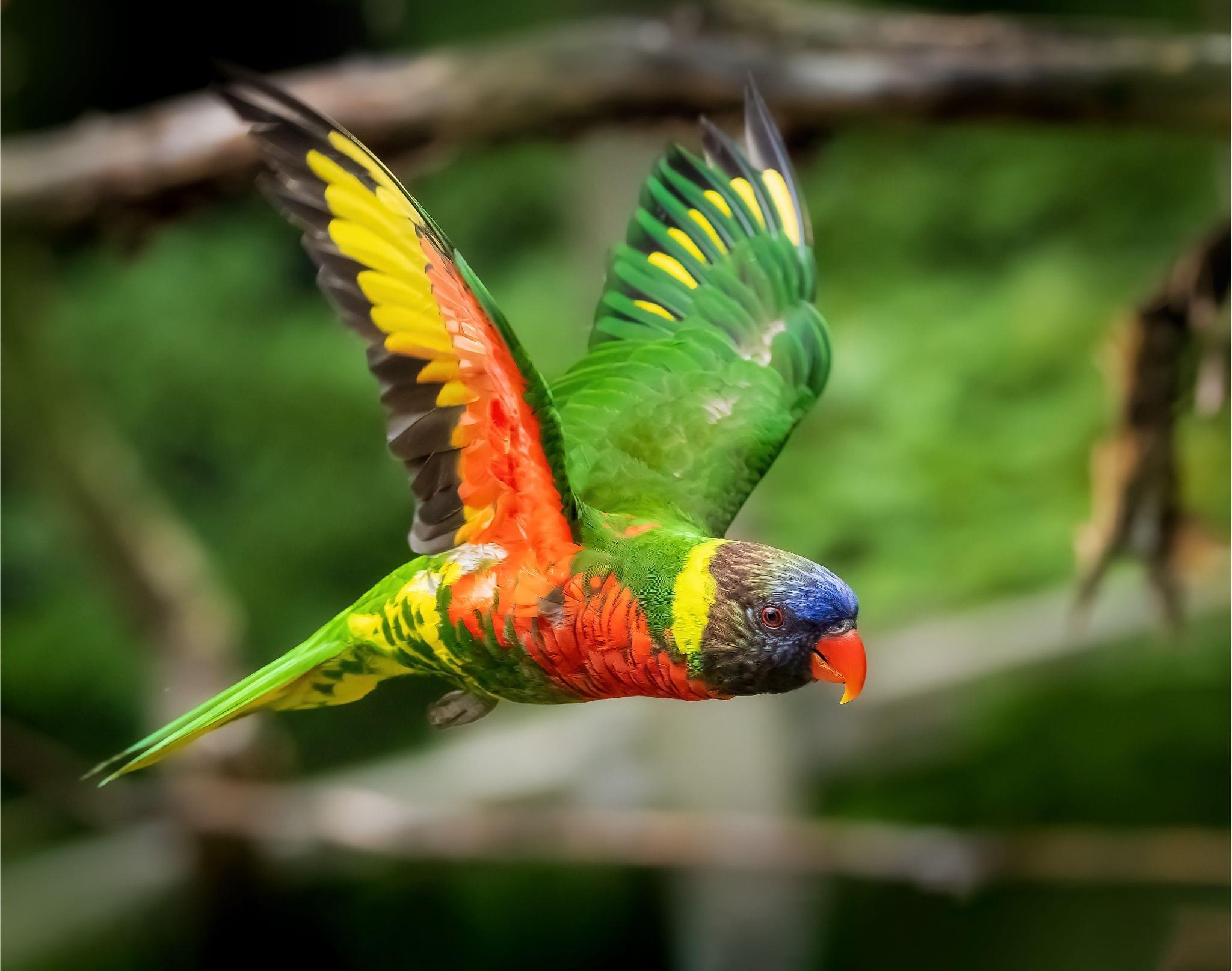 The Oceania Garden
You'll be welcomed by an avalanche of bright colours at the lorikeet aviary, Australia's noisy and lively little parrots. It's a completely immersive experience as you'll soon find yourself surrounded by a sea of moving feathers!

Win them over by offering them a specially prepared nectar*: they won't hesitate to come and perch themselves on you! *A fee applies
Discover All Our Continents