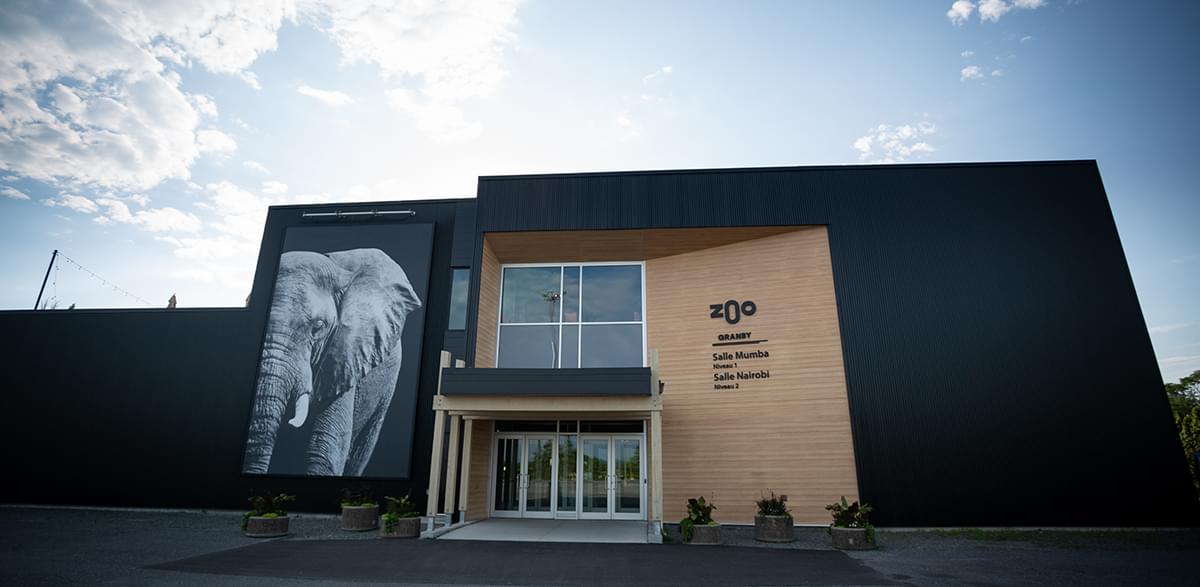 Corporate activities and events
Corporate activities and events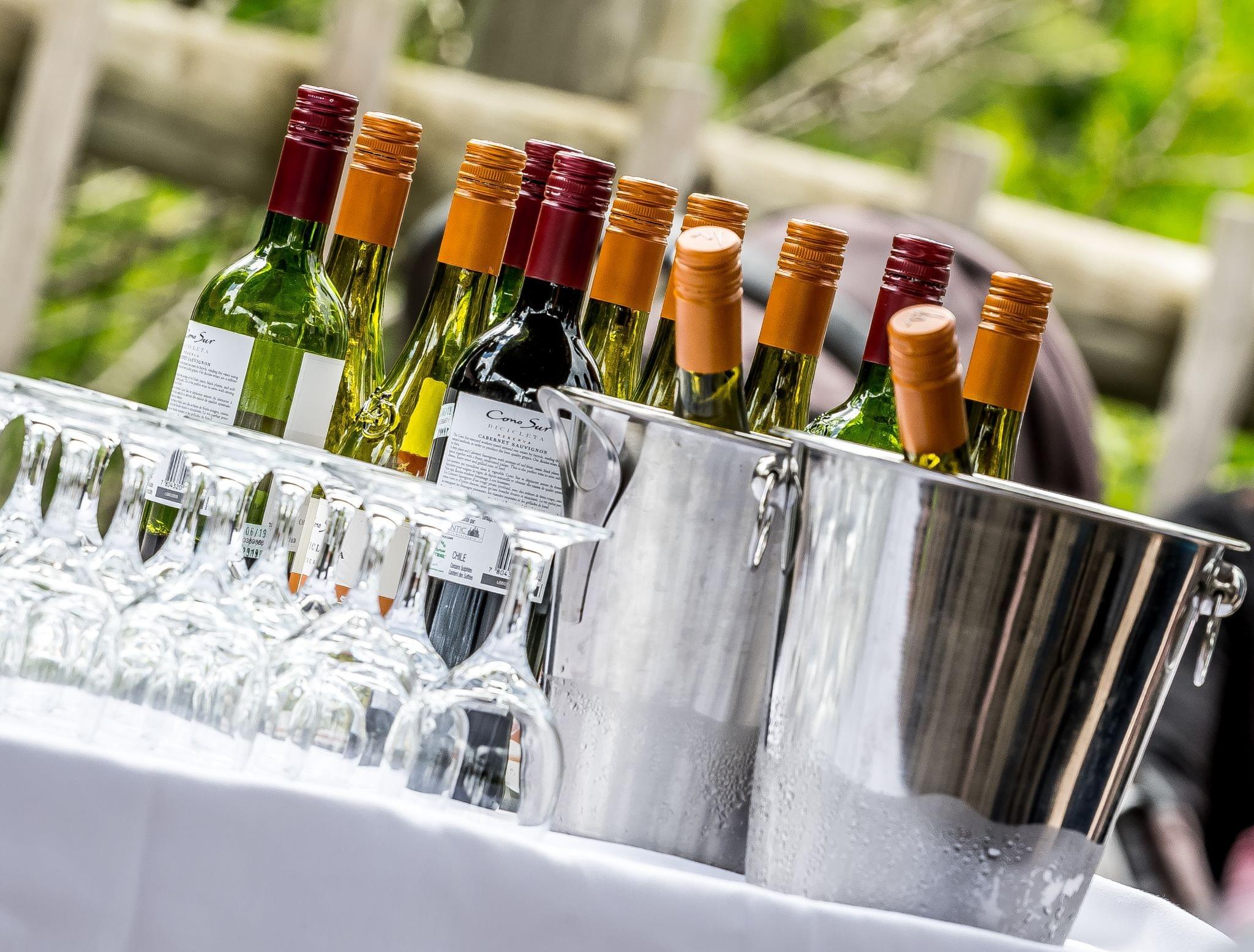 Corporate Events
The Zoo de Granby's exceptional site is truly the ideal venue for holding your event and providing your colleagues, friends or partners with a healthy dose of the exotic. Whether you're organizing a professional meeting, a convention or an end-of-year party, we'll meet your needs down to the last detail. Our numerous rooms, halls and terraces allow you to hold all kinds of events, in any season.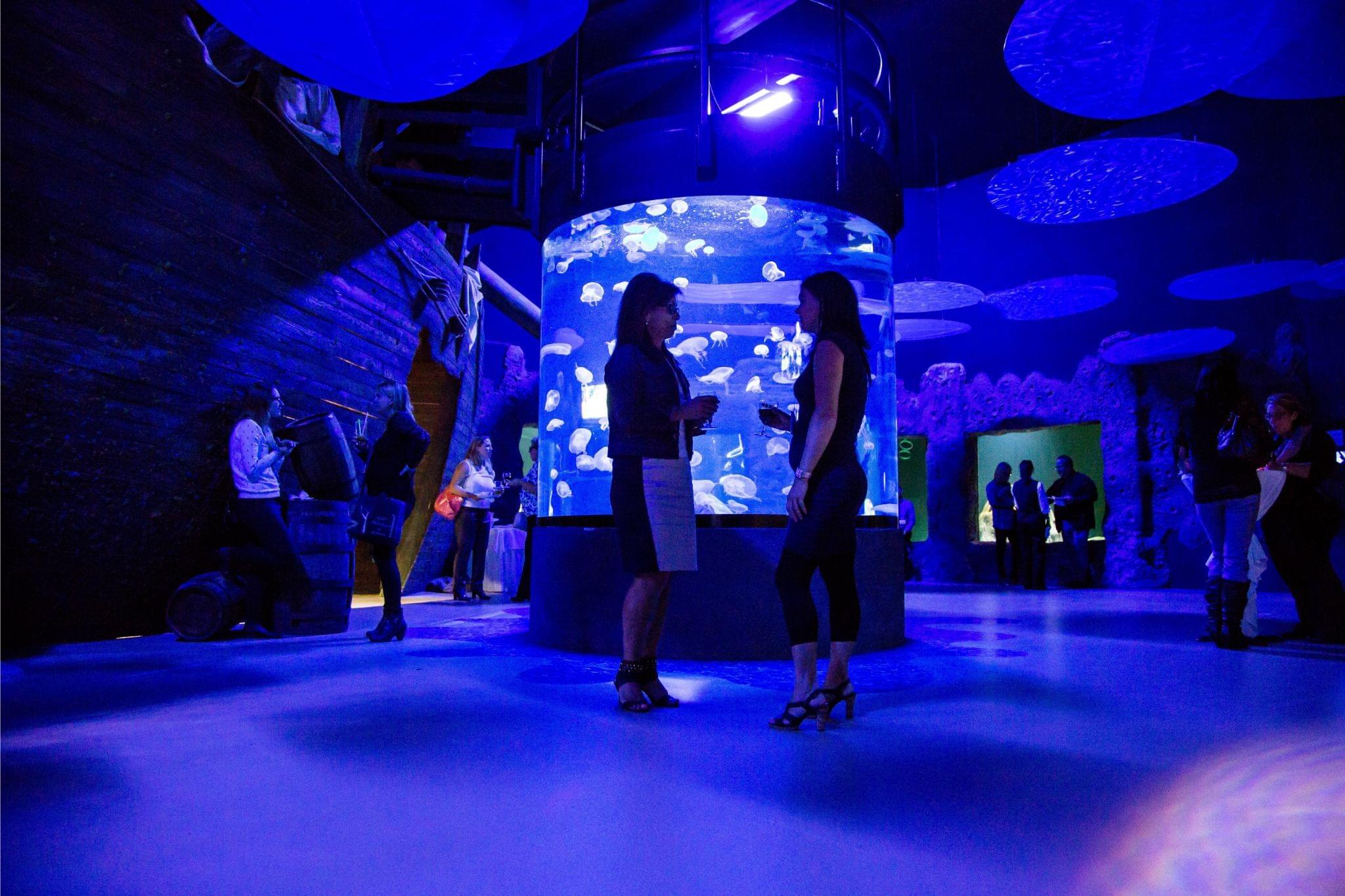 Private Events
In any season or for any event, we'll be able to create an original event tailored to your needs, in an exceptional environment! Give an Asian flavour to your celebration, or transport yourself along the paths of Africa for a cocktail! The only limit to what we can offer you is your imagination!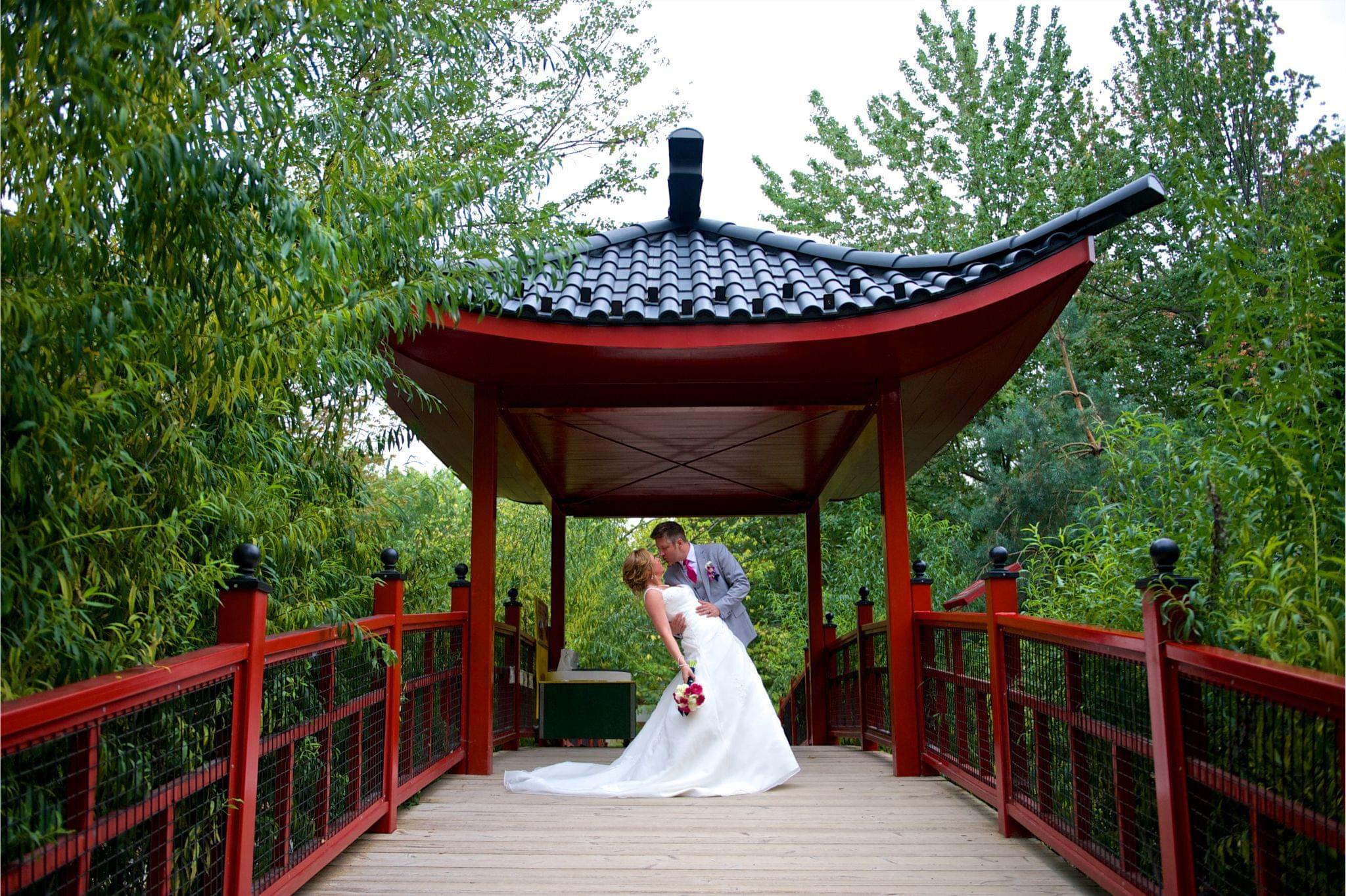 Suggested Activities to Add to Your Event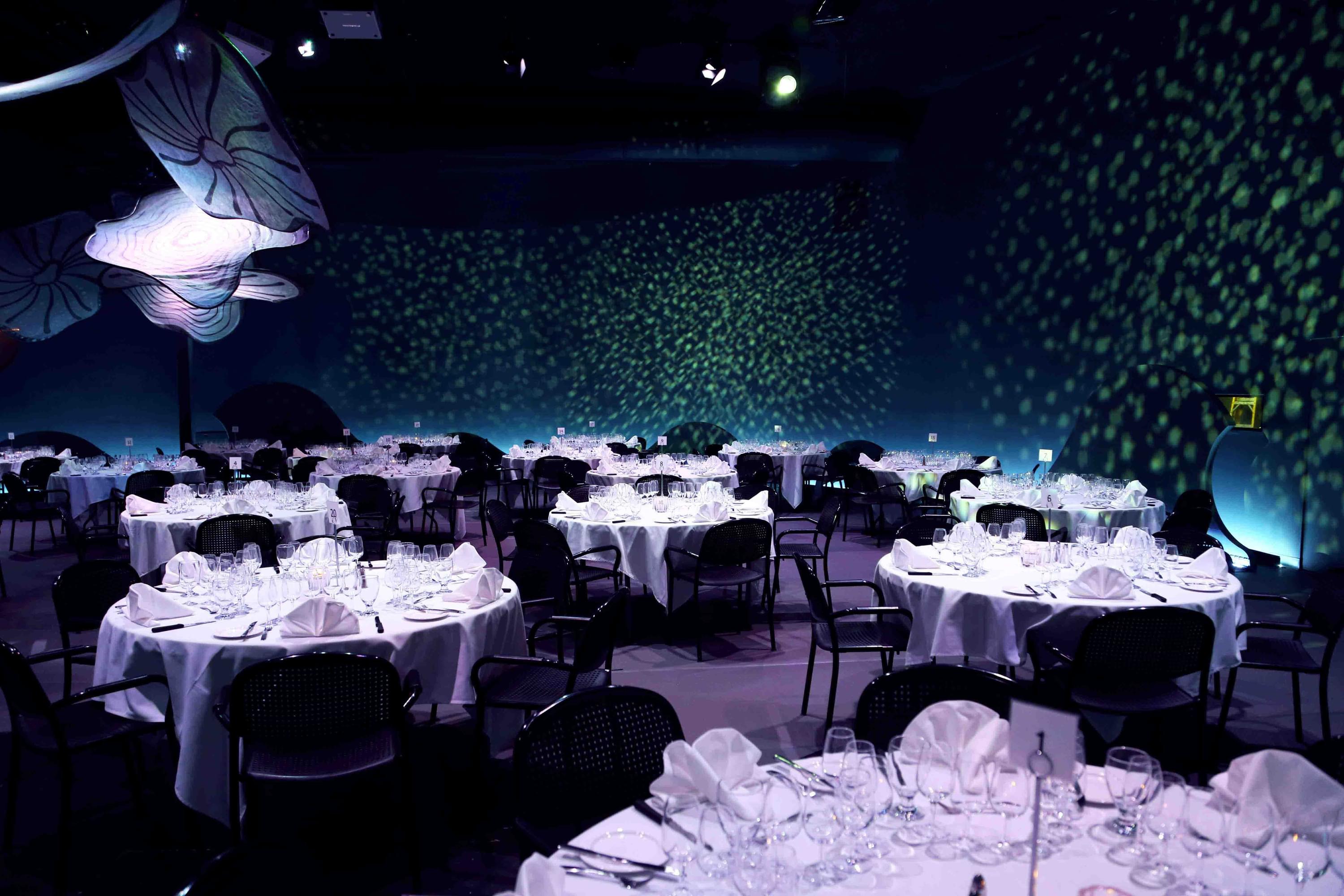 Our Events Rooms and Terraces
For all types of events, in any season, our room and terraces can be adapted to your wishes. Nestled in an enchanting setting, each one offers an exotic setting and a touch of originality to your event. Whether it's enjoying an aperitif under the watchful eye of our giraffes or taking a coffee break alongside our tropical fish, let us offer you a very special Zoo de Granby experience.