Discover the region's inns, hotels, motels, B&Bs, campgrounds and other accommodations near the Zoo. 
OUR LODGING PARTNERS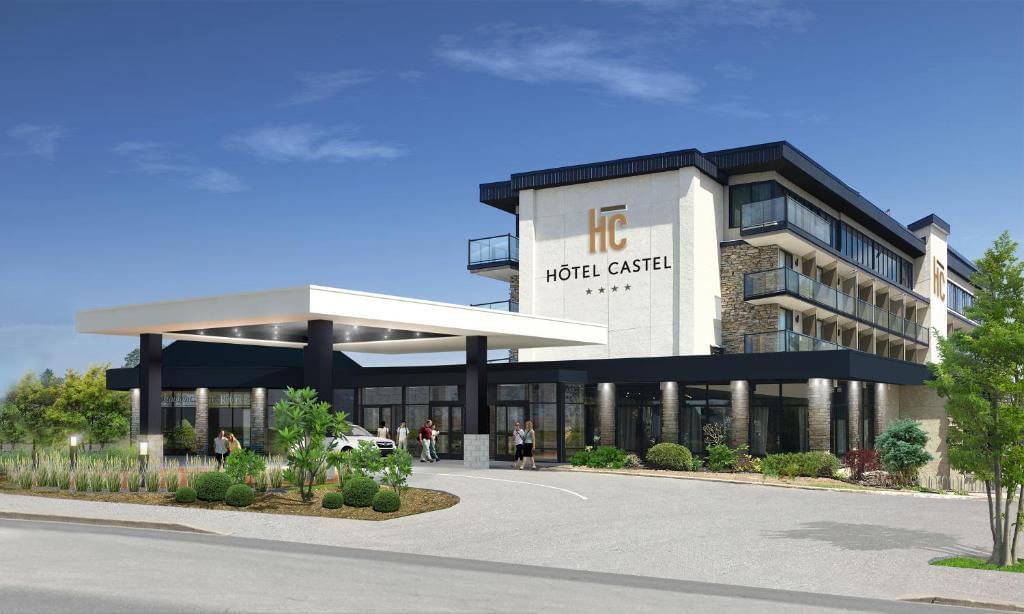 AT THE ZOO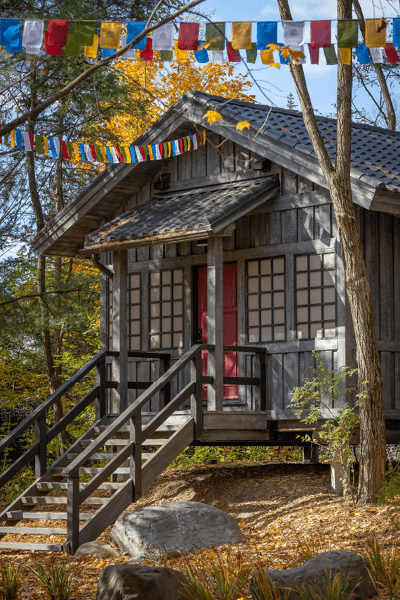 THe Zoo At Night
At nightfall, enjoy an exclusive experience that will have you discover the Zoo like never before! Accompanied by a passionate naturalist-interpreter, explore the trails and discover the nocturnal wildlife. Anecdotes by the fire and a comfortable overnight stay in our new mini-cabins.
Directions
Take the best route to the zoo. From Montreal, Sherbrooke, Quebec City, Ottawa, the United States or somewhere else, find us on Google maps.