Weddings and Proms
Weddings and Proms
Make the most of this enchanting setting! Experience a celebration at the height of your dreams, and create some truly unforgettable moments!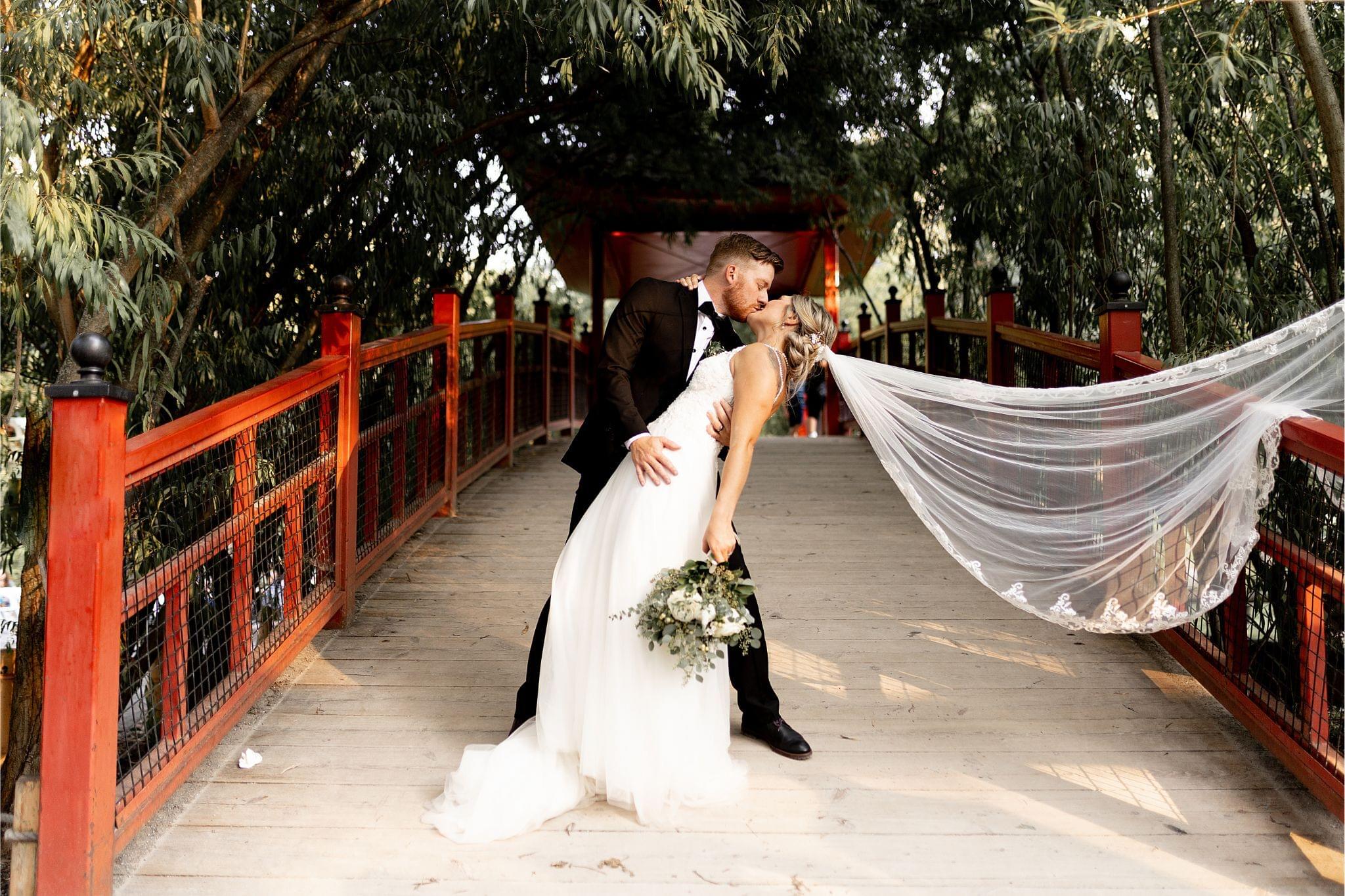 Getting Married at the Zoo
Turn your celebration into an exotic and immersive experience by choosing our magnificent settings! Exchange your vows in front of the red pandas in Asia, or invite our giraffes to witness your love at the African Lodge. 
We can organize your event for groups of 75 to 420 guests. We're happy and ready to make your dreams come true!
Let our chef create a menu tailored to your expectations and enjoy this memorable day to the fullest, in your image!
Tell us "Yes I do" for:
The beauty and exoticism of our site
The intimacy of our Banquet spaces
The food and flavour experience we offer
Our enchanting setting to immortalize your special day!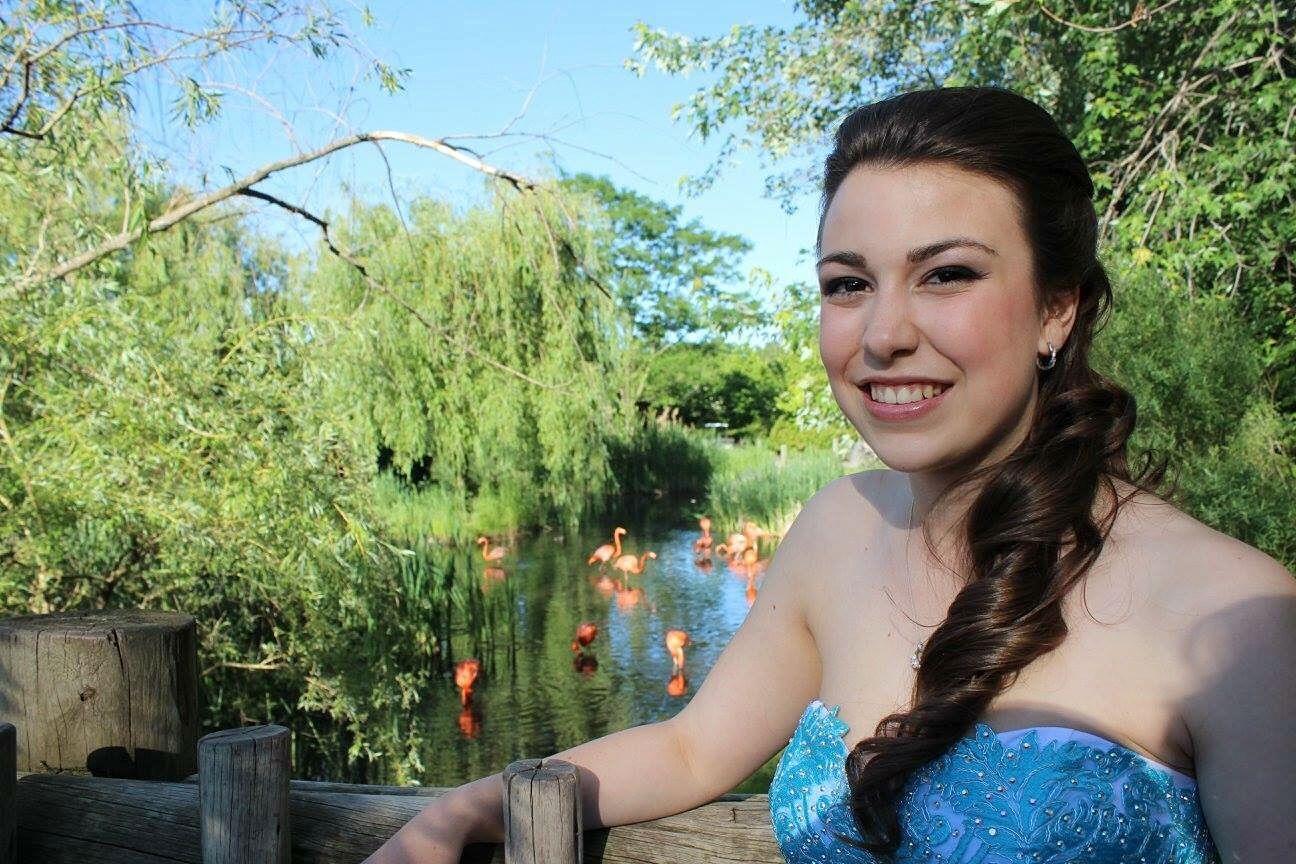 Organizing A Prom at the Zoo
Turn this important event into a festive celebration in an exotic and vibrant setting! 
Enjoy exquisite surroundings for your cocktail party or for recording your special day! Toast to lasting friendships in front of the giraffes at the African lodge, or celebrate this milestone surrounded by colourful fish! Dance and have fun in one of our dance halls and enjoy your evening while we take care of everything!
Make the Zoo your party venue for

Its vast choice of function rooms and exotic terraces
The food and flavour experienc
Its enchanting setting to capture your memories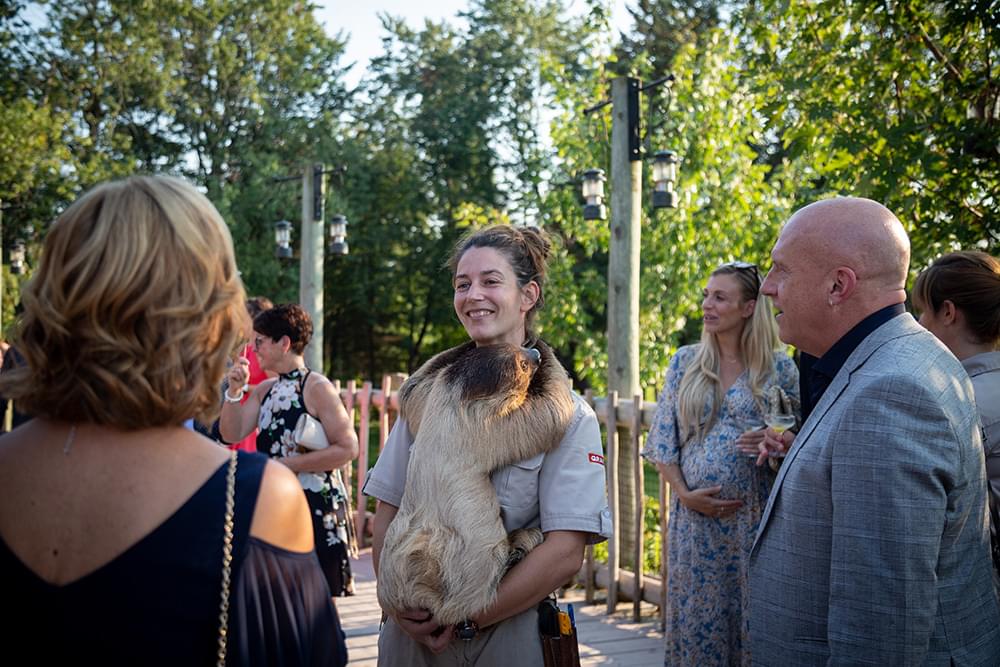 Give a Zoo de Granby Vibe to your Event
As well as enjoying an amazing setting, provide your guests with a truly unique experience. Whether it's a very close encounter with an animal ambassador or a private tour of our trails, we'll find a way to add a touch of the extraordinary to your event in our installations. An absolute must? The popular behind-the-scenes tour, where our animal specialists share their passion with you!
Our Function Rooms and Terraces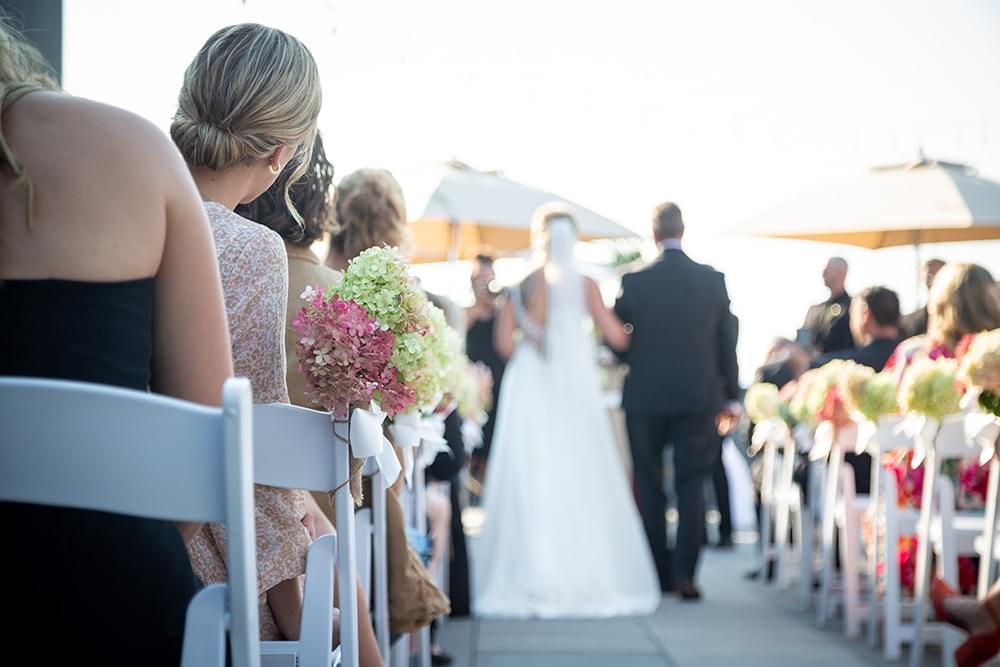 Choose another type of event