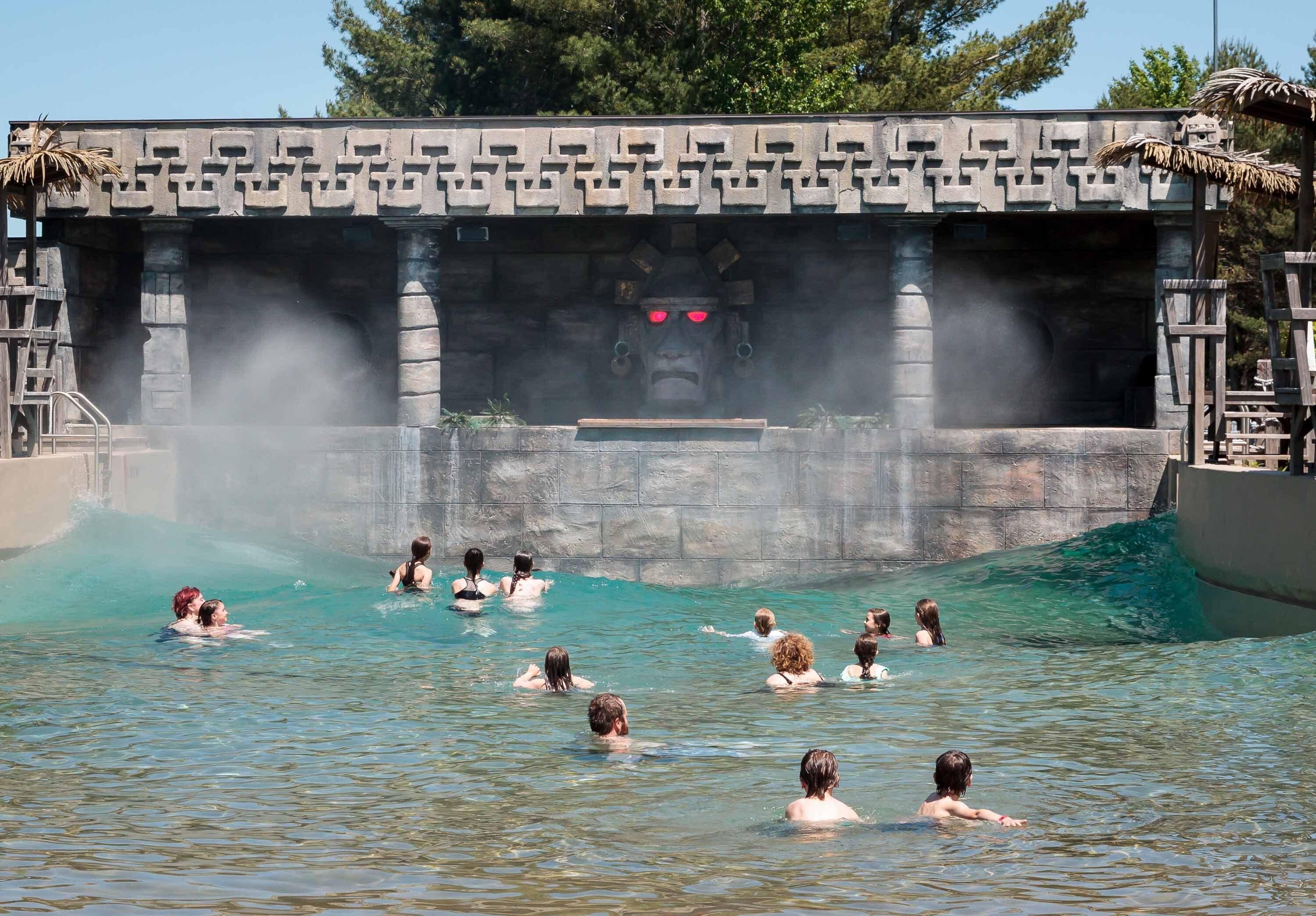 The Amazoo Water Park
The Amazoo Water Park
Immerse yourself inside a setting inspired by the depths and bounty of the Amazon with the Amazoo Water Park!
Enjoy a refreshing pause during your summer adventure at the Zoo! A wave of fun awaits the whole family, with a beach, sand and palm trees offering a complete change of scenery and a moment of pure relaxation as the warm summer breeze fills the air in one of the 4 pools or the water slides of the Amazoo Water Park.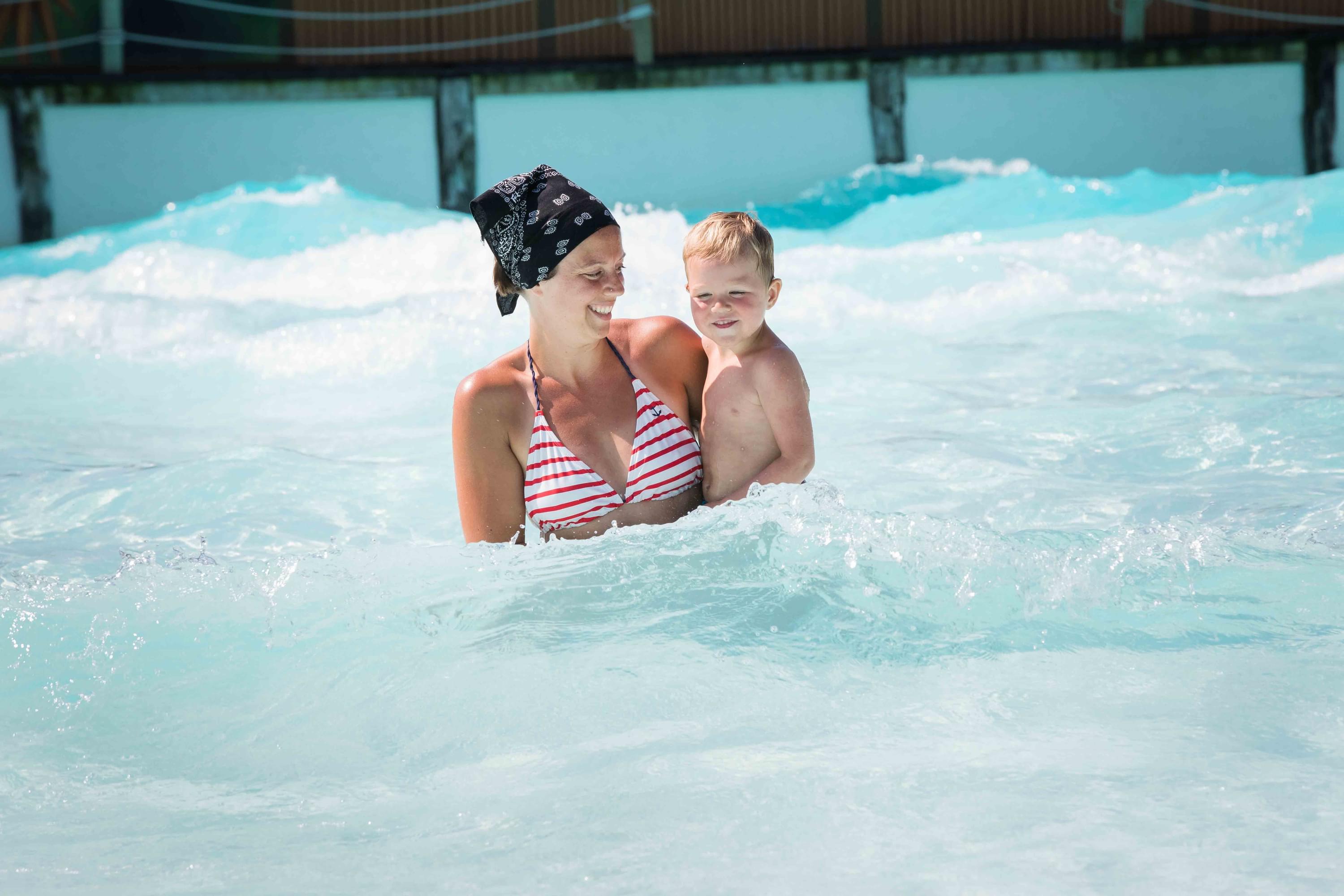 Open all summer long
The water park welcomes you all summer long so the entire family can enjoy a refreshing experience in our immersive and safe facilities! Our pools are maintained at an optimal temperature to maximize your enjoyment, without any shivers! An oasis of blue water is waiting for you. Don't forget your bathing suit!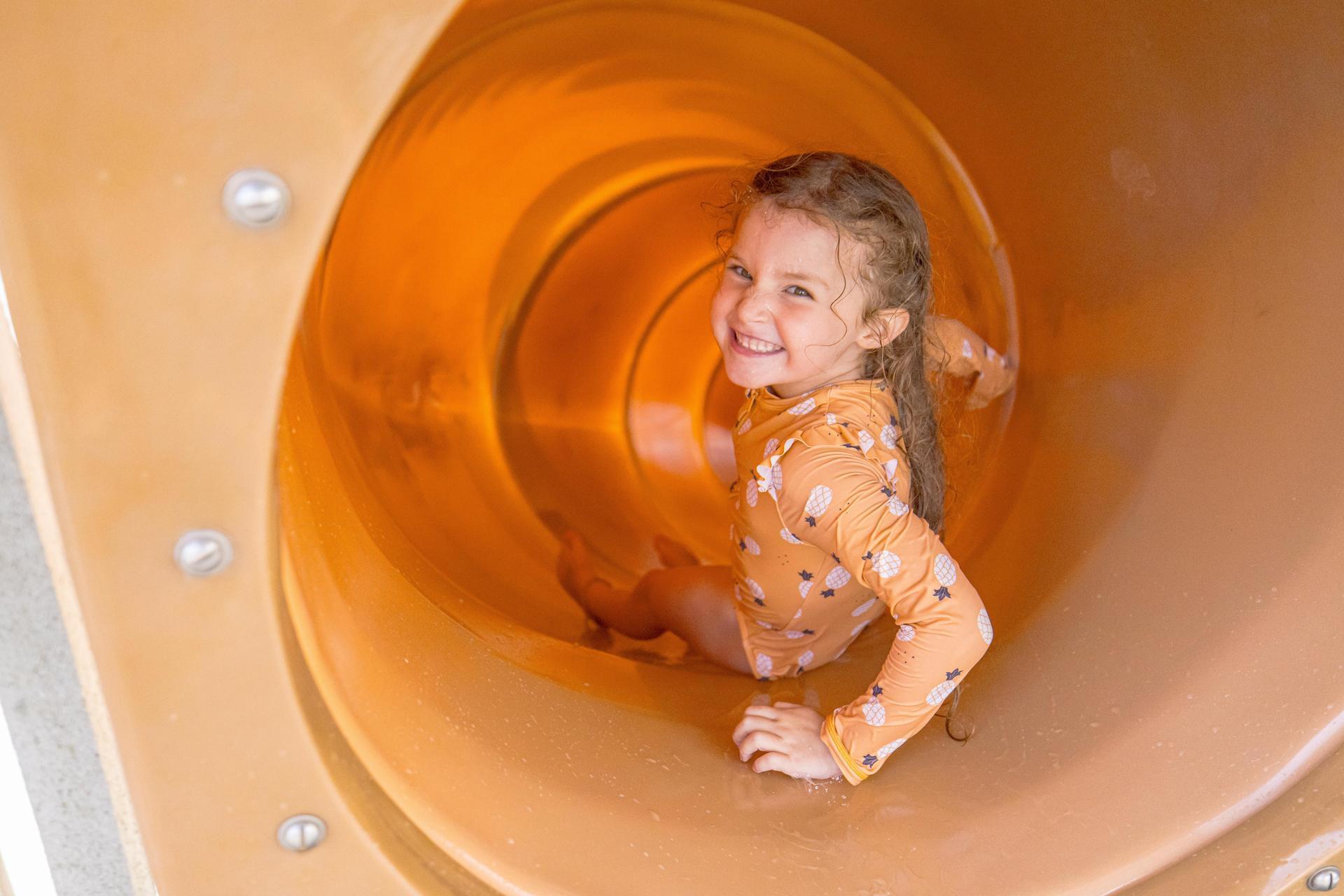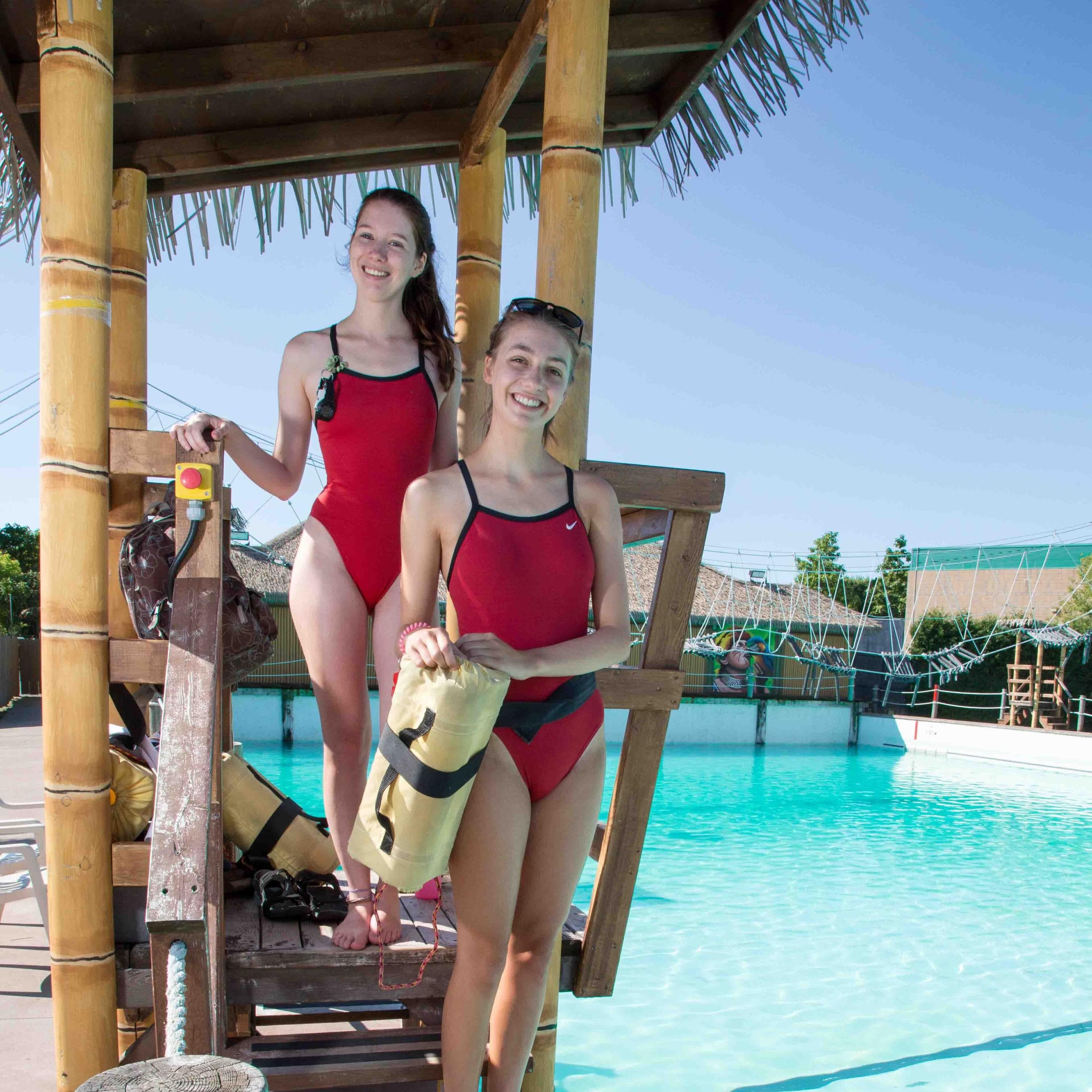 Catering
Want to leave the cooler at home? Find something to feed your appetite, directly on the site. Our menu is varied, for adults and children.