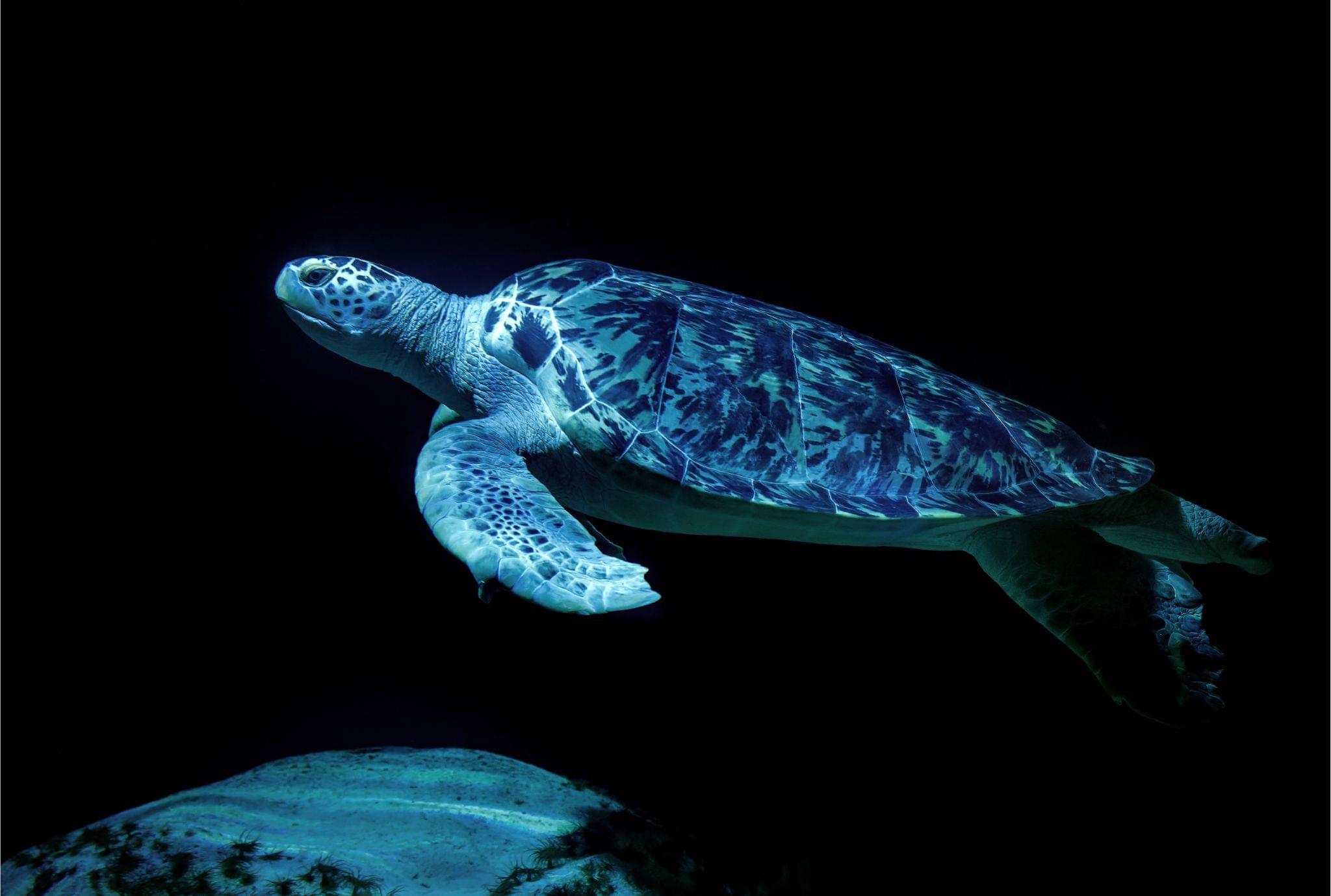 Whistleblowing Report Form
Whistleblowing Report Form
You've witnessed or been the victim of a reprehensible act?
You can report an event, such as fraud, harassment or an animal well-being issue, by filling out the whistle-blowing form below. The Société zoologique de Granby inc. has adopted modern rules of governance and implemented the Whistleblower Policy.
Rest assured that the information contained in this form will be treated confidentially and protected by law, and will be forwarded directly to the Governance Committee.