We have everything you need to make your visit even more enjoyable.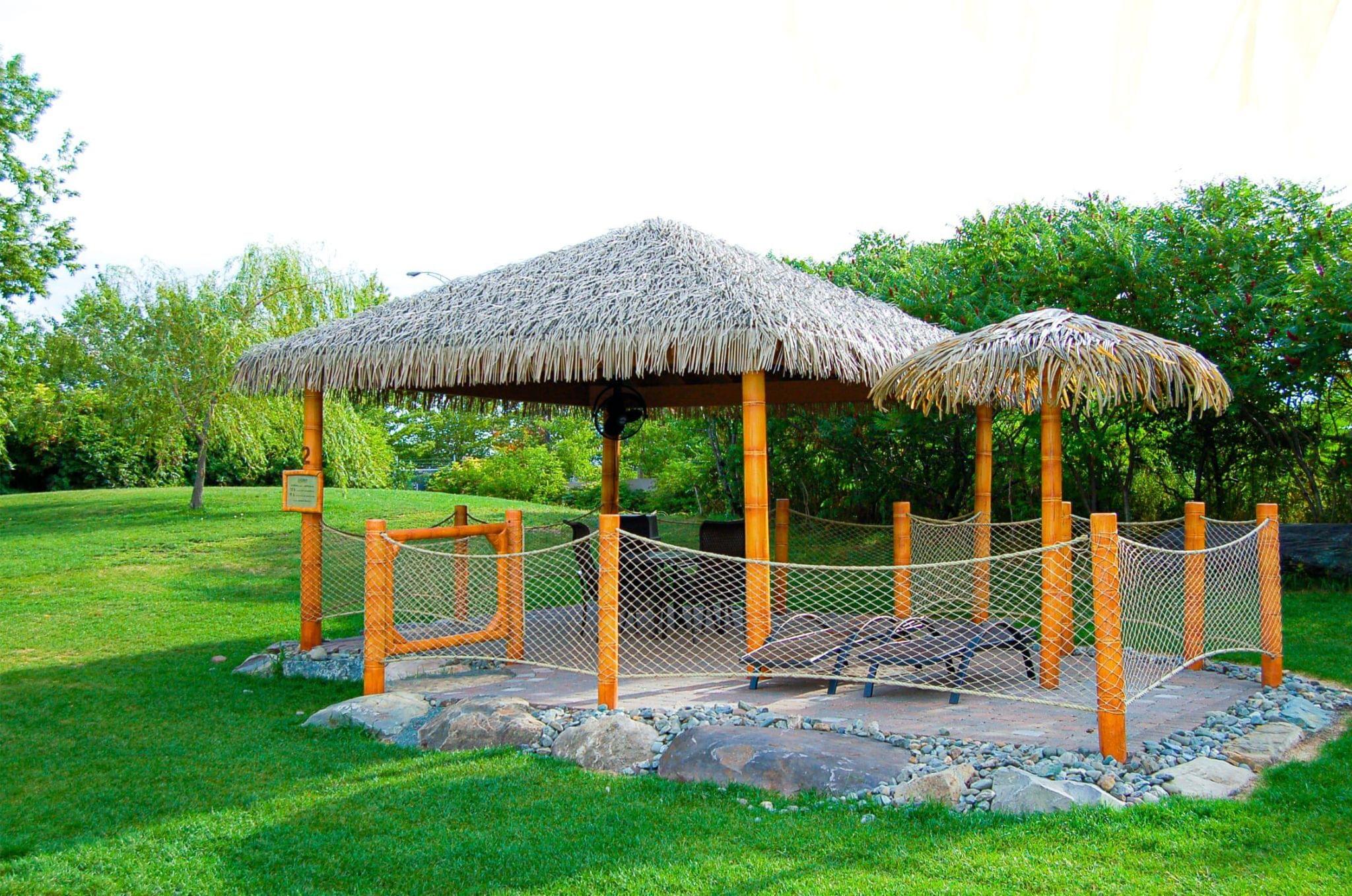 Date of visit
Full Day
Half-Day
June 18 to July 15
$90
$60
July 15 to August 20
$110
$80
August 21 to August 27
$90
$60
RENT ALL THE EQUIPMENT YOU NEED!
Interesting informations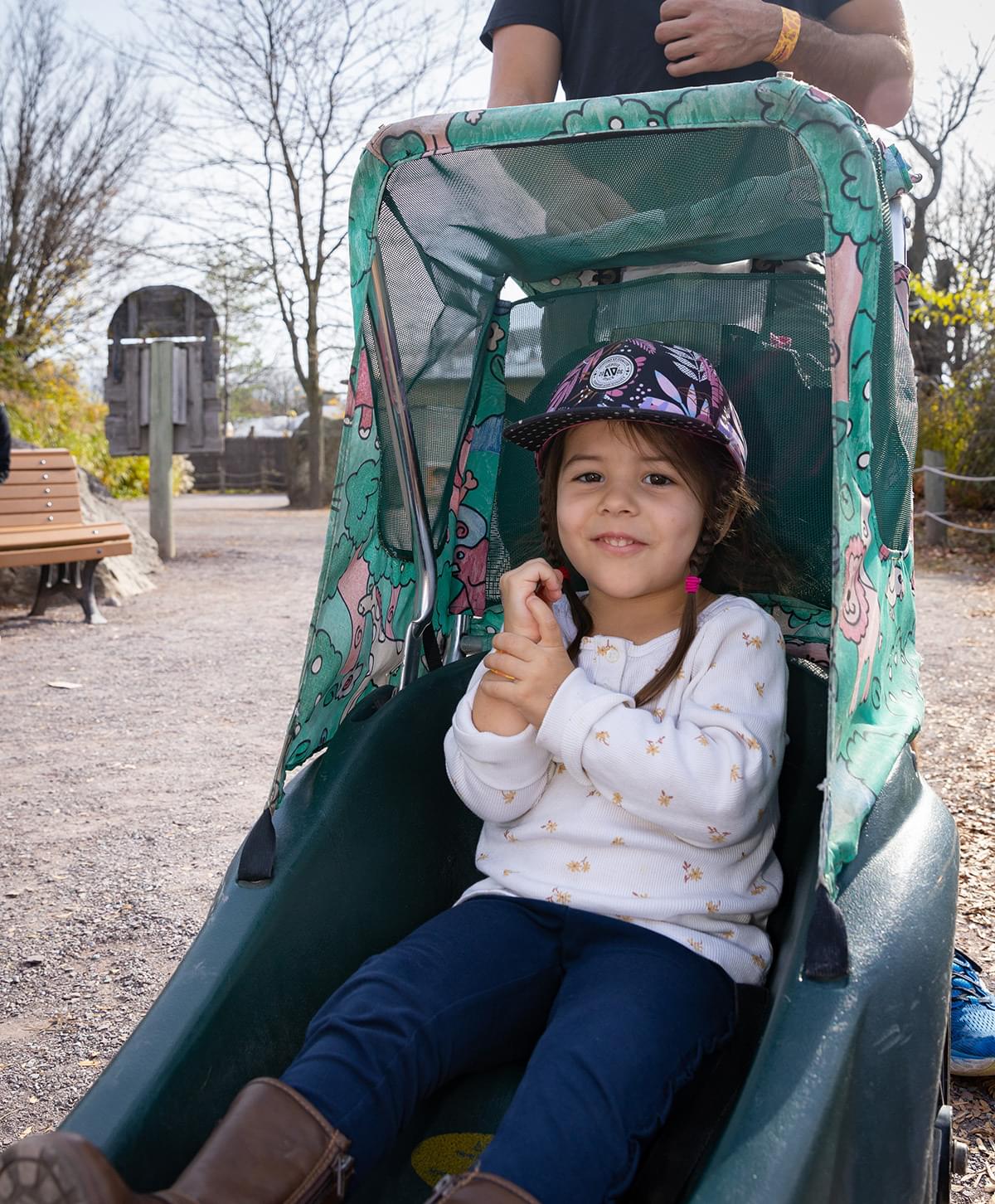 Stroller
Available with double seating, a stroller will make your visit and that of your little ones even more enjoyable!
Rates :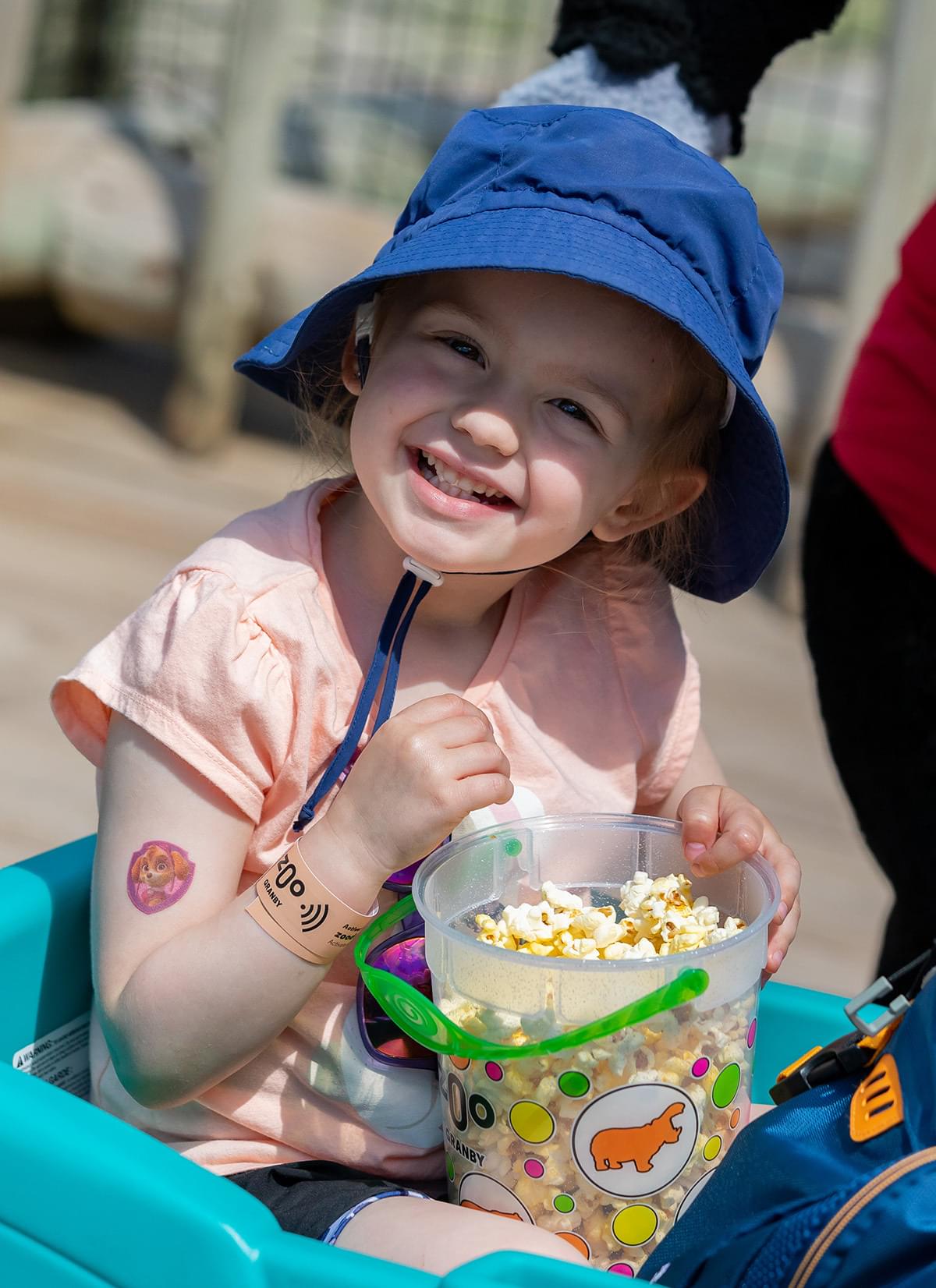 Carts
It is the ideal means to transport the little ones as well as everything you need to have the best day ever!
Rates :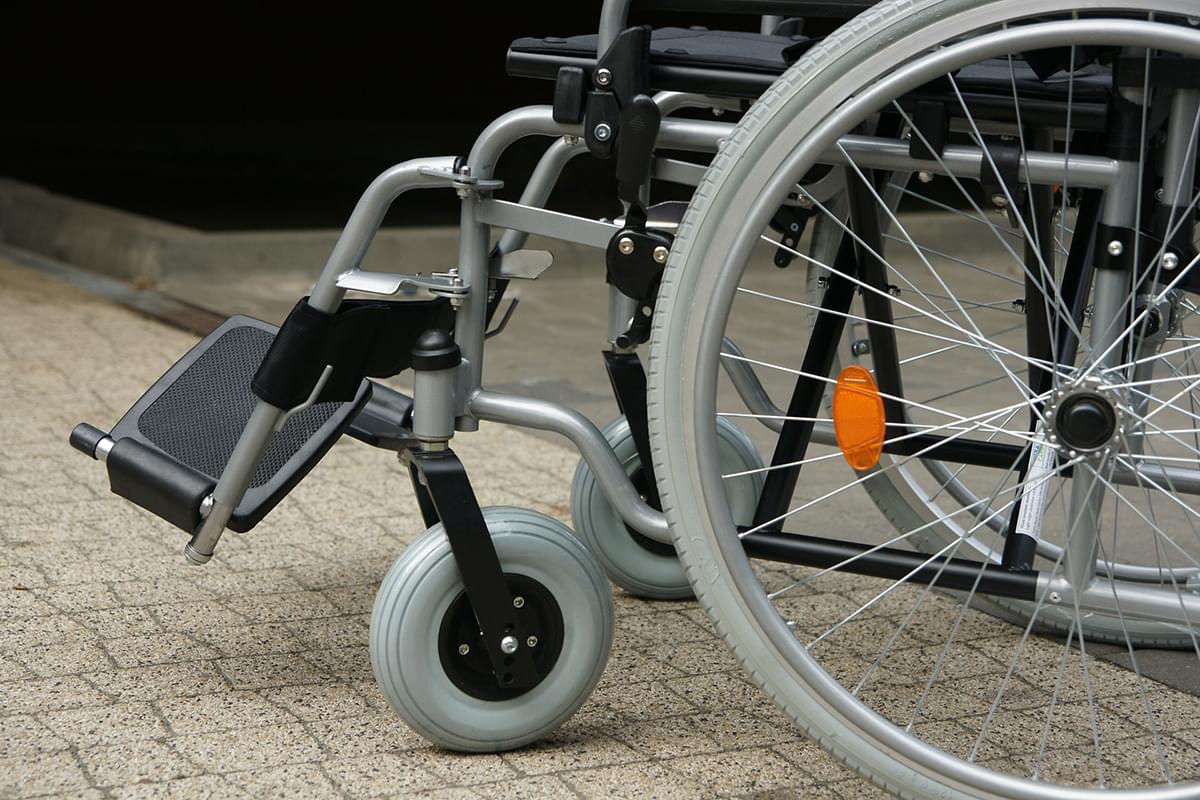 Wheelchairs
Facilitate your mobility at the Zoo by renting one of our wheelchairs.
Rate :
* A deposit of $100 or an ID card is required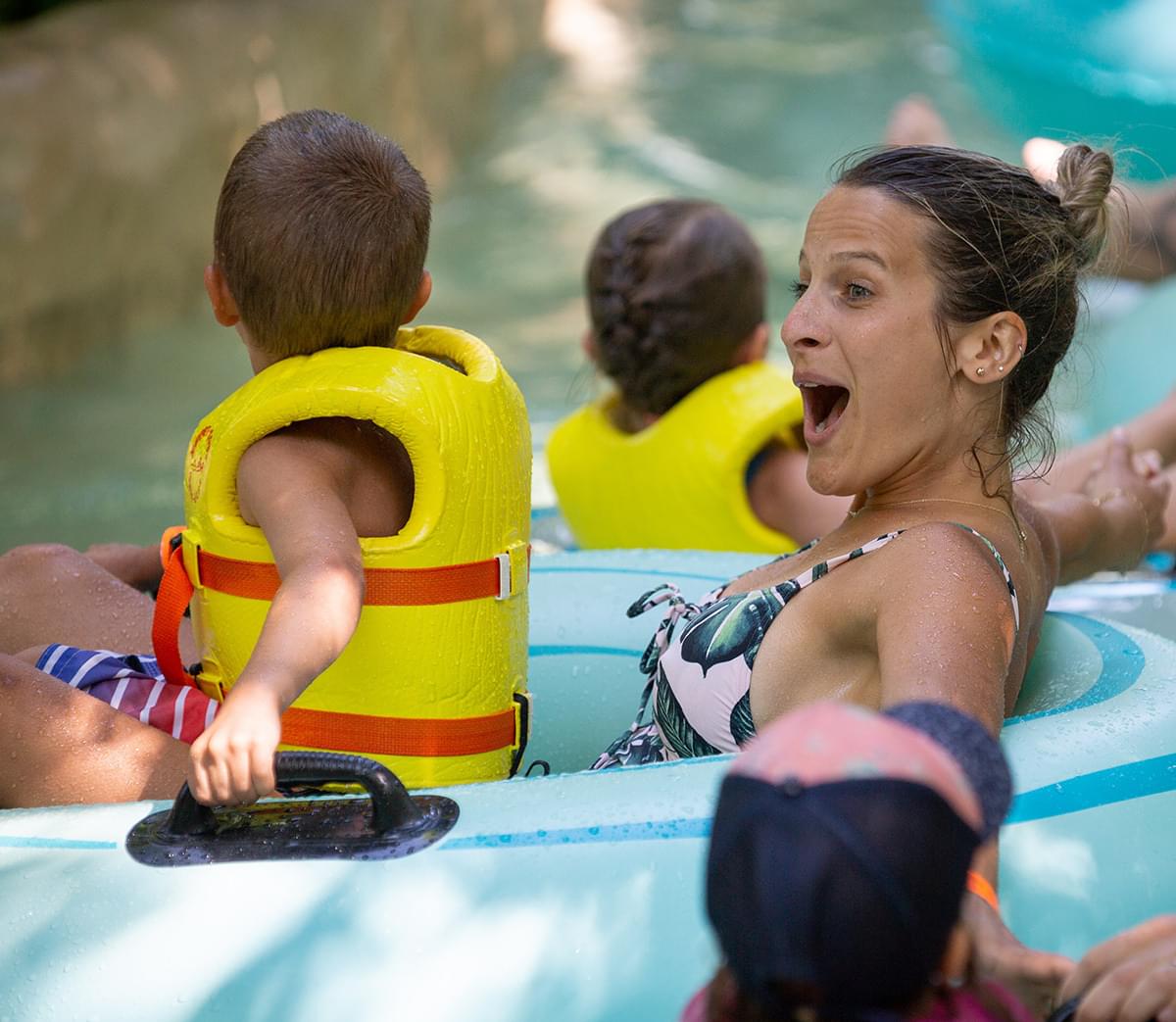 Life Jackets (PFDs)
Because we take your safety to heart, life jackets are available as needed, in many different sizes

Rate : 
A deposit of $50 or an ID card is required.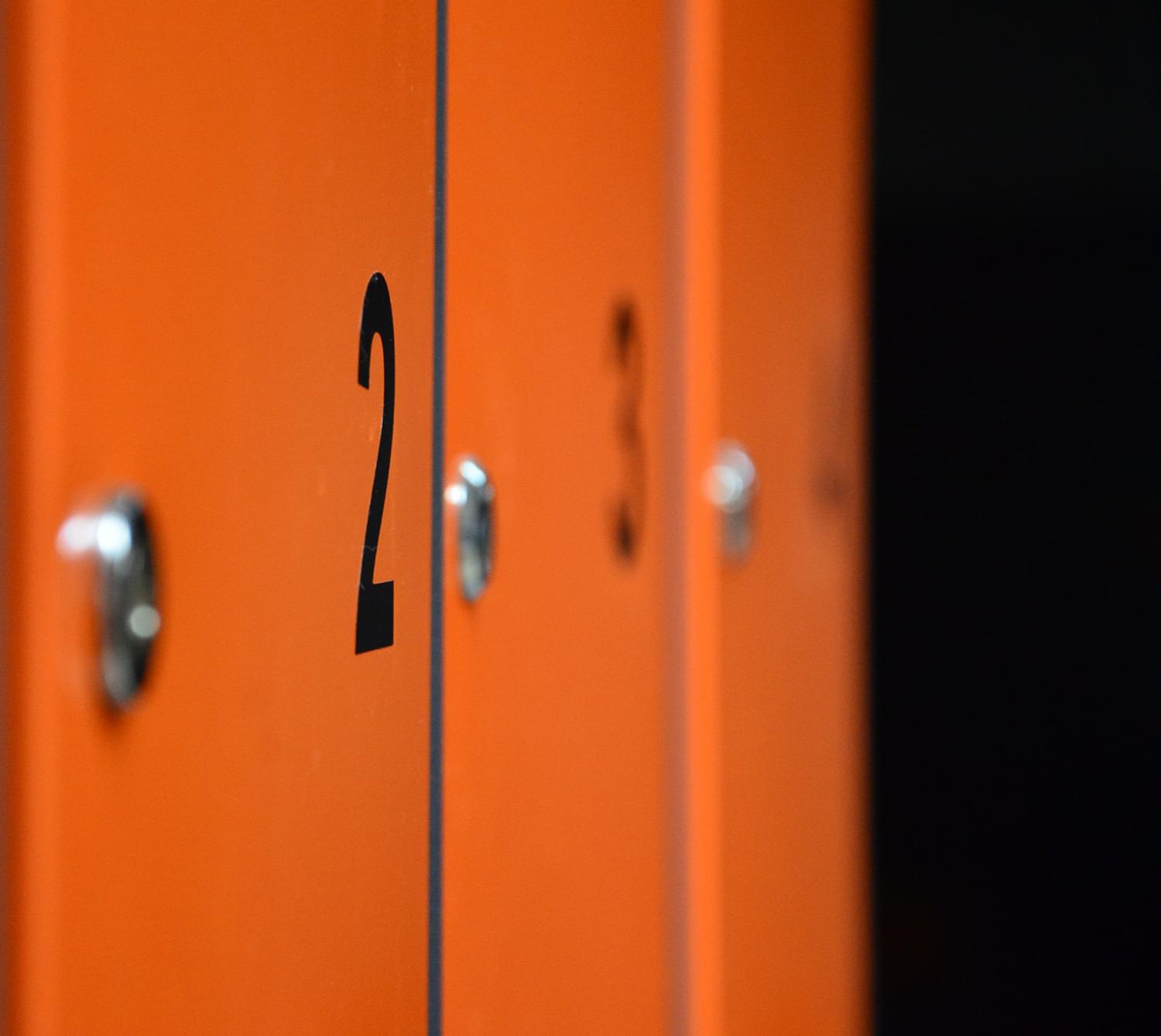 DIGITAL LOCKERS
Would you like to keep your personal belongings in a safe place? We offer you the possibility to rent a secure locker on-site.
Rate : 
LOSS OF OR DAMAGE TO RENTED EQUIPMENTS
You are responsible for the equipment you rent from the Zoo and for the loss or any damage that may occur during its handling. Furthermore, the equipment must remain on the site at all times.
PERSONAL PROPERTY LOSS, DAMAGE OR THEFT?
You are responsible at all times for your personal belongings and for keeping a close eye on these. The Zoo de Granby is not responsible for the loss or theft of, or any damage to your belongings.