Births at the zoo
Births at the zoo
Come meet our little ones!
Each birth at the Zoo is a special moment we celebrate in a big way! They offer new hope to many species with declining populations in the wild. Accredited zoological institutions, such as the Zoo de Granby, contribute to maintaining populations threatened with extinction for generations to come! Successful reproduction programs constitute one of the greatest rewards that our animal care professionals can receive, and we're always delighted to share this good news with you.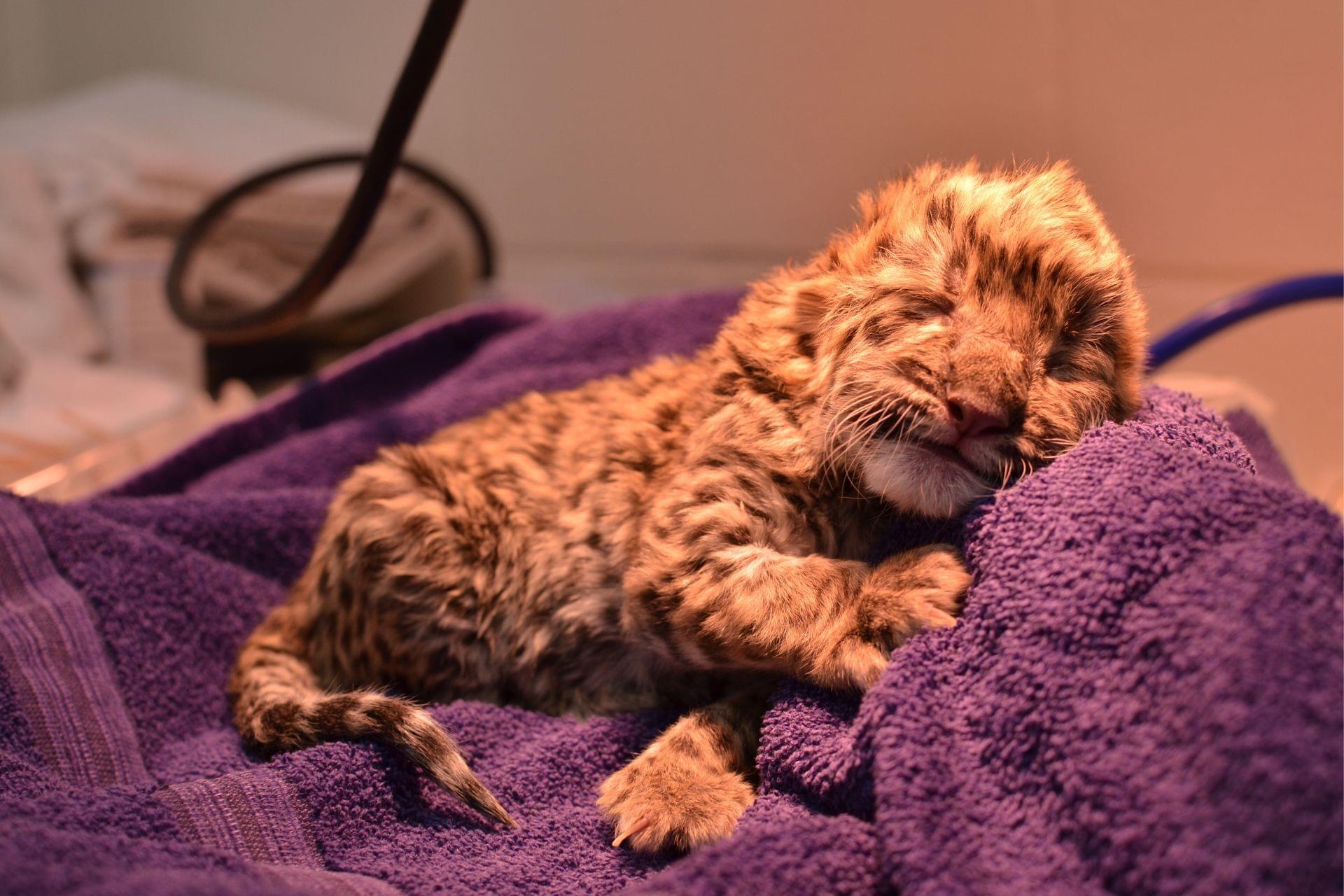 Interesting informations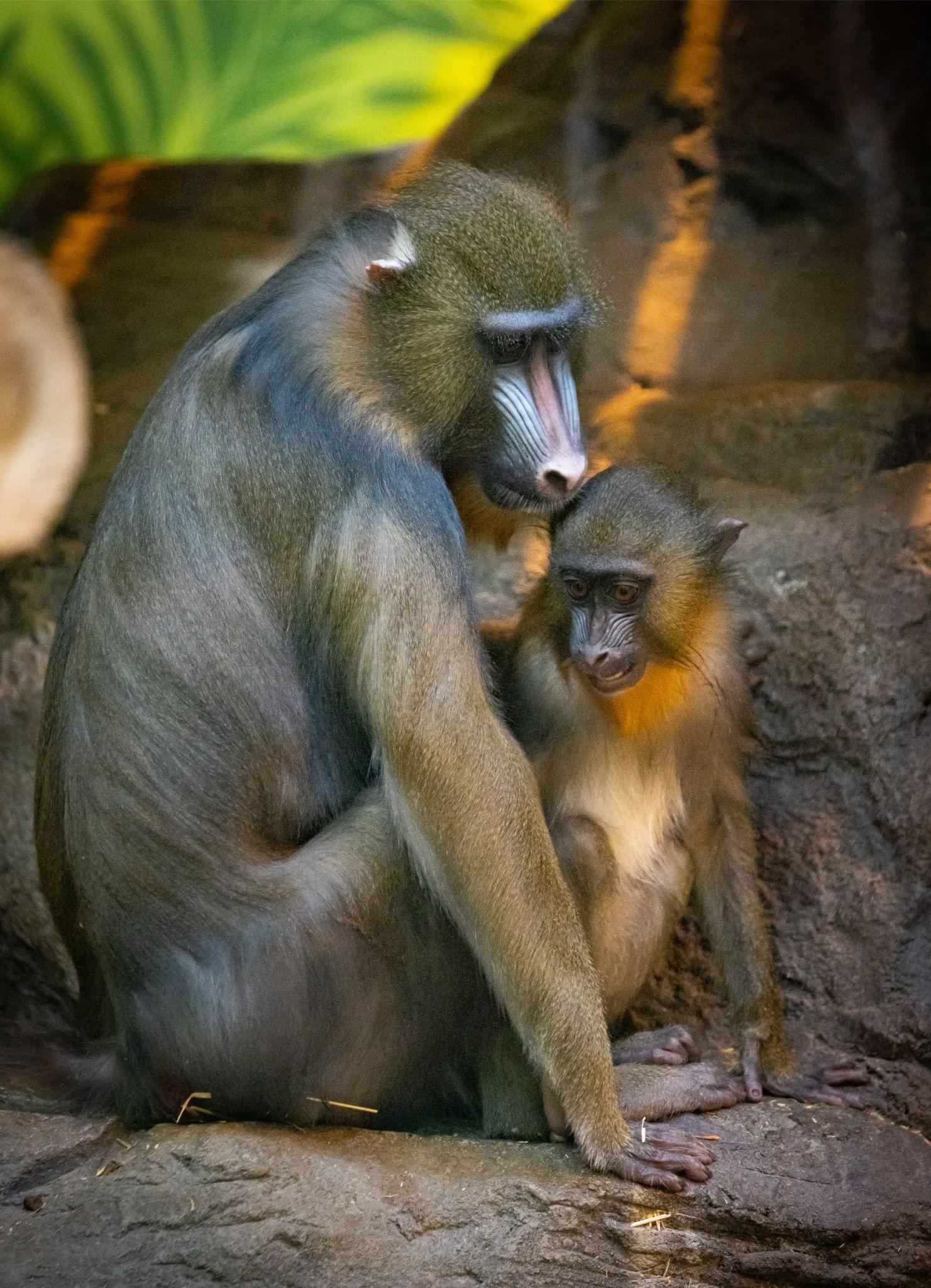 A NEW BIRTH
Akili, a beautiful 9-year-old female mandrill, gave birth to her second offspring on August 9th. Both mom and baby are doing very well and have already rejoined the group.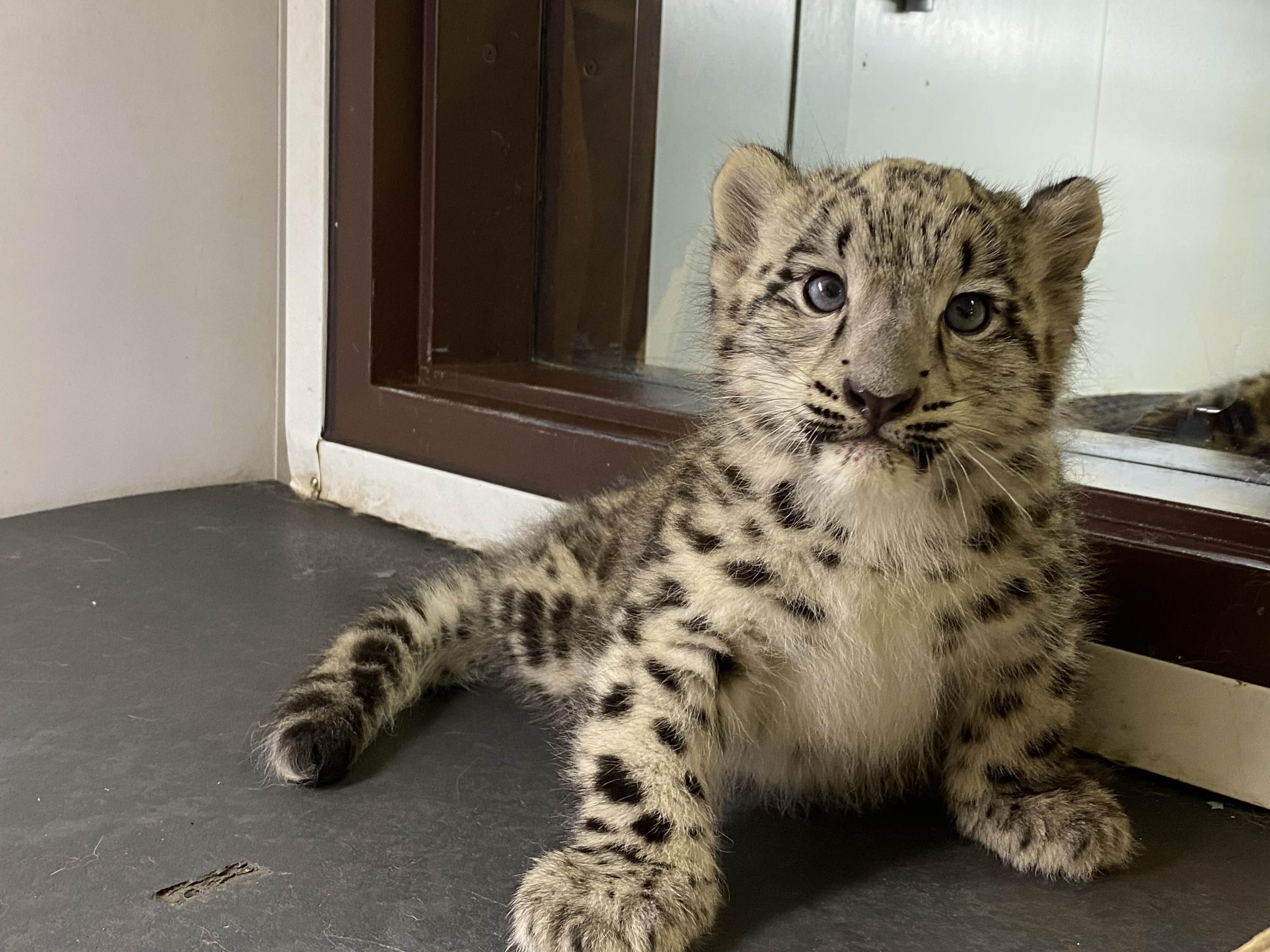 A BIRTH FOR OUR SNOW LEOPARD!
The 6-year-old mom gave birth to her little cub last May 15.Elsa is a model mom and gives her offspring all the necessary cares.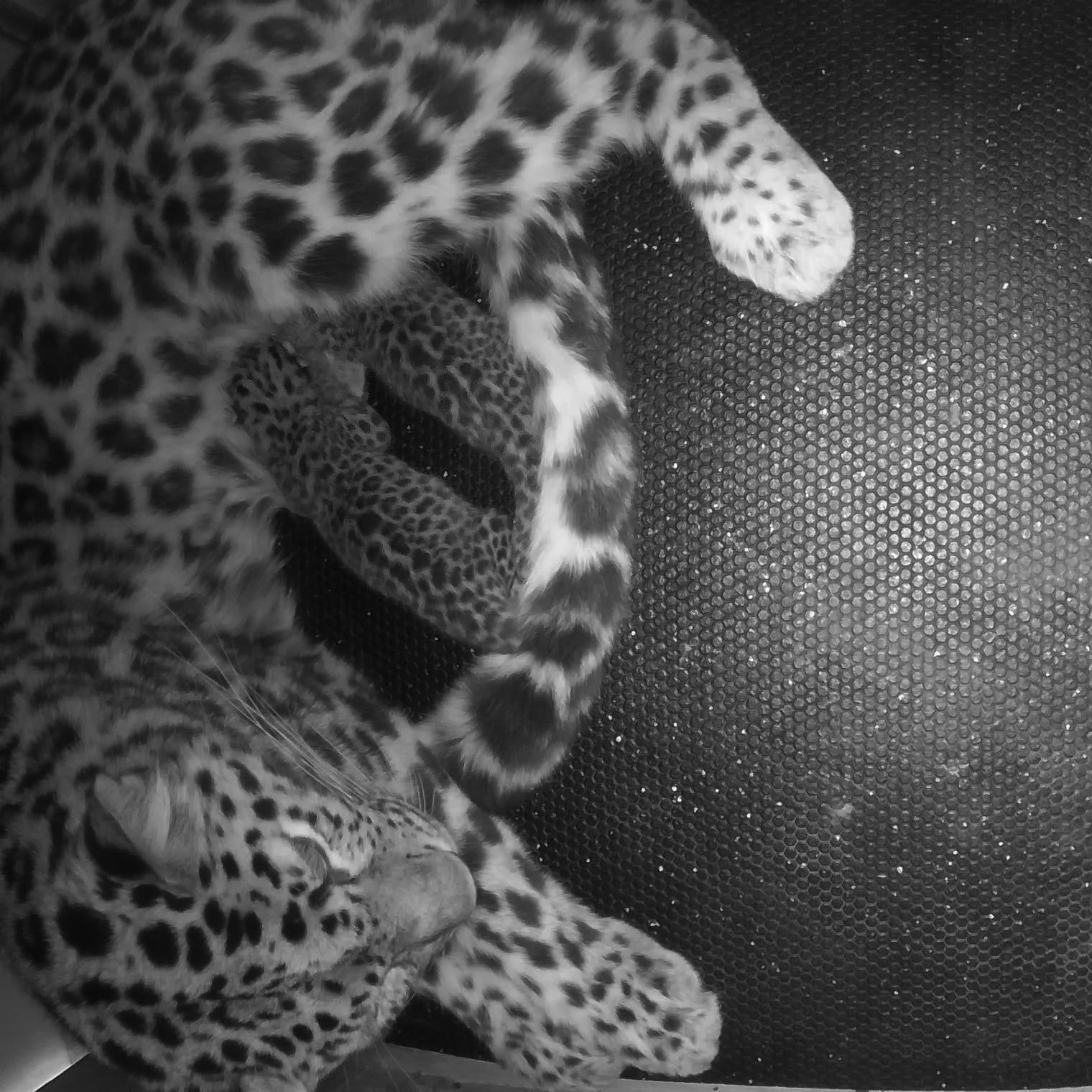 A DOUBLE NATURAL BIRTH AT THE ZOO
The Zoo de Granby is very excited and happy to announce the birth of two baby Amur leopards.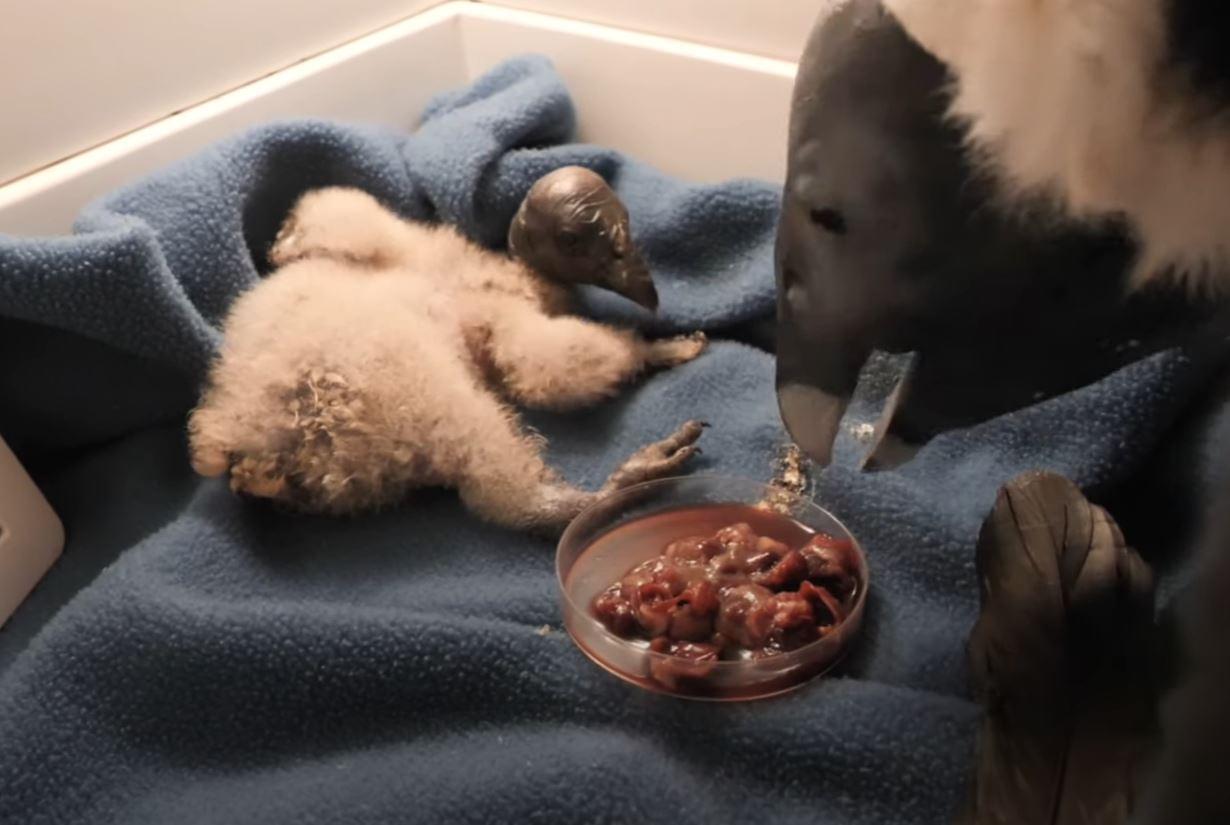 THE EXCEPTIONAL BIRTH OF A LITTLE ANDEAN CONDOR
Our team of specialists created a scientific protocol based on some of the most important American zoological institutions' accumulated experiences in order to protect the baby from different attacks by the breeding male. The objective was to have the fledgling be raised by a human, without any imprinting on the chick. The small bird, a female, was hatched last June 21.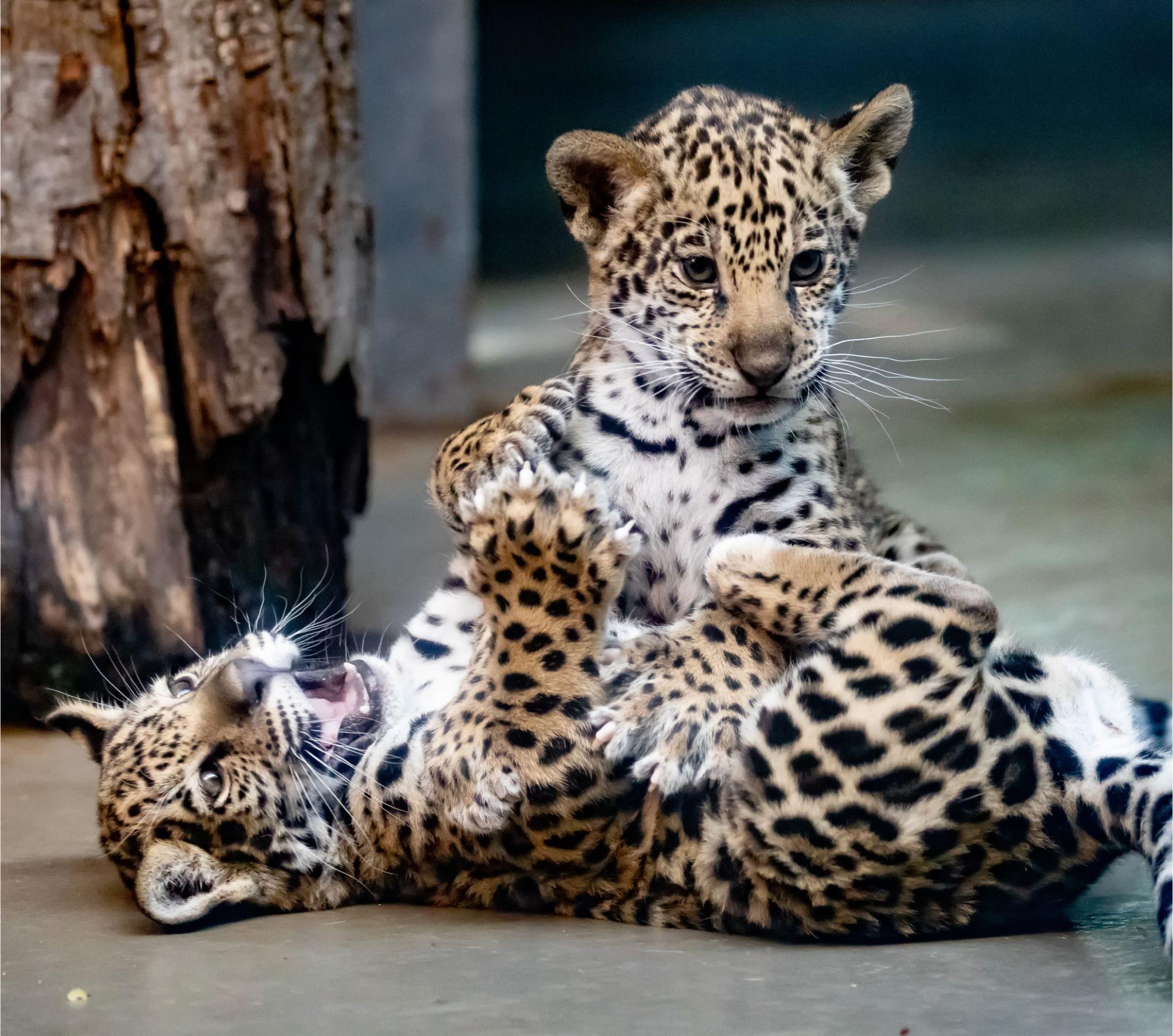 TWO JAGUAR CUBS IS BETTER THAN ONE!
Taiama, a seven-year-old jaguar, gave birth to her third and her fourth babies during the night of August 6, 2019. The two young females are perfectly healthy!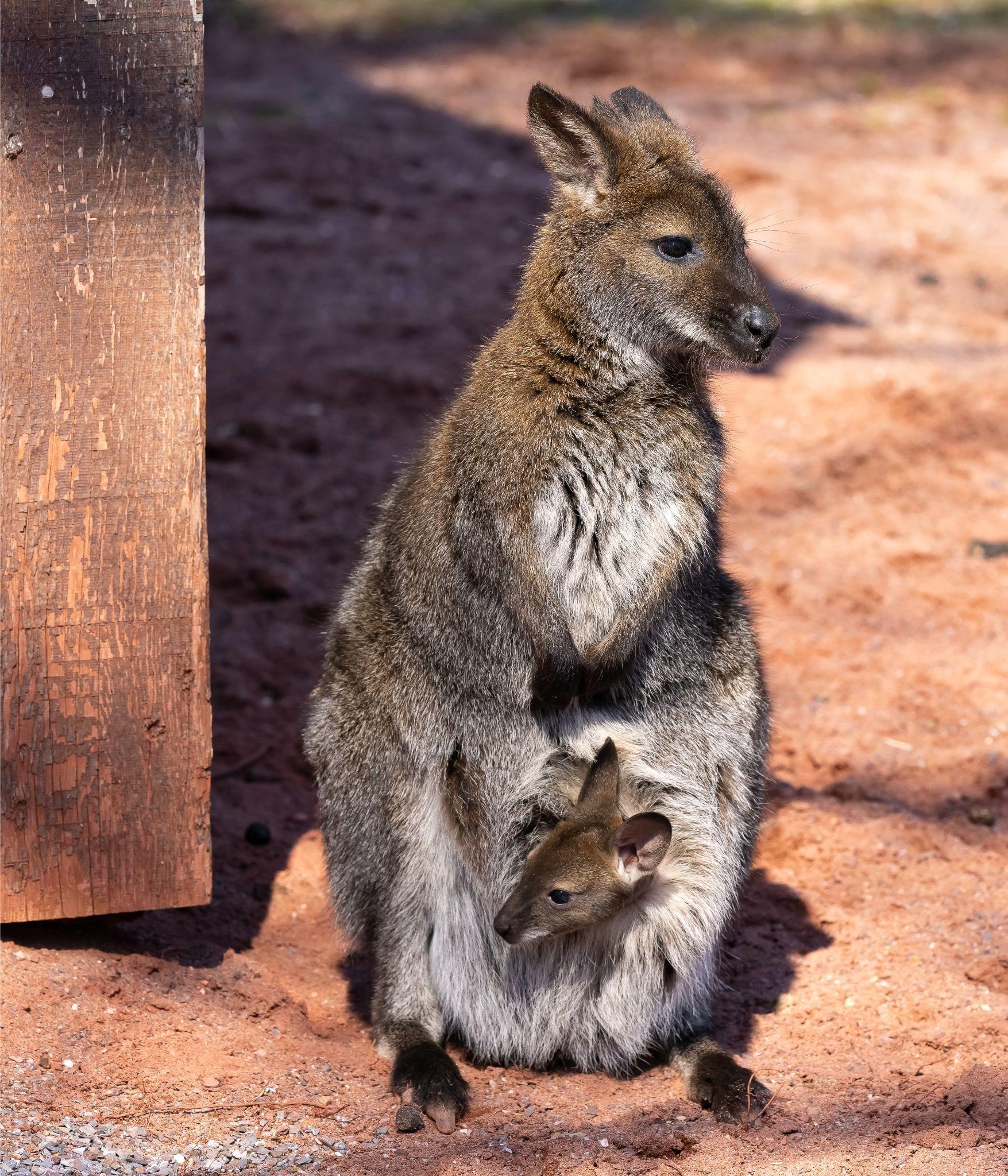 THE FIRST BABY OF 2019
The first baby of the year has just made its appearance and it's a Bennett's wallaby! We can see its head pop out of its mother's pouch!