Corporate Events
Corporate Events
The Zoo de Granby's exceptional site is truly the ideal venue for holding your event and providing your colleagues, friends or partners with a healthy dose of the exotic.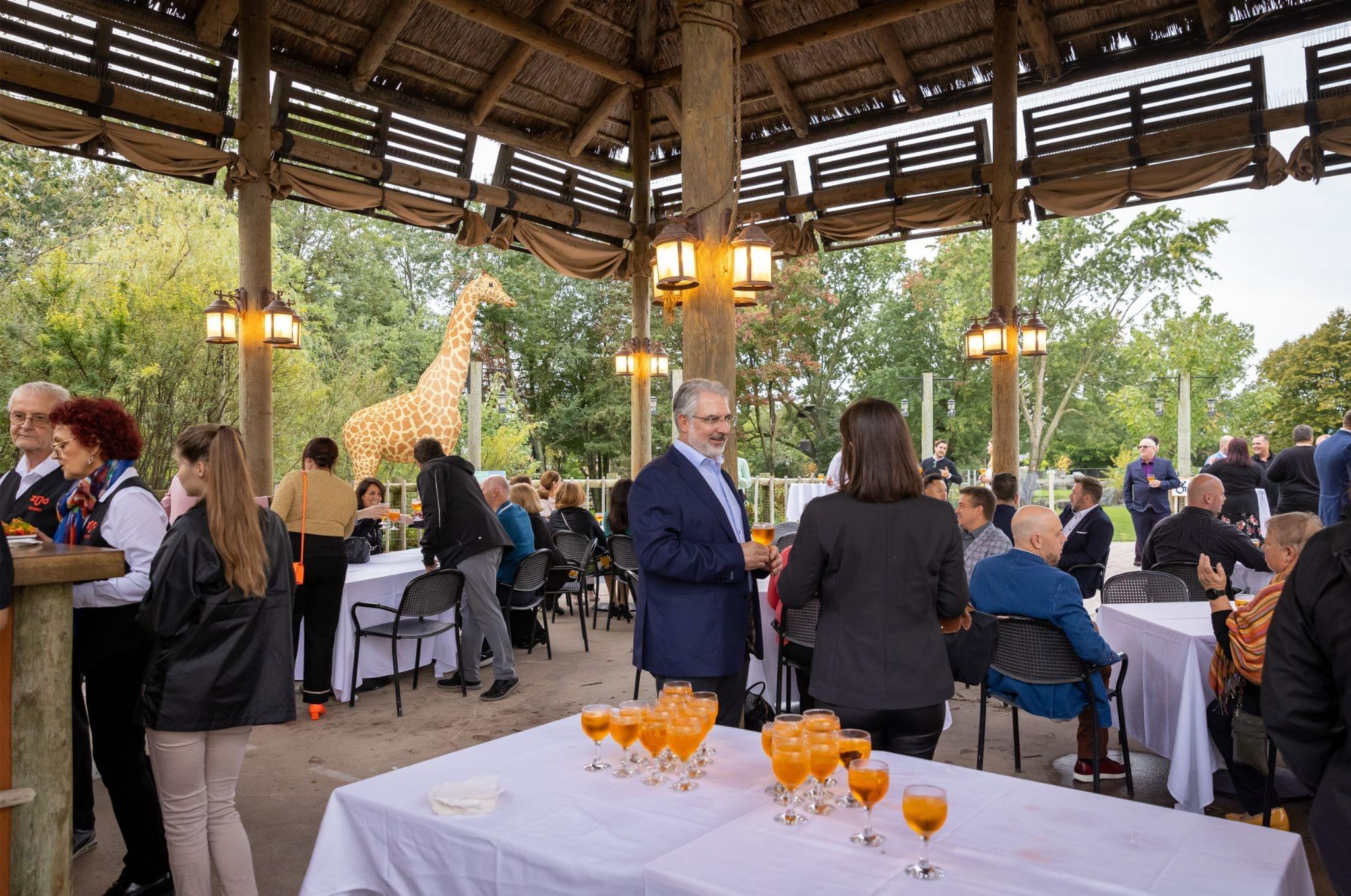 Enjoy the unique environment of the Zoo
Whether you're organizing a professional meeting, a convention or an end-of-year party, we'll meet your needs down to the last detail. Our numerous rooms, halls and terraces allow you to hold all kinds of events, in any season.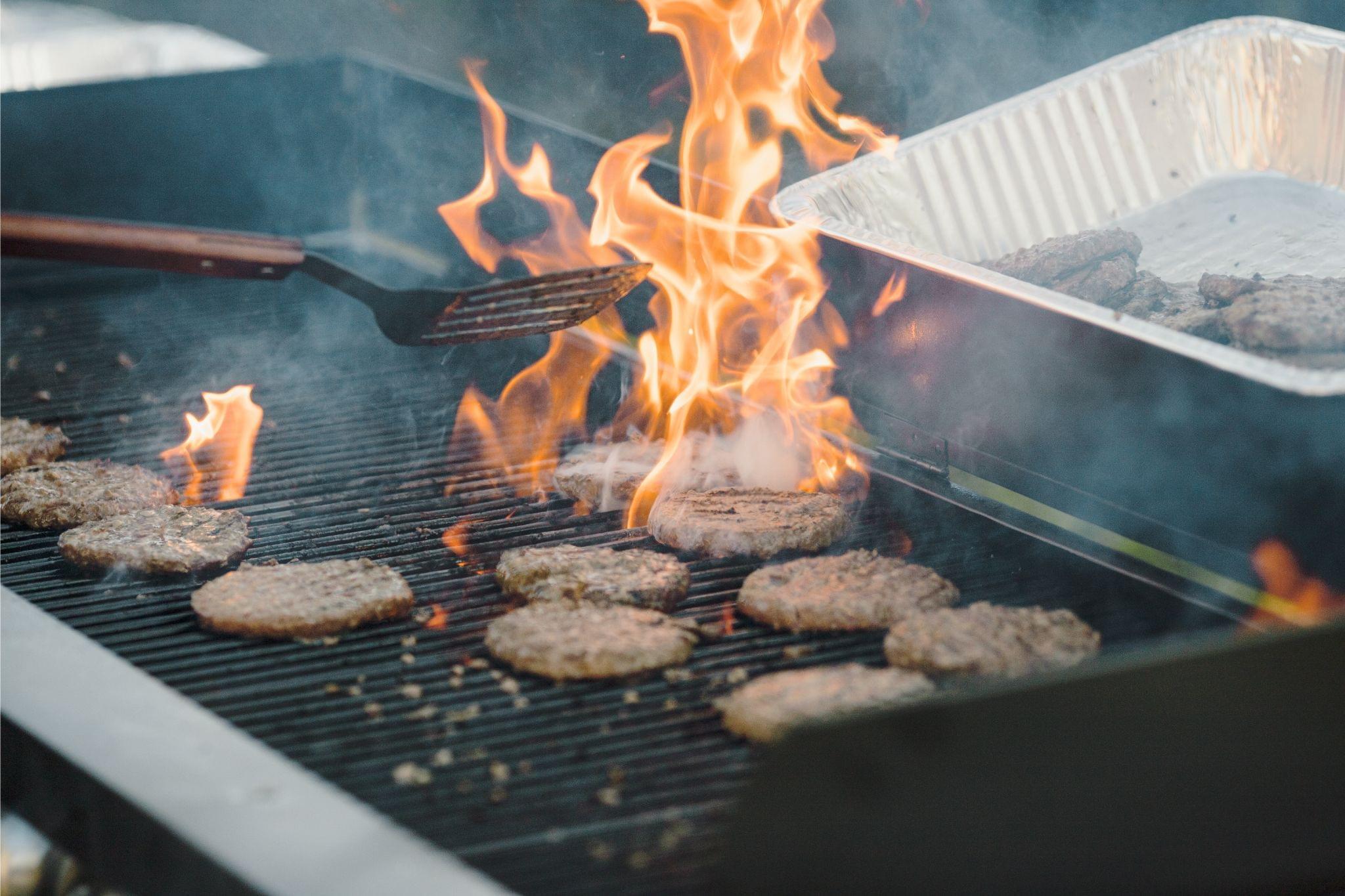 All-you-can-eat BBQ
Looking for an extraordinary corporate activity this summer?
Discover summer at its best with our mouthwatering offer! Spoil your employees and their families with our all-you-can-eat BBQ package and a day at the Granby Zoo, where nature and animals come together to provide unforgettable moments for your group!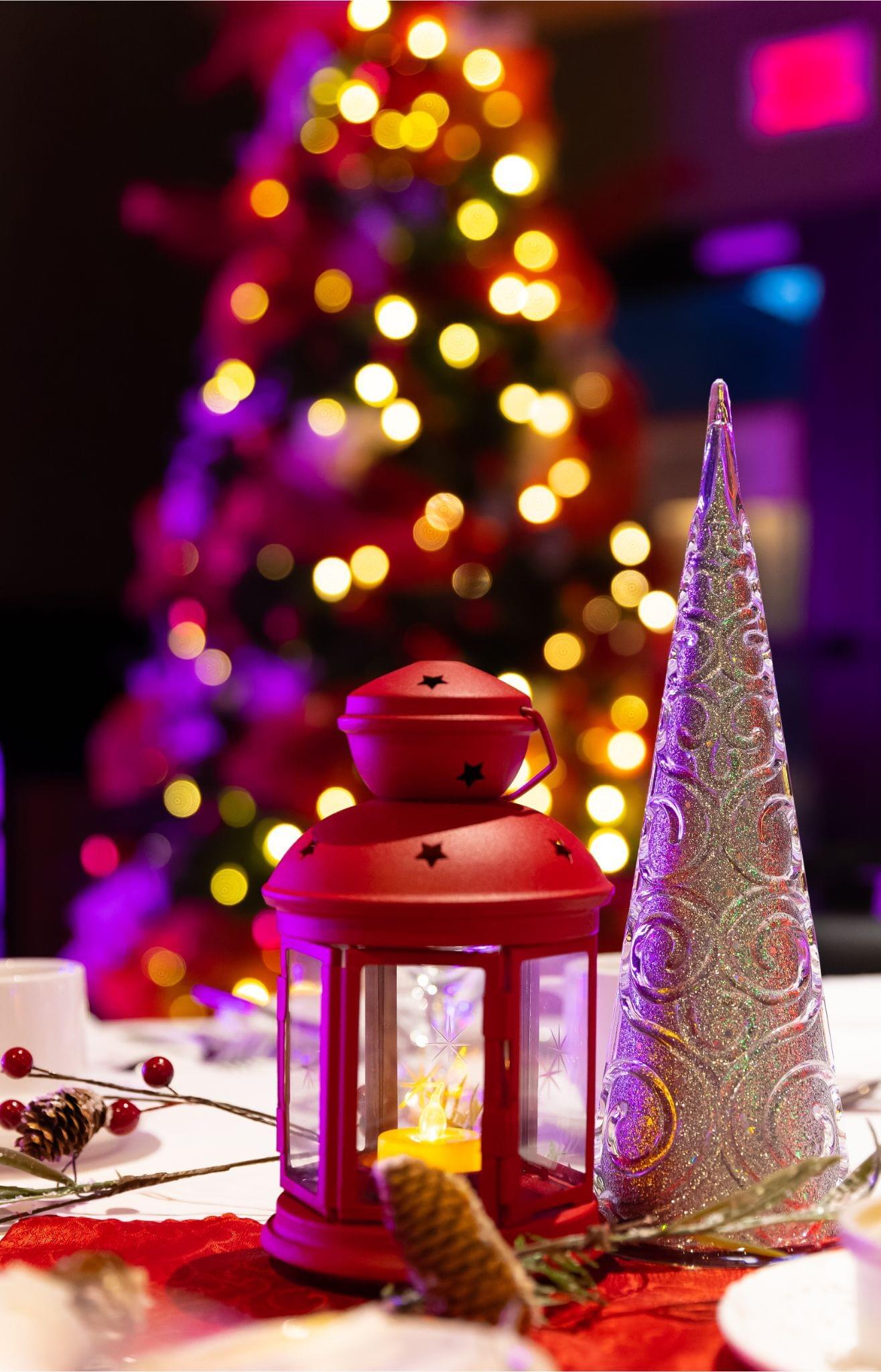 Our Christmas Packages
Treat yourself to the magic of the Holiday Season! 
Take advantage of our magnificent site to dazzle your guests. Our spacious and comfortable facilities are arranged according to your needs. Various menu options are available, and additional activities can be included in your festive gathering.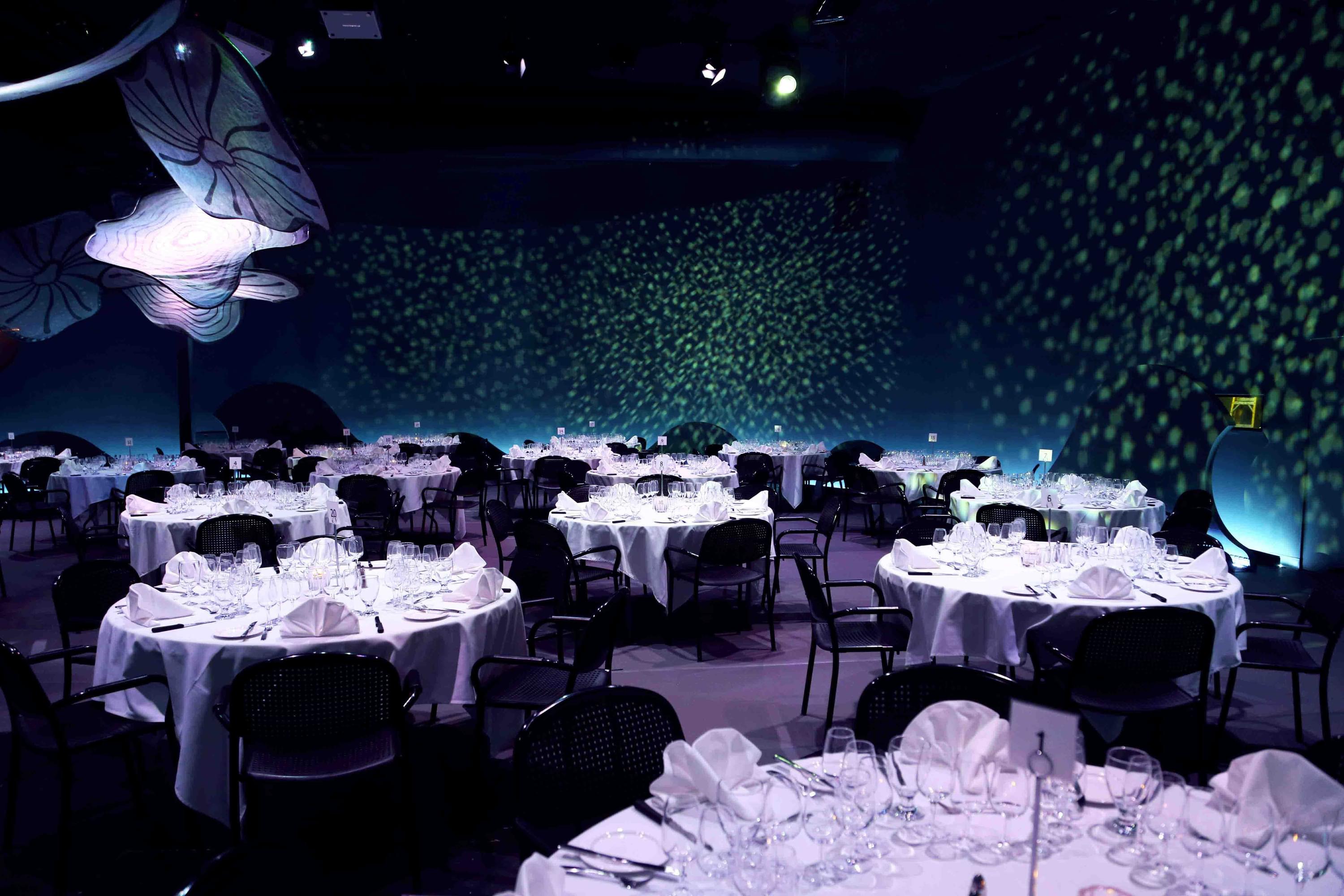 Our Event Rooms and Terraces
For all types of events, in any season, our rooms and terraces can be adapted to your wishes. Nestled in an enchanting setting, each one offers an exotic setting and a touch of originality to your event. Whether it's enjoying cocktails under the watchful eye of our giraffes or taking a coffee break alongside our tropical fish, let us offer you a very special Zoo de Granby experience.
Complementary activities during your event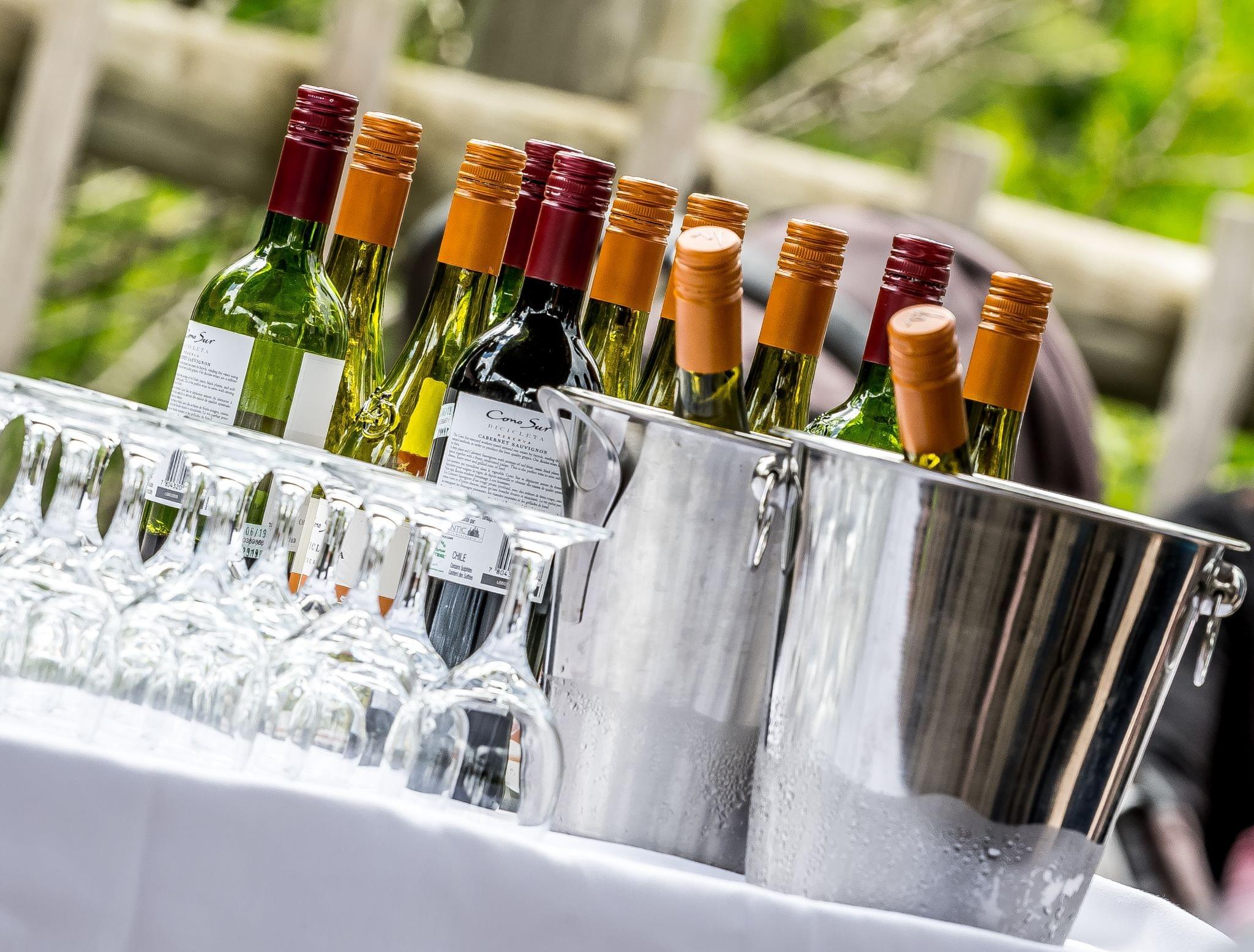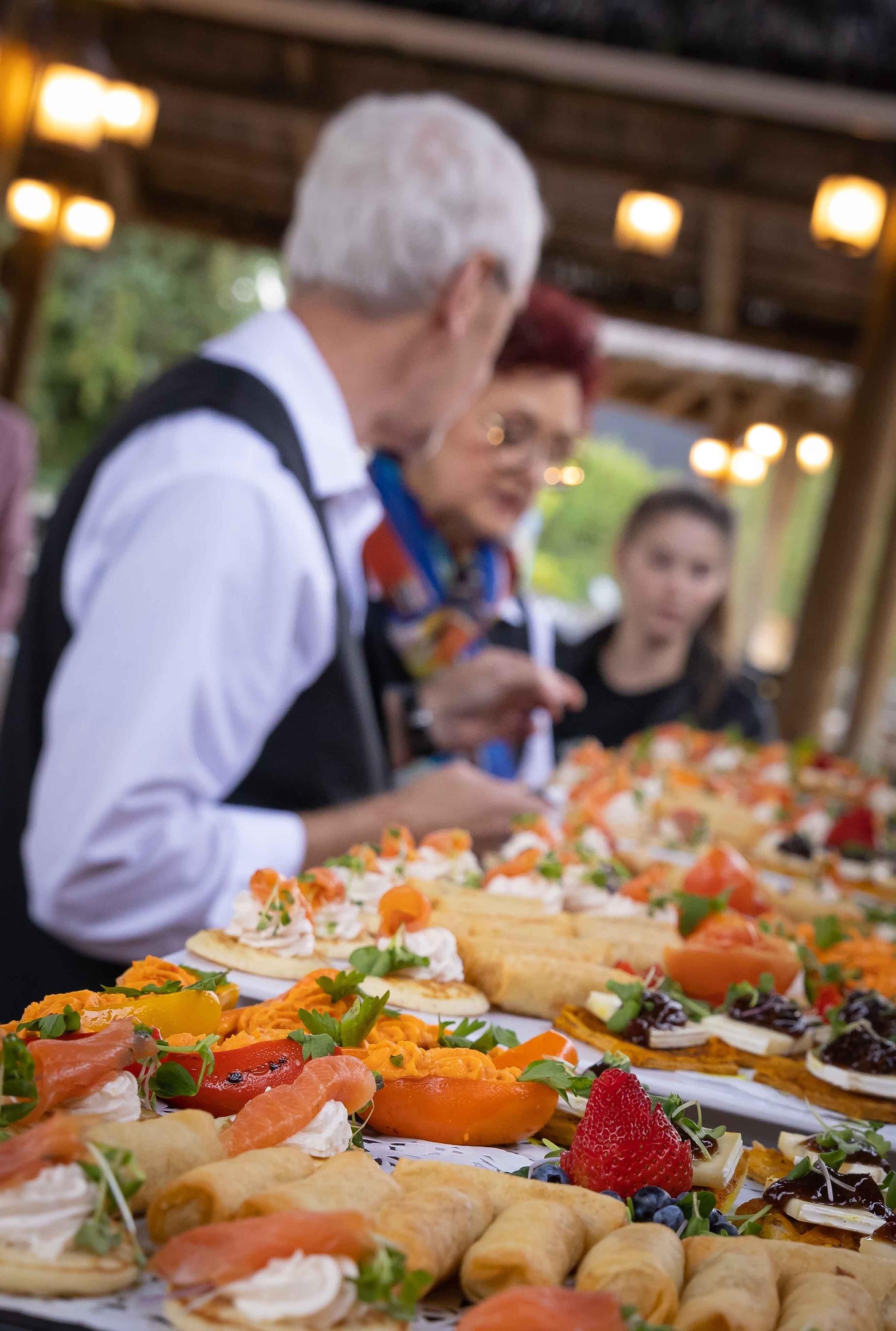 Choose another type of event