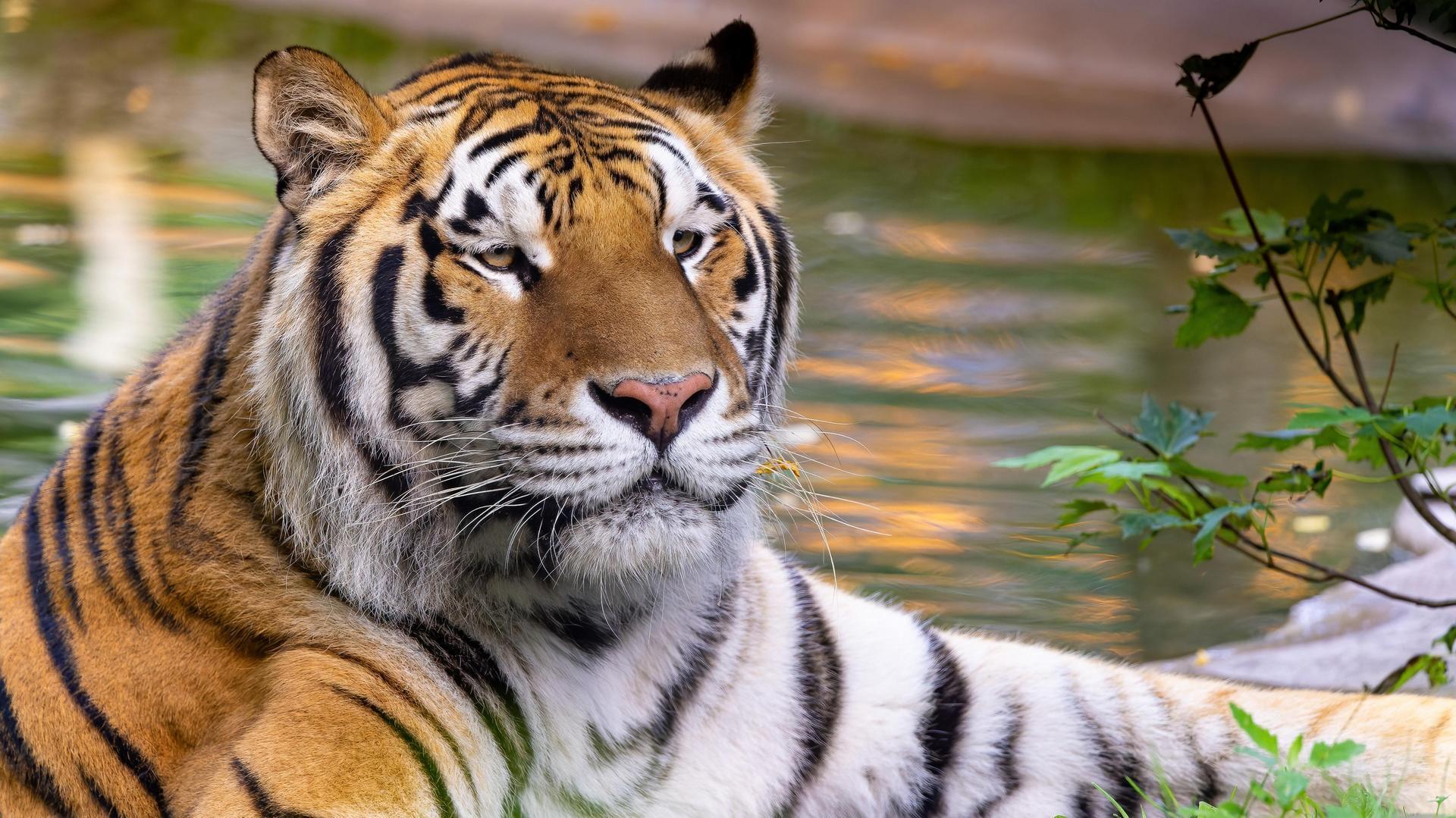 The Fondation du Zoo de Granby is a non-profit organization with the mission of financing and promoting conservation, research and education projects for the preservation of wildlife, flora and the environment in Québec and around the world. 
It also supports initiatives aimed at the continuous improvement of our animal well-being here at the Zoo.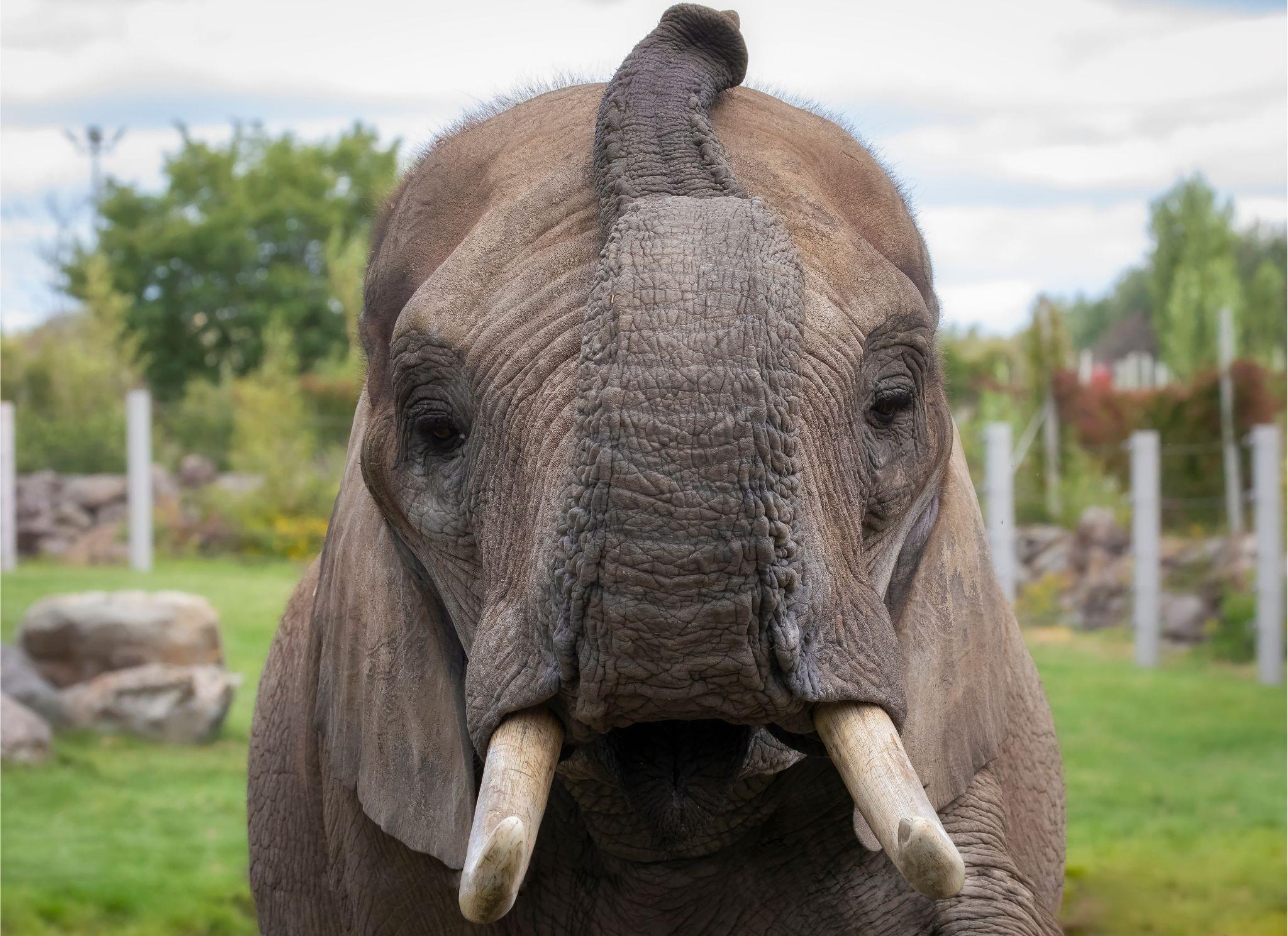 Our Story
Founded in 1993, the Zoo de Granby Foundation has financially supported many projects over the years:
New feeding troughs in our elephants' habitat
A project for reinstating bats
A new habitat for our Amur leopards
Social-community visits
Annual support for several international research and conservation programs for endangered species, such as the snow leopard and the Amur tiger.
Enrichments for the well-being of animals in the care of the Zoo de Granby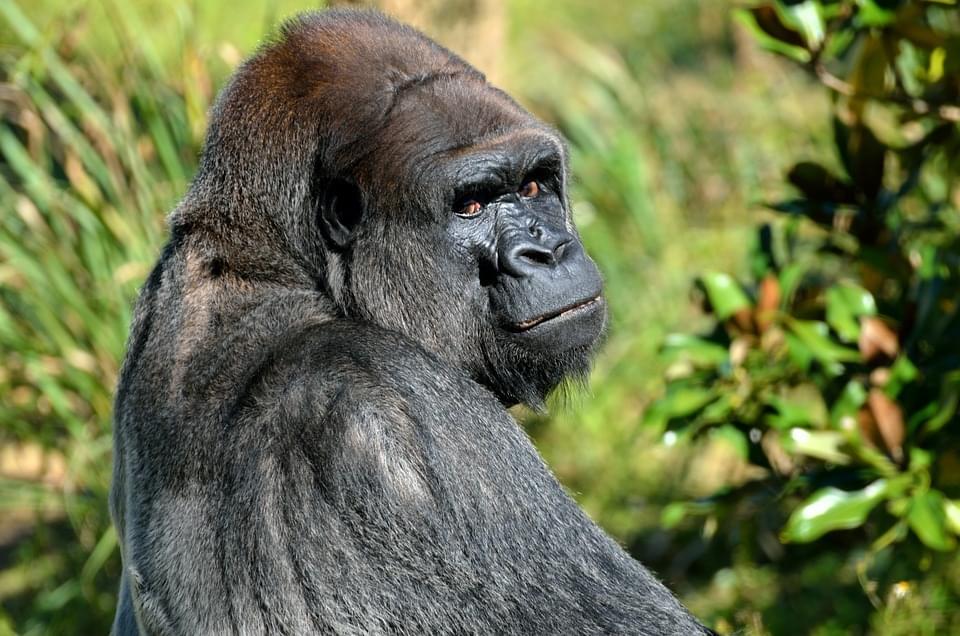 $2.5 million in investments
To date, the Fondation has invested more than $2.5 million in projects in line with its mission and that of the Zoo de Granby. 
Our donors' designated contributions are directly allocated to the projects they have identified.

*The funds gathered by the Fondation du Zoo de Granby are not used for the Zoo de Granby's regular operations expenses.

HOW TO CONTRIBUTE
The Foundation annually contributes to a number of projects essential to the conservation of biodiversity.
 Whether it's by contributing to the annual campaign, planning a donation through your will, your stocks or your life insurance policy, or by participating in our benefit activities, we thank you for joining us in this great adventure, and for truly making a difference!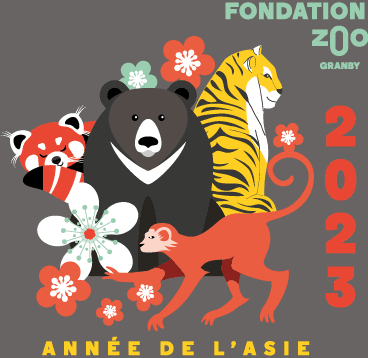 CONTRIBUTING TO OUR ANNUAL CAMPAIGN
Whether it's to reinstate spiny softshell turtles, preserve big cat habitats, fight poaching operations or support our research projects at the Zoo, each donation has a direct impact on the preservation of animal biodiversity. There are no small donations, only great impacts!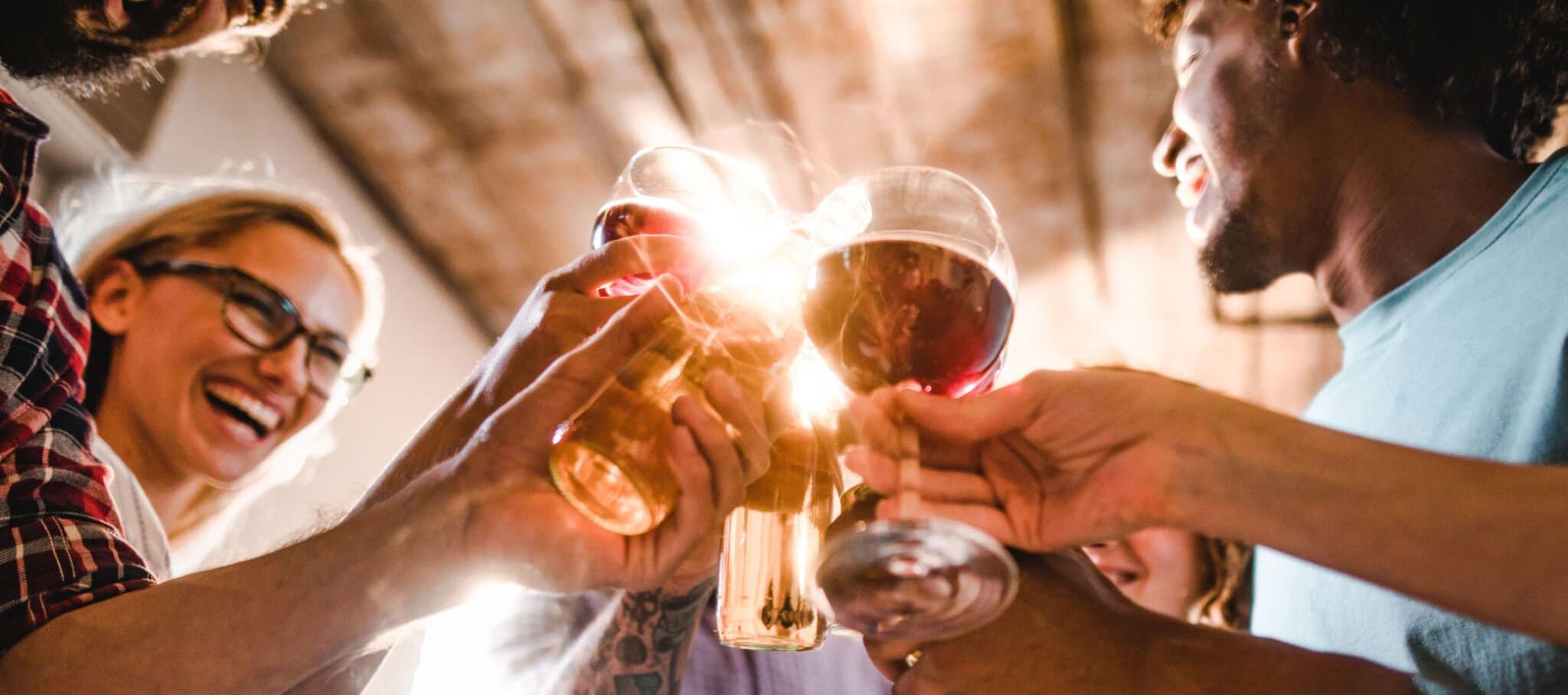 The Explorers' Feast
Join us for a convivial evening under the theme of "Globe-trotter gastronome". In collaboration with the Institut de tourisme et d'hôtellerie du Québec, you'll taste dishes inspired by the international regions found at the Zoo. See you on November 8, 2023.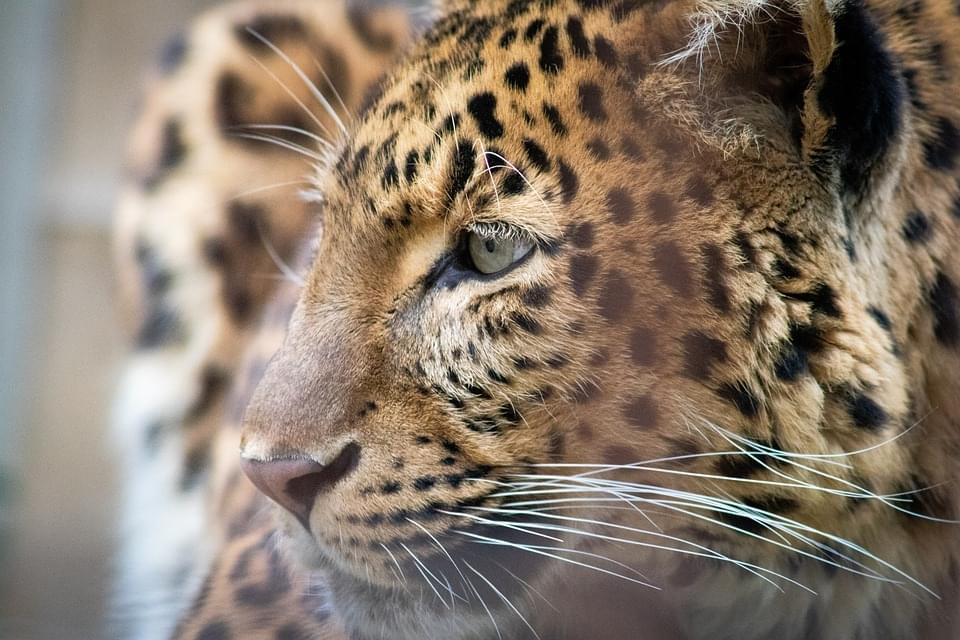 Major Donations
If you wish to make a major Fondation du Zoo contribution or a planned donation, please contact the Foundation management through e-mail: fondation@zoodegranby.com or by calling 450 372-9113, ext. 2102.
Contact us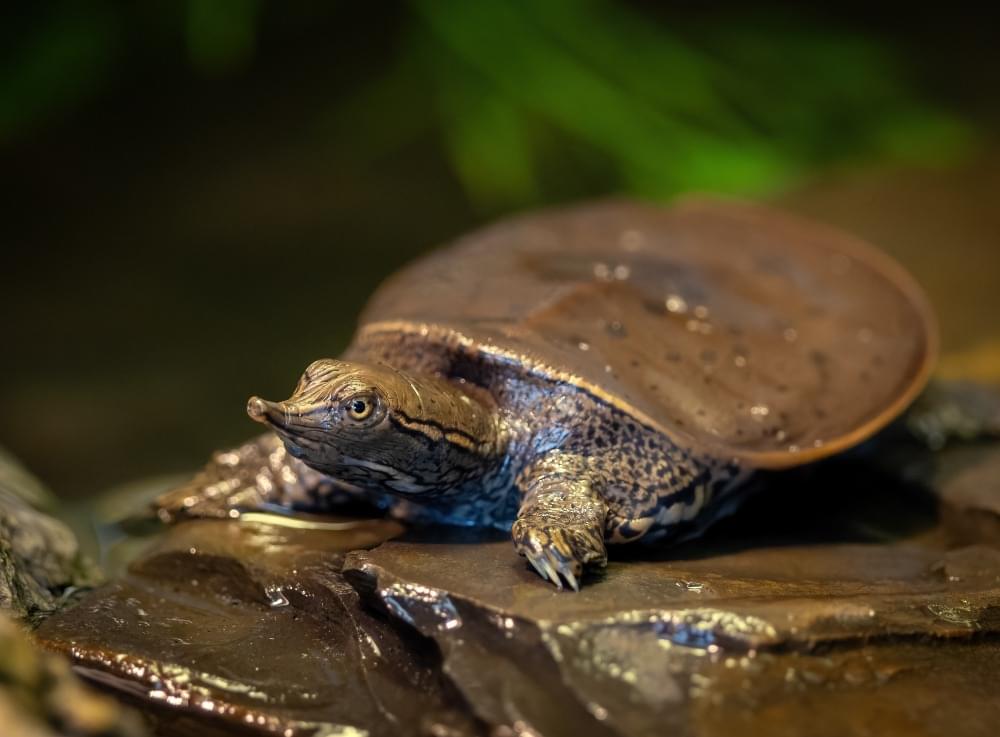 GRANT FOR ENDANGERED SPECIES IN QUÉBEC
The Foundation offers annual grants to organizations committed to the protection of nature by supporting various conservation initiatives in Québec. The grant aims to finance projects focusing on the protection and valorization of native species.


The 2023 recipients:
Québec Oiseaux: Alleviating threats and conserving nesting habitat for endangered grassland birds in Québec
Saguenay-Charlevoix Comité ZIP: Chiroptères Charlevoix
Organisme de bassin versant de la baie Missisquoi: Inventory and protection project for the spring salamander
Le Nichoir: Recovery and release of endangered aerial insectivores
Sponsorship Requests
The Fondation du Zoo de Granby is proud to become involved with communities, associations and organizations through the sponsorship of zoo passes.
Requests must meet the following criteria:
They must be presented by a recognized association or NPO, or propose an activity benefiting a recognized NPO
They must be based in the province of Québec;
They must operate in one of the following key sectors:
The field of health,
Children's well-being and education,
The social community sector.
They must not have received any sponsorship from the Fondation du Zoo within the last 12 months.
Exclusions:
Any project aimed at only one individual;
Projects linked to a political party or a candidate belonging to a political party, or any pressure group; 
Any project that could potentially be detrimental to the reputation of the Zoo de Granby, the Fondation or their respective missions.
Only one sponsorship per organization per year is permitted. Pass sponsorships are awarded based on a priority basis, the number of requests received and the available budget.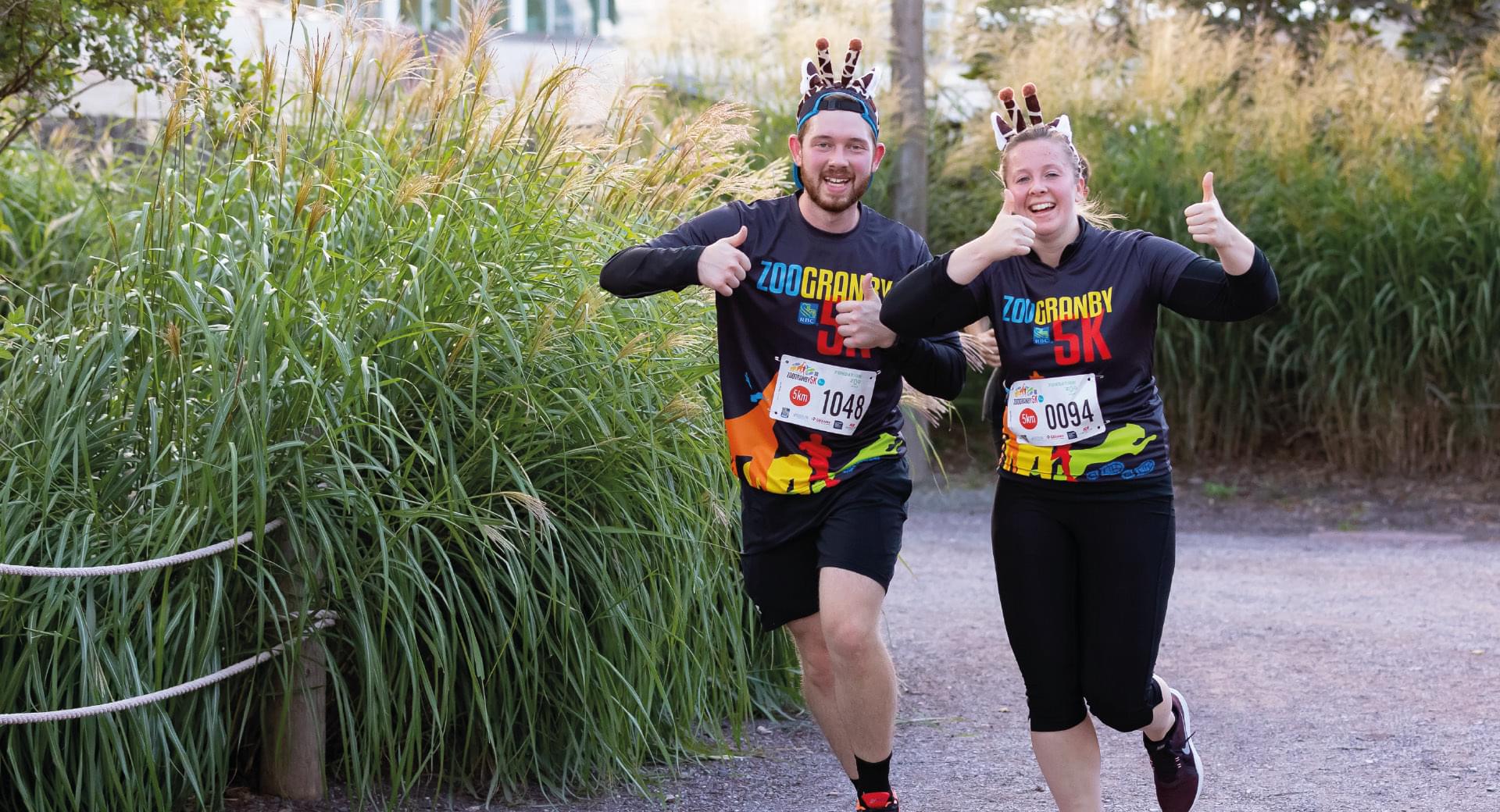 The ZOODEGRANBY5K RBC RACE
Since its first edition in 2017, the aim of the Zoo Race is to raise public awareness for the preservation, research, education and animal well-being initiatives undertaken by the Zoo's Foundation. Join the 2,000 runners and make a difference, while enjoying a fun activity on the Zoo site! New for 2023: We've added a 10 km course and a new 5 km circuit Join us on Sunday, September 17, 2023! Registration begins on March 1, 2023
Interesting informations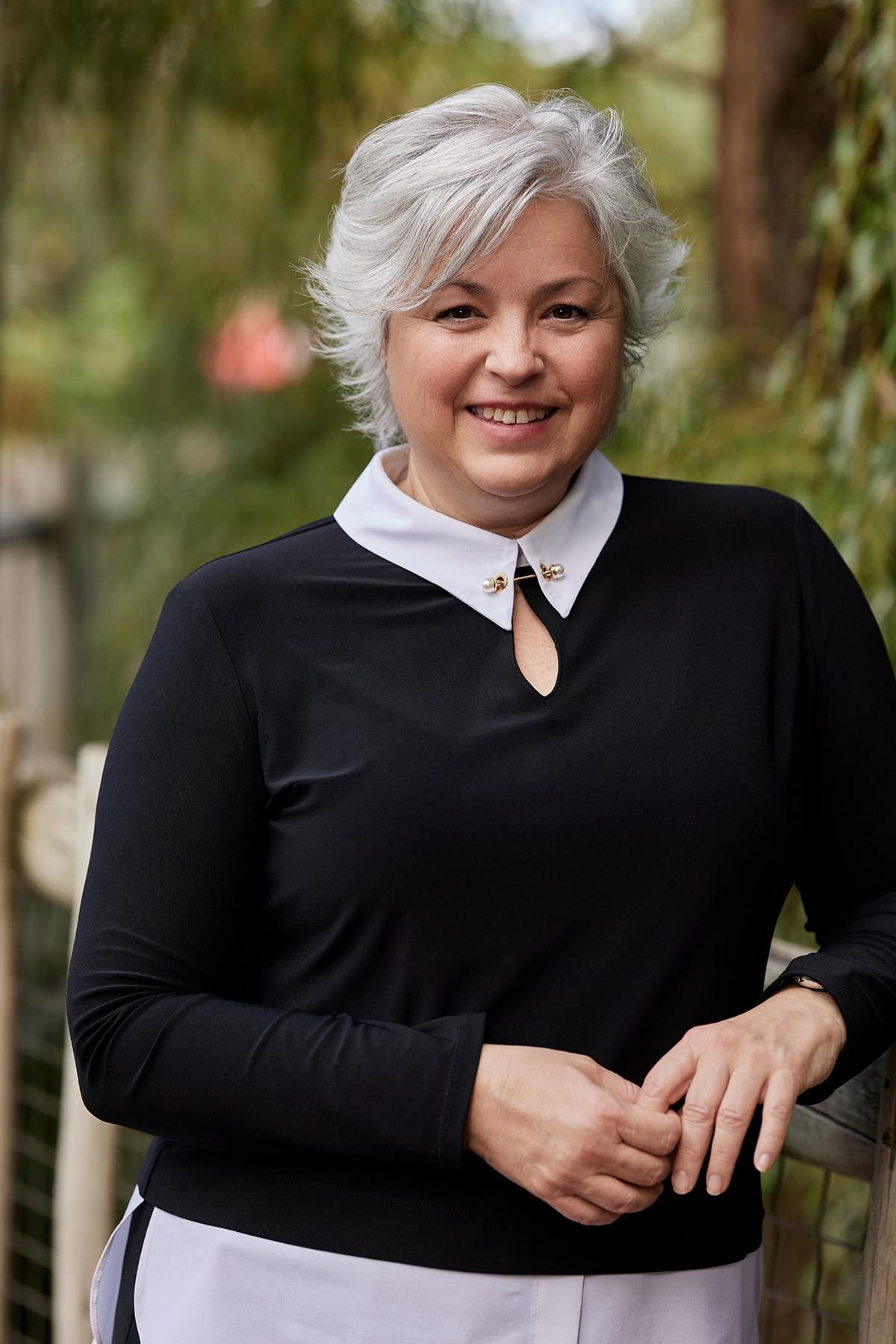 Contact Us
Marie-Claude Landry
Director - Philanthropic Development, Partnerships and Sponsorships

Fondation du Zoo de Granby
525, rue Saint-Hubert
Granby (Québec) J2G 5P3

450 372-9113, poste 2102
fondation@zoodegranby.com
We Thank out Donators
The Zoo de Granby Foundation wishes to recognize the great generosity of all those who make a gesture for the preservation of biodiversity here and elsewhere. The recognition program is a tribute to all donors - individuals and organizations - who support the Foundation's mission.
List of 2022 Donators ; Donations of $500 and more
Anonymes
Fondation Mathieu Sabourin
Fondation famille Benoit
MRC de La Haute-Yamaska
Anonymes
12493004 Canada Inc.
Coffrage Éco Inc.
CycloFields
Dubé Loiselle Inc.
EmondExpert Inc.
iA Groupe financier
La Bande
McCann
Racicot Chandonnet Ltée
Rona Granby
Anonymes
Yvan Auclair
Richard Brosseau
Catherine Collins & Pierre Forest
Réjean Cormier
Yolande Dubé
Les étudiants de la Faculté de médecine vétérinaire de l'Université de Montréal
Marc Filion
Mario Gariépy
Paul Gosselin
Samuel Grenier
Marie-Claude Landry
Cynthia Patry
Annie Rousseau
Lucie St-Arneault
Sylvie Théberge
Madeleine Trempe Goulet
Presenting Partners:
In collaboration with :
Essor Assurances
Normandin Gravel Rhéaume Avocats Inc.
Coca-Cola
Presenting Partners:
Artopex
Comeau & Fils
GNR Corbus
In collaboration with :
Construction Jonathan Laperle
exp
Favreau Blais Architectes
Groupe Allaire Gince Infrastructures Inc.
Revêtements Agro Inc. (Les)
Tradelco Inc.
Gouvernance
Les administrateurs de la Fondation sont nommés par le Conseil d'administration de la Société zoologique de Granby, parmi les membres en règle du Conseil de la SZG.
President: Jean-François Dumas
Vice-president: Richard Brosseau
Treasurer: Simon Lapointe
Secretary: Paul Gosselin