Adoptive parents
Adoptive parents
The planet's animal species need your help!
Did you know? According to the International Union for Conservation of Nature's (IUCN) latest publication (2020), out of just over 120,000 species studied, 32,440 are considered at risk. Of these, 26% of mammals, 14% of birds and 41% of amphibians are threatened with extinction. This is also the case for 30% of rays and sharks and 33% of corals.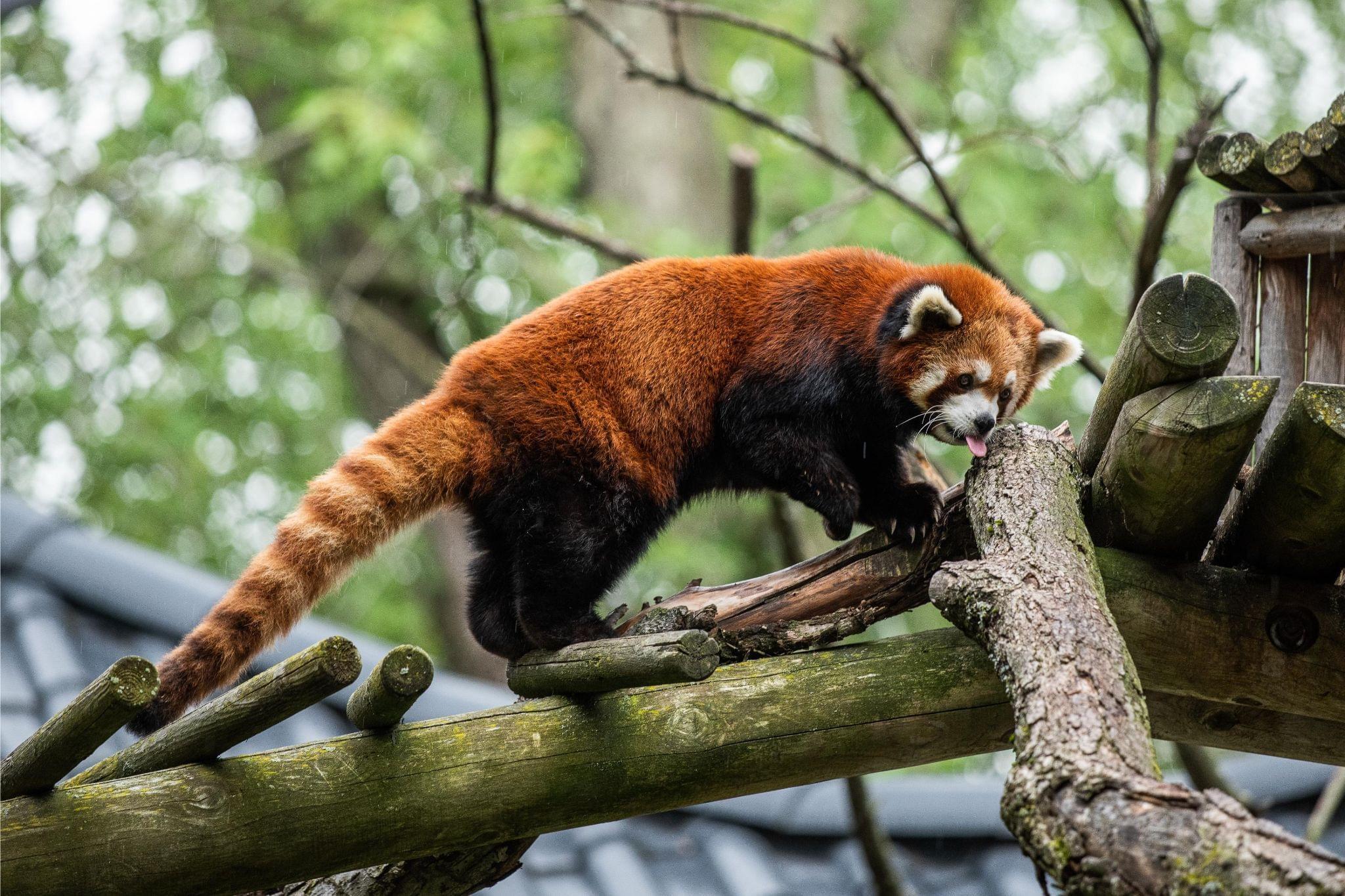 HOW CAN I GET INVOLVED?
By adopting one of our six individuals, you not only create a special bond between yourself and one of our star animals, but you'll also be participating directly in the Zoo de Granby's conservation education mission. Each year, our experienced biologists reach nearly 45,000 young people through educational workshops at the zoo and in schools throughout Québec. Your contribution allows us to pursue our commitment to fostering a whole new generation of ambassadors for the protection of biodiversity.
WHICH ADOPTION PLANS ARE AVAILABLE?
Becoming an Adoptive Parent is easy! Simply select the animal of your choice from the six available ones and choose the adoption plan that suits you. Each adoption is valid for 1 year and the names of all the sponsors can be found on our website in the "Adoptive Parents" section.
* Due to the fragility of snow leopards to the Covid virus, it is not possible to visit this corridor until further notice. We will propose another species as a replacement.