Become a proud witness of the animal welfare initiatives put forward by our teams of experts!
Enjoy exclusive and unique behind-the-scenes access and meet the zoo's technicians and our residents. Take advantage of this special moment to talk with these animal specialists and observe certain animal species REALLY up close! Our teams have put together a tour that will meet your expectations and TRULY amaze you!Visit duration: 90 minutes

* Accessible to young people 13 years old and up. In order to facilitate the flow of guests, they must be divided into sub-groups of 15 participants before your arrival at the Zoo. Access to the different background facilities is subject to our technicians' availability and specific veterinarian recommendations.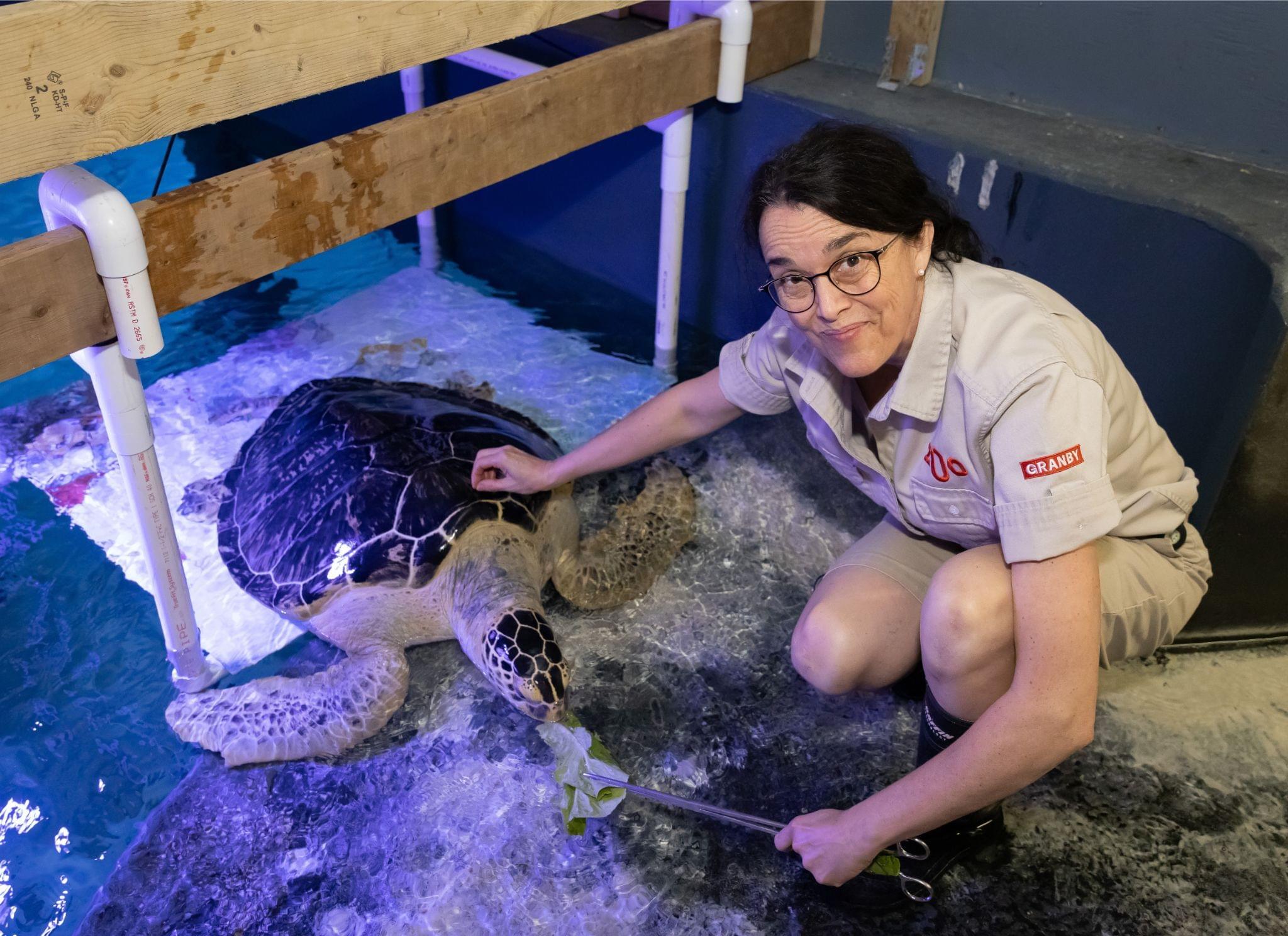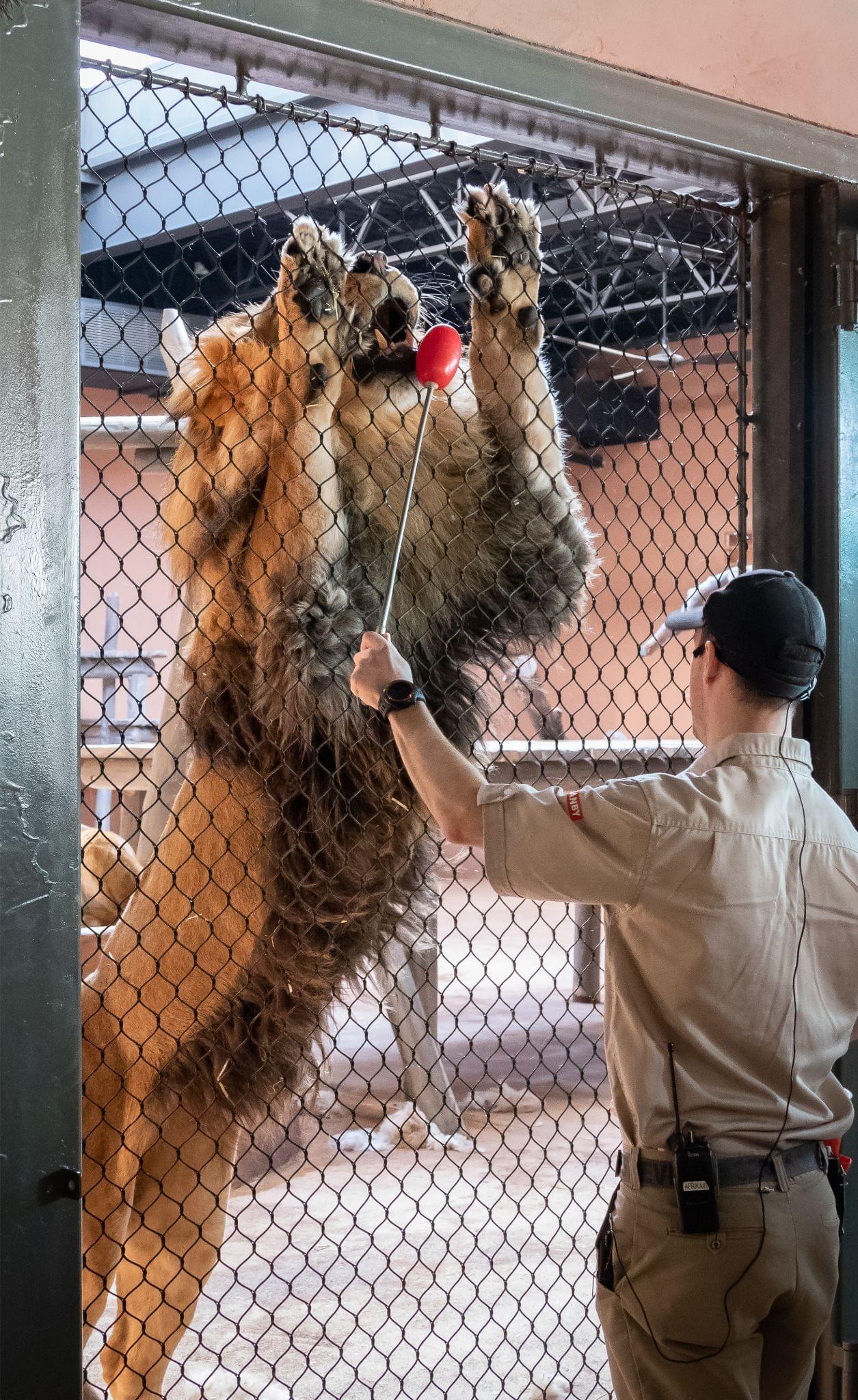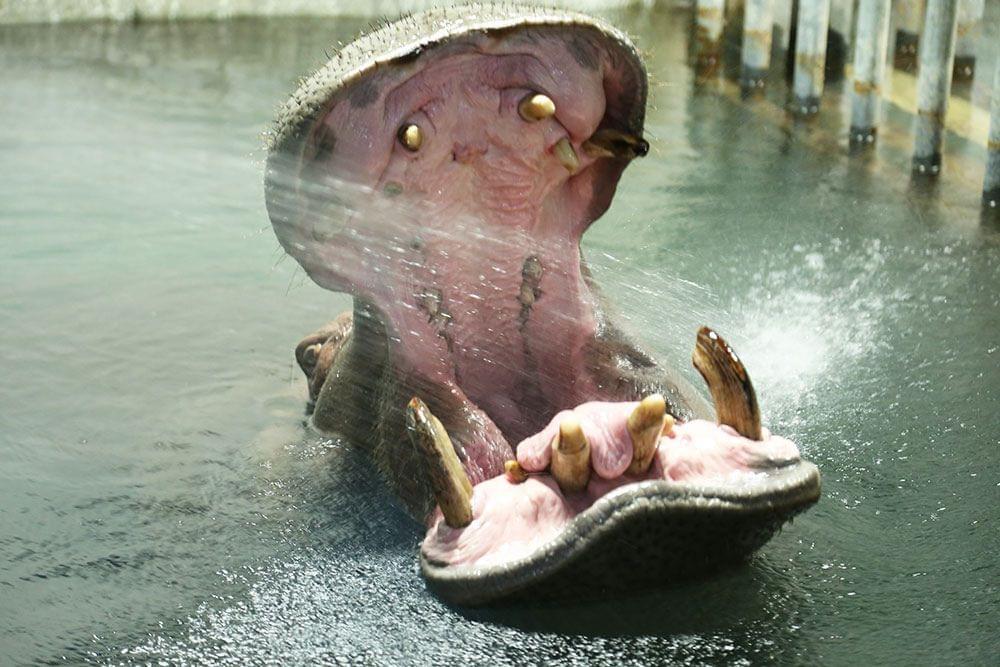 Other activities available