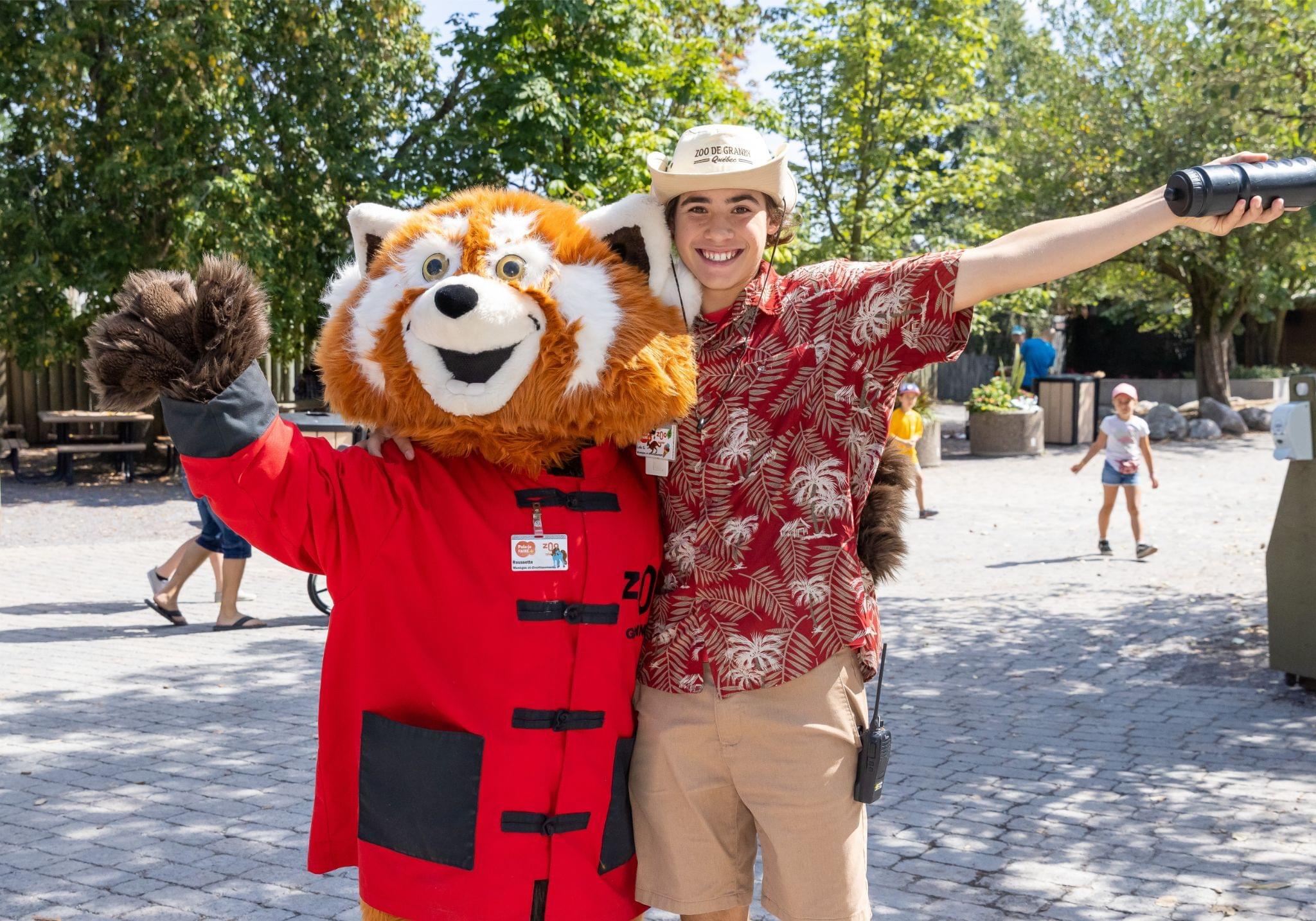 Student Jobs
Student Jobs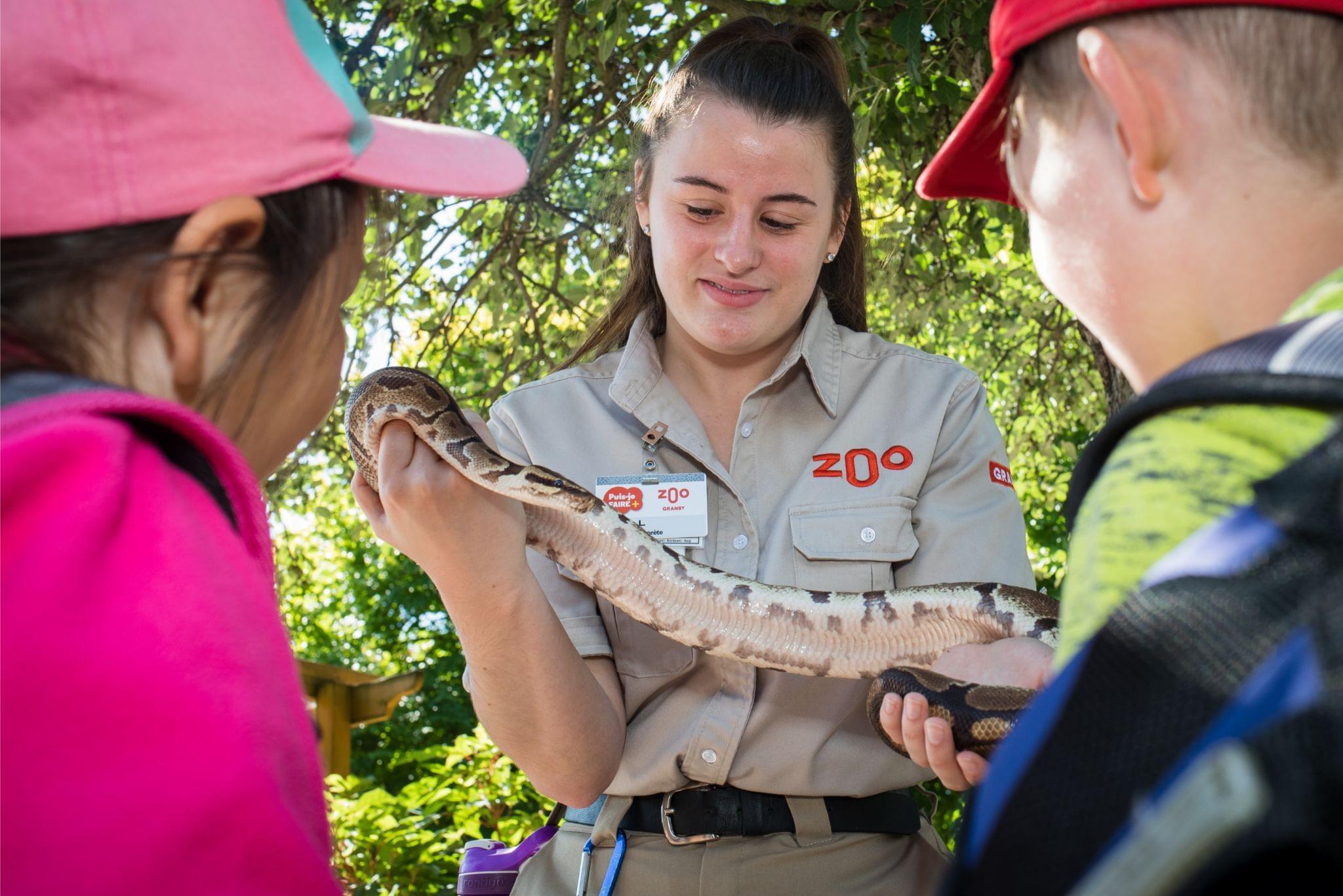 A JOB YOU WON'T SOON FORGET
Do you want to have a great time at work with your friends? Look no further! The Zoo de Granby is the place to be! 
A wide variety of jobs are available, depending on your preferences and personality: customer services, the amusement park, boutiques, food services, admissions, visitor assistance, lifeguarding and more! 
Acquire a unique work experience in a summer vacation environment unmatched in the region, with hundreds of energetic and motivated young people just like you! If you are 14 years old by June 30, apply now!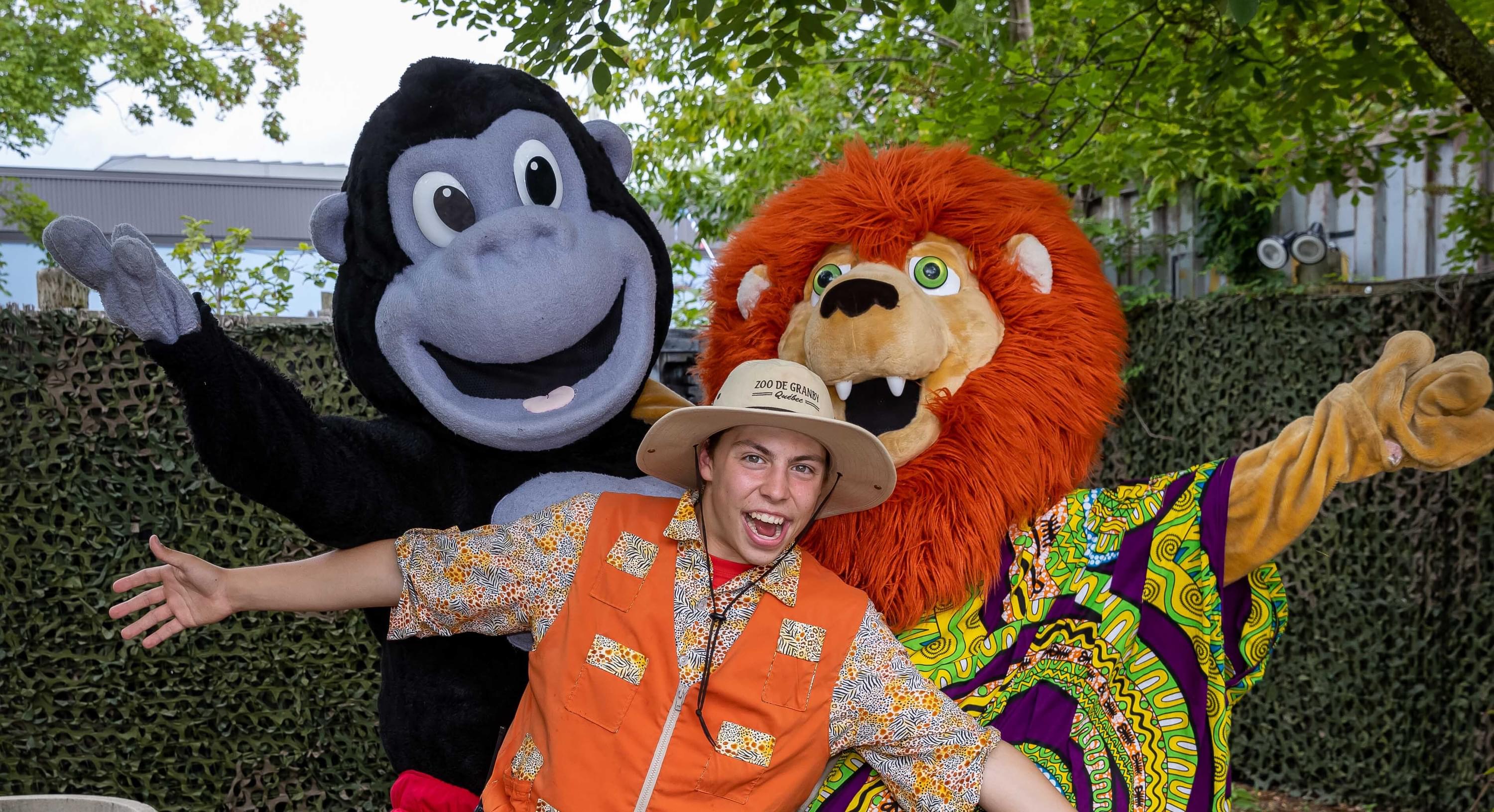 A SUMMER AMBIANCE BASED ON HAVING FUN AT WORK
Did you know that The Zoo de Granby is the biggest student employer in the region? In fact, you'll be getting more than a job here. You'll be working with young people like yourself and enjoy an amazing summer together! You'll also participate in many organized activities outside of your work shift because summer is also a time to have fun!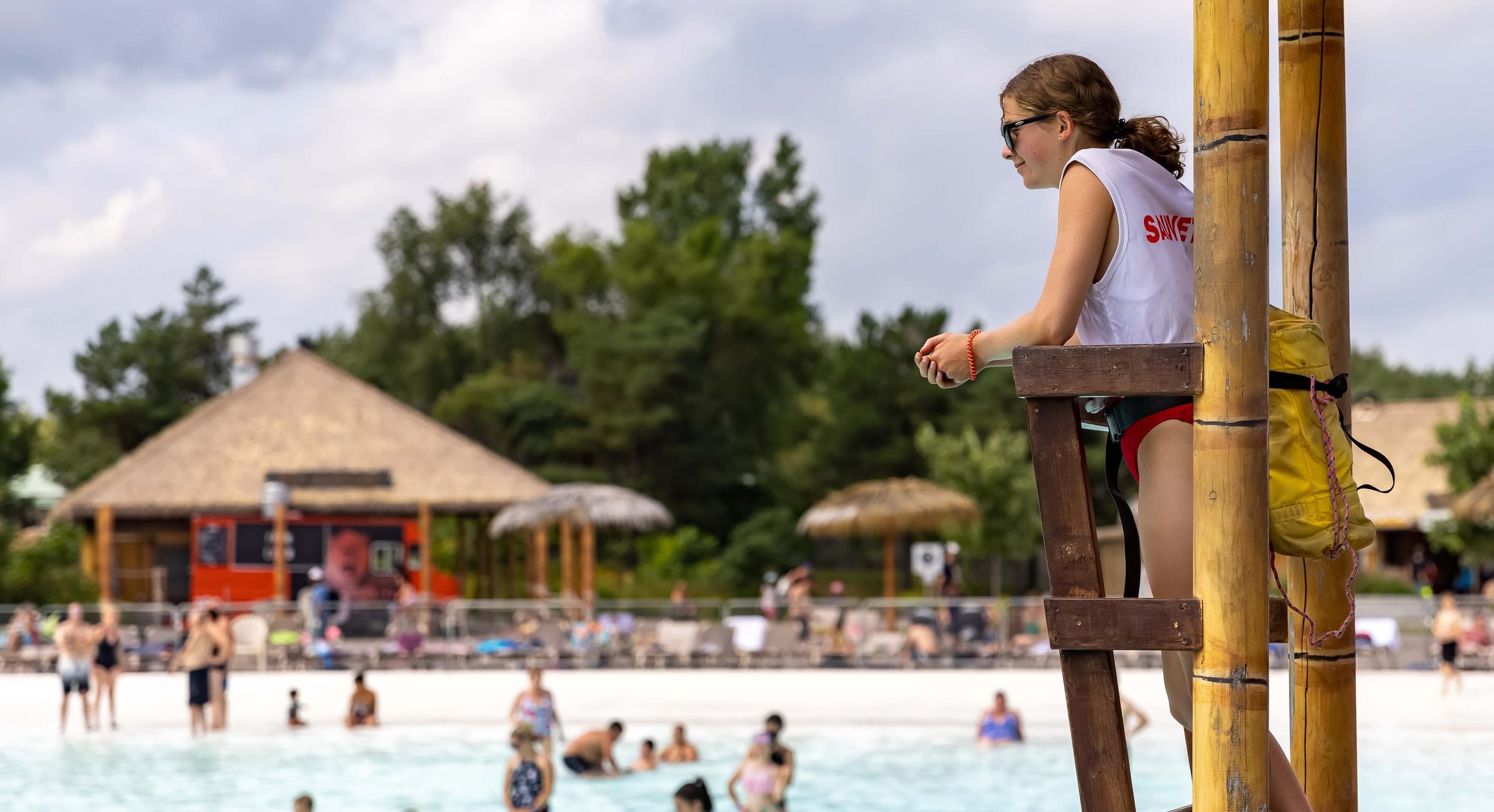 A WIDE RANGE OF JOBS
The advantage of working at the Zoo is the variety of jobs we offer! Whether you want to work in sales, customer services, enjoy the summer outdoors or prefer keeping cool in air-conditioned pavilions, we have a job that's just right for you! Your first workplace experience? We're here to support you!