Spring at the Zoo
Spring at the Zoo
A dazzling springtime
As the temperature rises, many species are spending more time outdoors, and some are displaying their most beautiful courtship rituals. Come and enjoy the fresh air and sunshine on our pathways! Just like in winter, the zoo keeps offering the lowest price of the year.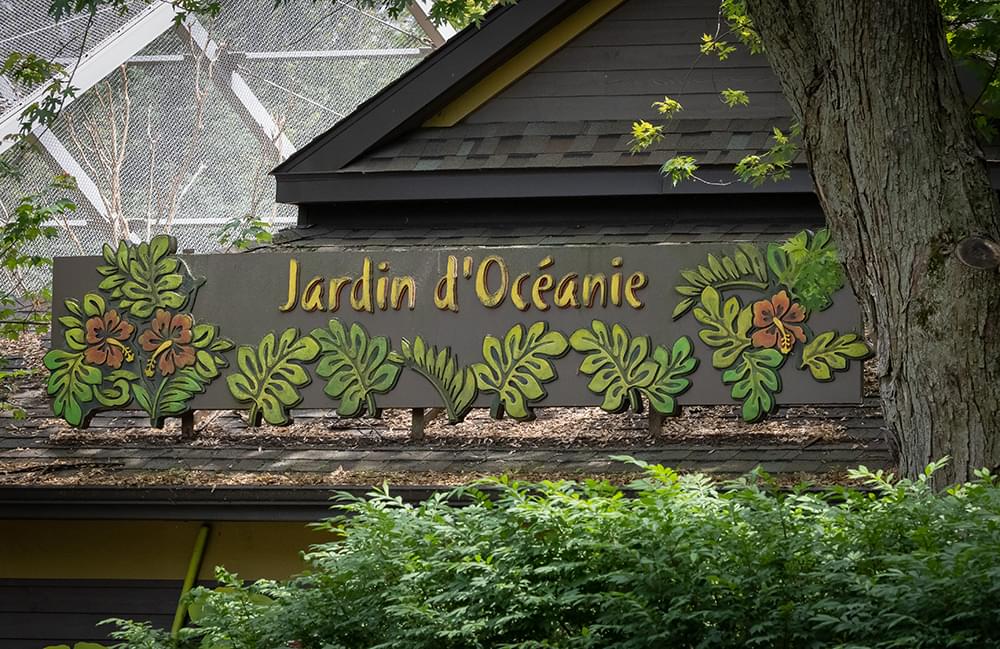 The Zoo in any weather, rain or shine
The spring weather is unreliable, so don't let it bother you! In addition to our magnificent pathways, a dozen or so pavilions welcome and shelter you from the elements while you make some wonderful discoveries: The Discovery Hut, The elephant and giraffe pavilion, The Afrika pavilion, The Hippo River, The Rhino Habitat, The Temple and The South Pacific Odyssey Aquarium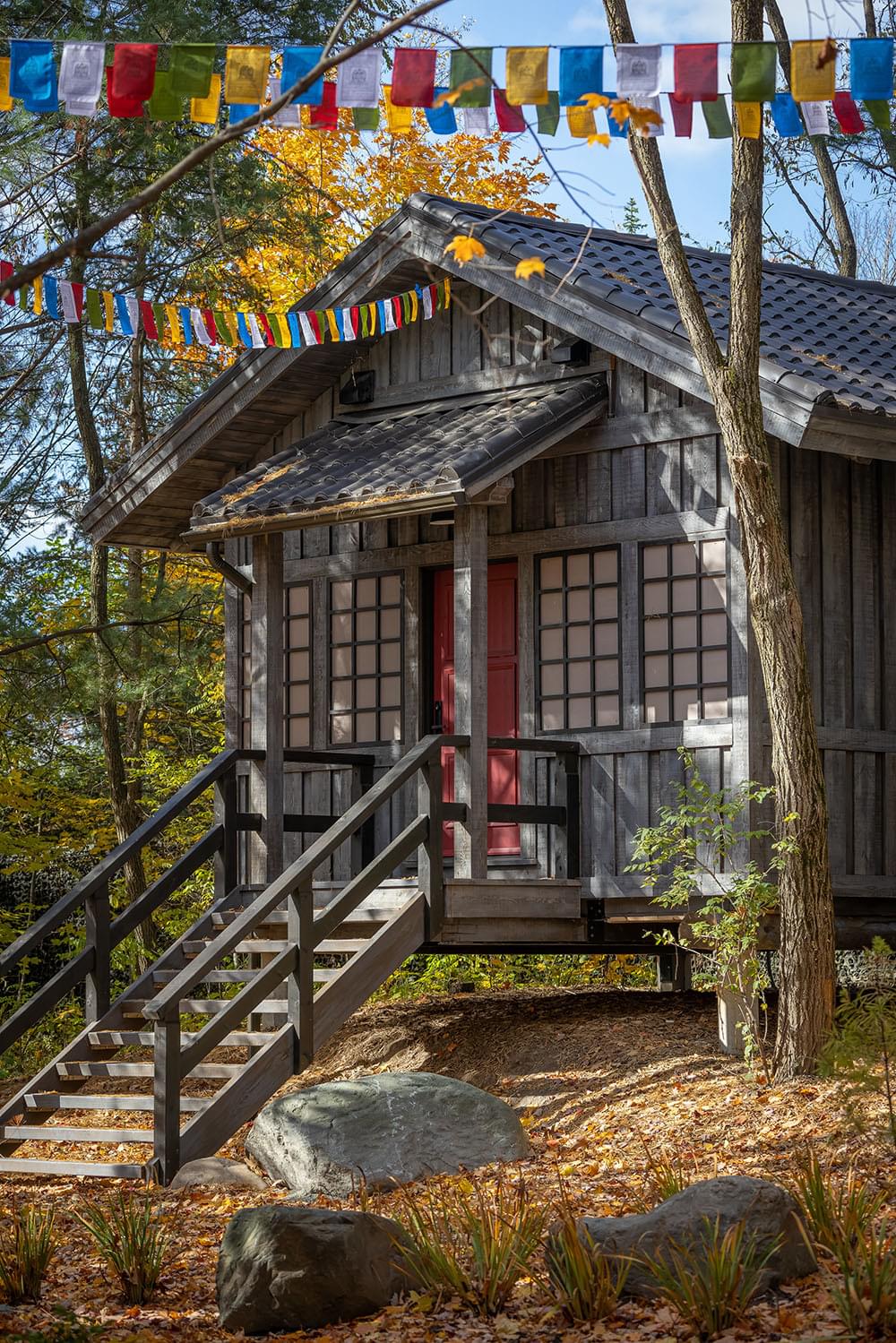 DISCOVER OUR NEW ZOO AT NIGHT CABINS
For a unique experience, discover the Zoo at night!

Under the cover of darkness, head out to meet our nocturnal species, guided by one of our highly knowledgeable biologists. End the evening in style around a campfire, before retiring to your comfortable mini-cottage!
Zoo by night, an invitation from RONA.